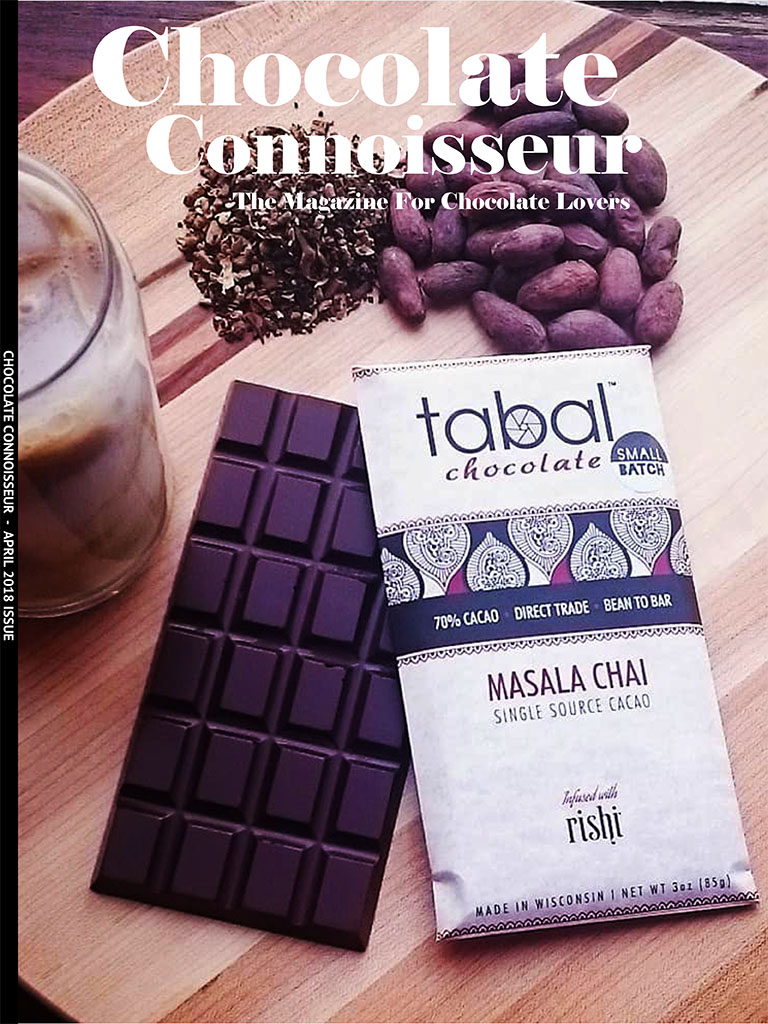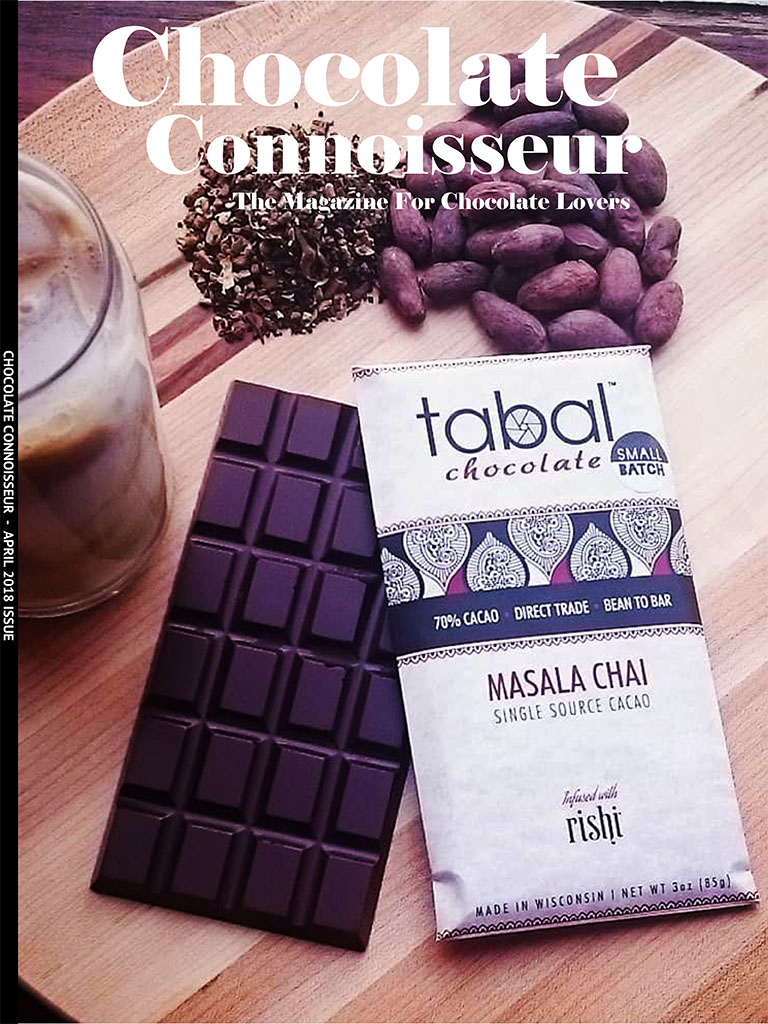 NOTE: We publish multiple blog posts previews for each issue, to give you an idea of what you'll find inside. Scroll down below to see which posts we've already published for the April 2018 Issue.
APRIL 2018 ISSUE HIGHLIGHTS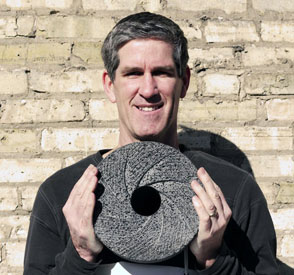 In Focus: Tabal Chocolate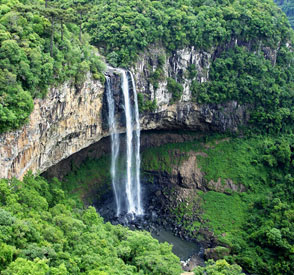 Chocolate News: Ferrero finalizes Nestle USA acquisition, the Ruby KitKat comically hits the UK, and is cacao the Amazon's new superhero?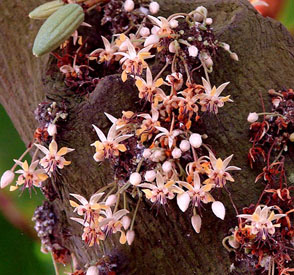 Chocolate University -- Meet the Chocolate Midge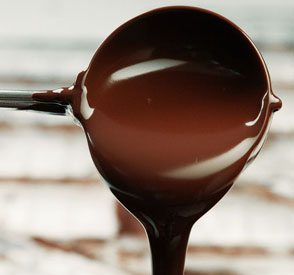 Ask a Chocolate Expert with David Menkes & Jeff Shepherd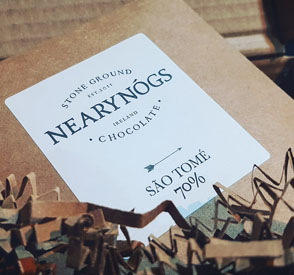 Chocolate One-on-One with Victoria Cooksey: NearyNogs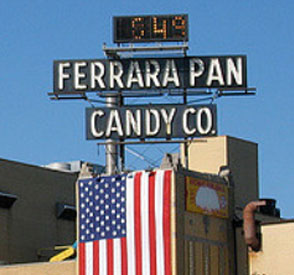 Editor's Corner — Waxing Sweet Sentimental
Organic Chocolate Protein Martini Recipe
Wei of Chocolate - All the Wei Chocolate Assortment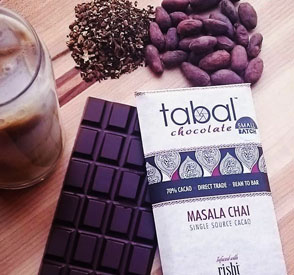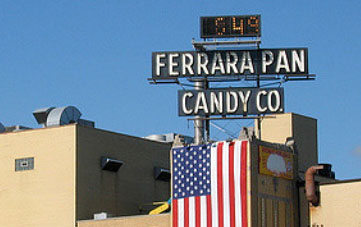 If you tend to skip over Editor's Corner (say it ain't so!), then you'll most definitely want to change that for April's issue. Editor-in-Chief Eric Battersby tugs at the heart strings in a very unexpected way this month, surprisingly inspired to do so from the news of Ferrero Group's purchase of Nestle's USA Confectionary Division. How does that possibly translate to Eric waxing sentimental? We'll give you one hint -- Ferrara Pan. Don't miss this one...
read more