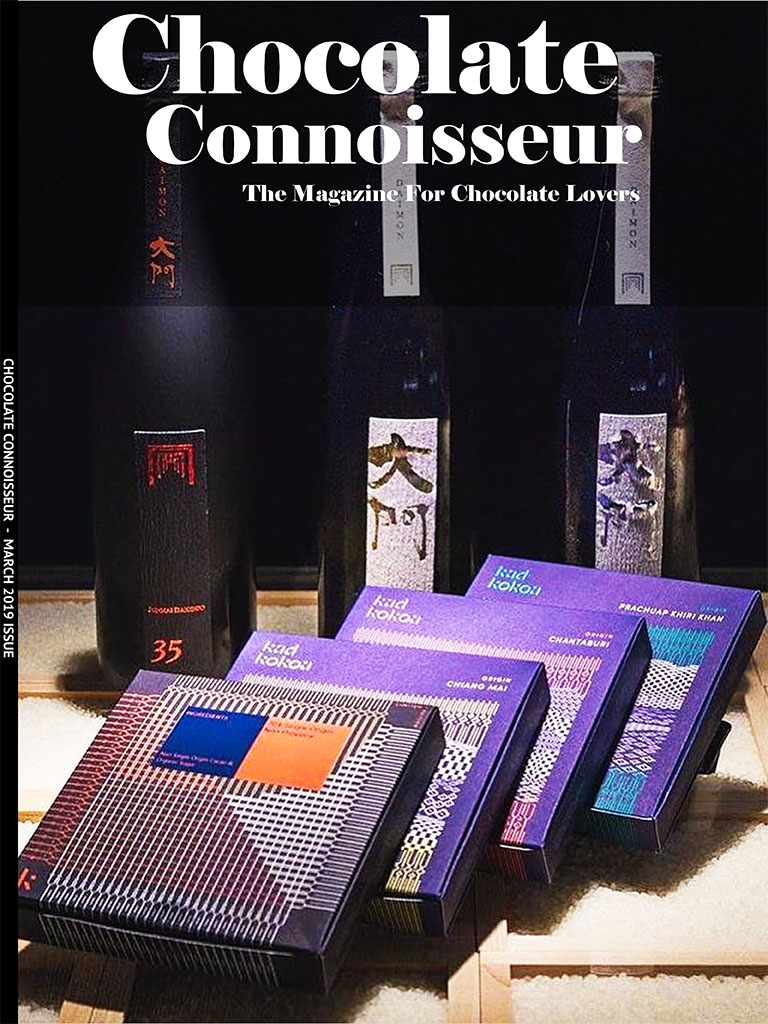 Cover photo by Sake Central and Kad Kokoa
NOTE: We publish multiple blog posts previews for each issue, to give you an idea of what you'll find inside. Scroll down below to see which posts we've already published for the March 2019 Issue.
MARCH 2019 ISSUE HIGHLIGHTS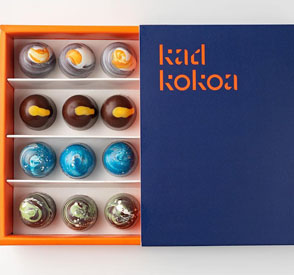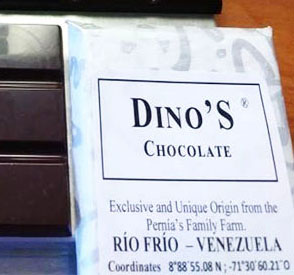 Chocolate One-on-One: Pernia Family Farm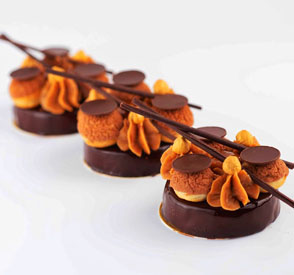 Kad Kokoa Tamarind & Hazelnut Paris Brest Recipe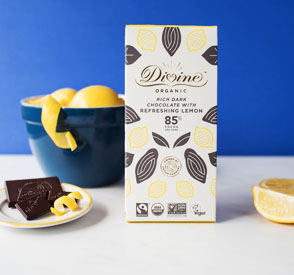 Chocolate News: Endorfin Kickstarter, LetterPress Chocolate Anniversary, Divine's New Organic Line, and Canada's Chocolate Apology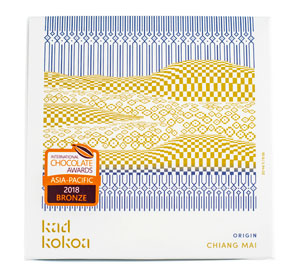 Kad Kokoa International Chocolate Offer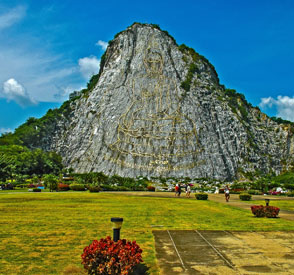 Editor's Corner -- Stories Matter Most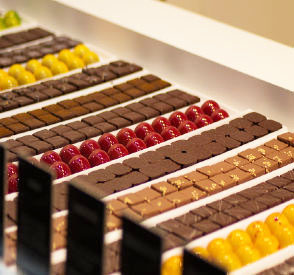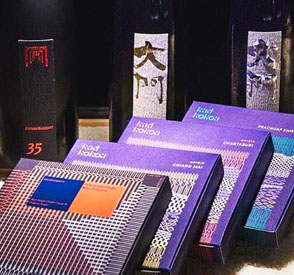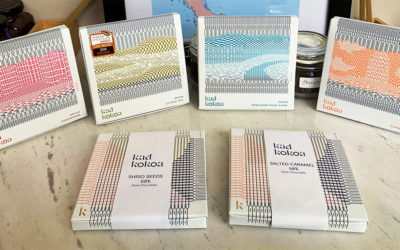 This issue's elite chocolate offer not only ships bean-to-bar chocolate to your front door, it does so from the beautiful country of Thailand, in a very rare international chocolate offer that you will not want to miss! Make sure you place your order ASAP, because we expect this offer to sell out!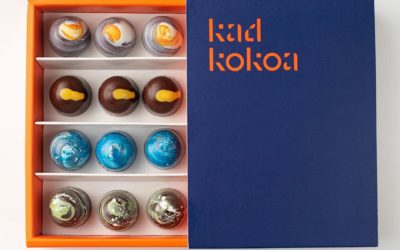 Prepare yourselves for travel to the fascinating old Kingdom of Siam, modern day Thailand if you will, where one eager, ambitious couple went from practicing law to crafting fine bean-to-bar chocolate, with quite the entertaining, international journey along the way. Meet Kad Kokoa…