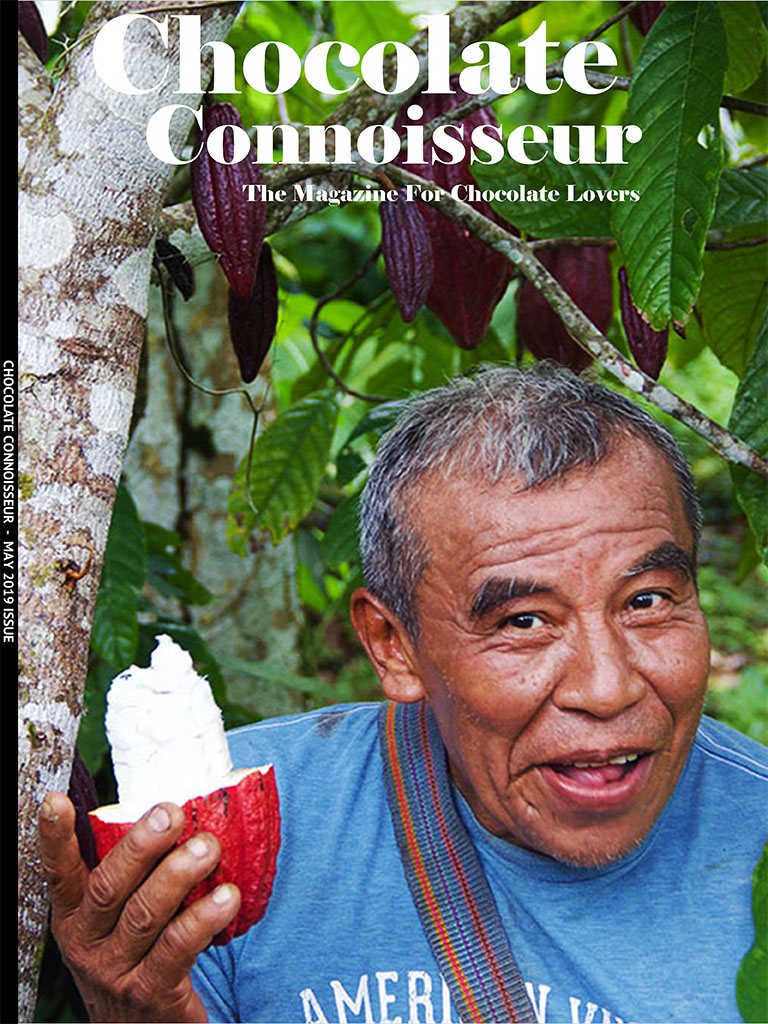 NOTE: We publish multiple blog posts previews for each issue, to give you an idea of what you'll find inside. Scroll down below to see which posts we've already published for the May 2019 Issue.
MAY 2019 ISSUE HIGHLIGHTS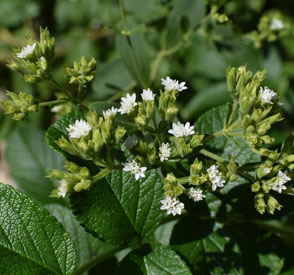 Chocolate University - Stevia, Is It a "Natural" Sweetener?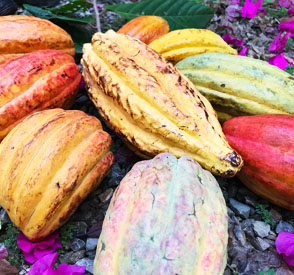 Inside Chocolate: Dandelion Chocolate Trips - Belize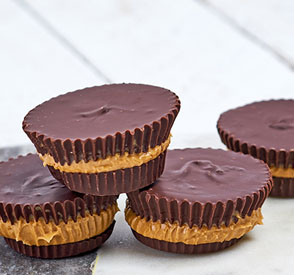 Lily's Peanut Butter Cups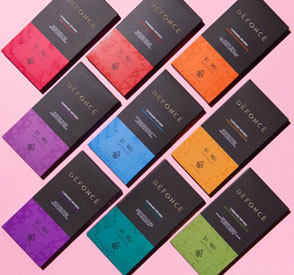 Chocolate News: Can chocolate cause acid reflux... the ruby chocolate hype train kicks into high gear in the US... Rococo Chocolates struggles in the UK... and, yet again, more cannabis chocolate.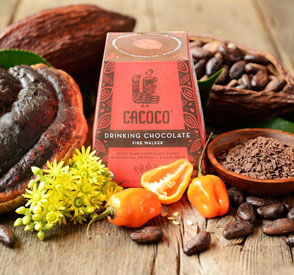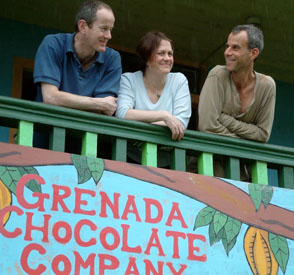 Editor's Corner: A New Addition Delays the May Issue + A Tribute to Mott Green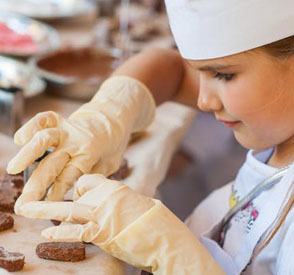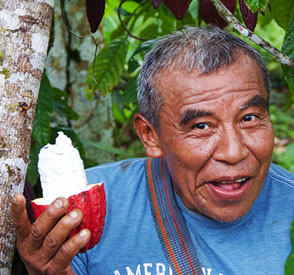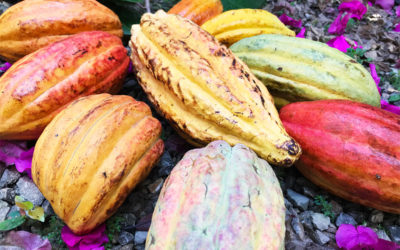 Our new Associate Writer, Karen Fienberg, delivers a beautiful re-telling of her journey to Belize over the winter, attending one of Dandelion Chocolate's fabled Chocolate Trips with a group of fellow chocolate lovers. Follow Karen and Co. through every step of the chocolate process, and deepen your connection with the world of cacao.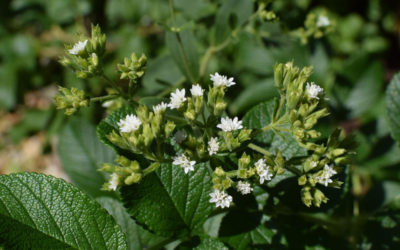 Dive deep into the alternative, "natural(?)" sweetener known as stevia, a boon to sugar-sensitive individuals, even in the chocolate world, thanks to companies like Lily's Sweets and Coco Polo. Learn where it comes from, how the FDA appears to have hurt, not helped, its natural status, and much more…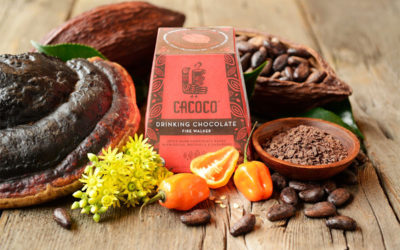 Earlier this year, CACOCO basked in the glory of not one, but two, Chocolate Connoisseur Independent Favorites Awards, winning GOLD in a landslide for their 80% Extra Dark Drinking Chocolate, while also taking home the BRONZE award for their 60% Rich Dark Drinking Chocolate. In honor of CACOCO's accomplishments, we've brought them back for an encore chocolate offer to close out the Spring.