NOVEMBER 2018 Issue Preview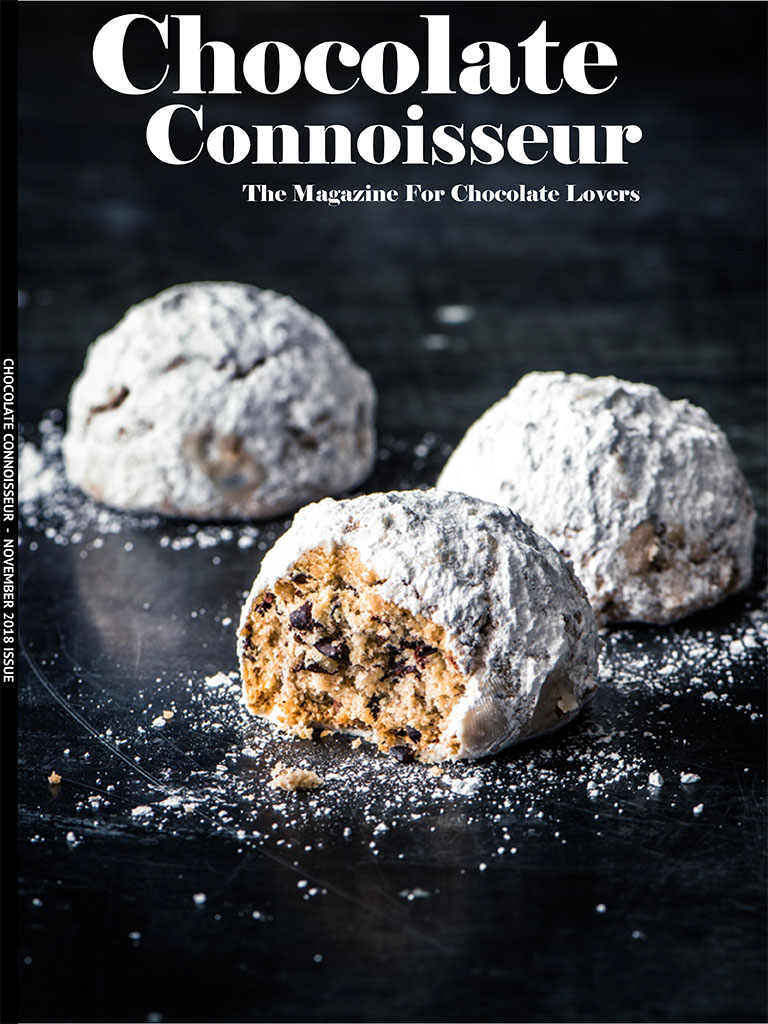 Cover photo by Dandelion Chocolate
NOTE: We publish multiple blog posts previews for each issue, to give you an idea of what you'll find inside. Scroll down below to see which posts we've already published for the November 2018 Issue.
NOVEMBER 2018 ISSUE HIGHLIGHTS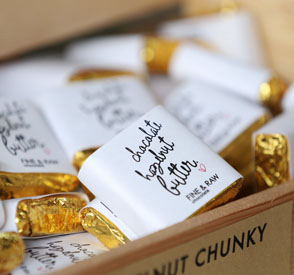 Chocolate Offer: FINE & RAW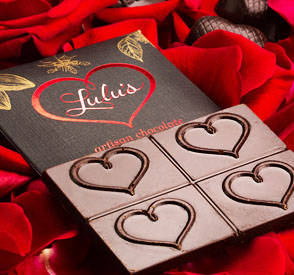 In Focus: Lulu's Chocolates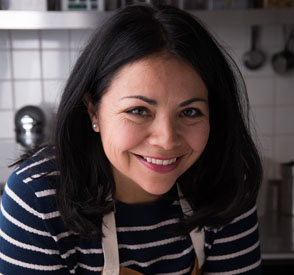 Chocolate One-on-One with Victoria Cooksey: Lisa Vega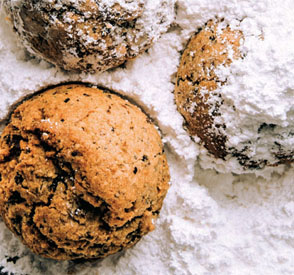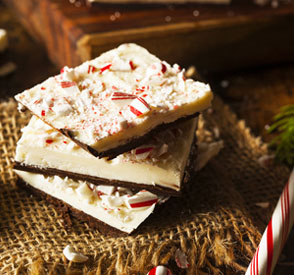 White Chocolate Candy Cane Martini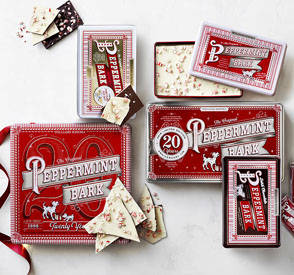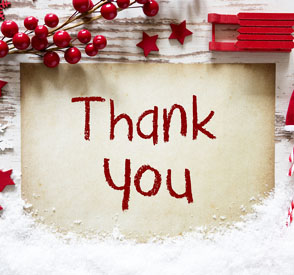 Editor's Corner -- Heartfelt Thank Yous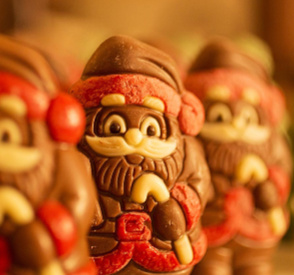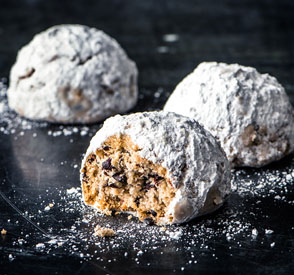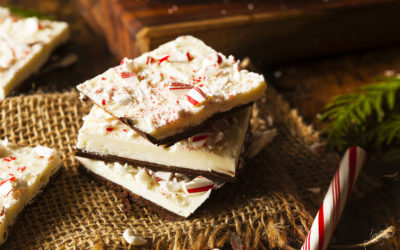 No need to pass through the seven levels of the Candy Cane forest, or even traverse the sea of swirly, twirly gum drop in order to enjoy this delectable holiday-themed martini. You do, however, need Peppermint Schnapps, and…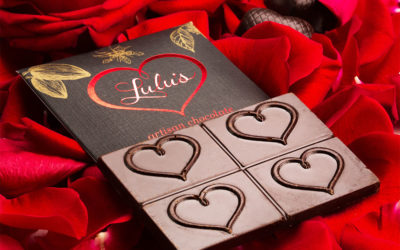 Moving from Sedona, AZ to Nevada City, CA earlier this year, Lulu's Artisan Chocolate is still going strong. Go deep into Louise "Lulu" Bonner's backstory and chocolate journey, much of it in her own words, in this issue's stellar In Focus interview article.
FINE & RAW Chocolate and Chocolate Connoisseur Magazine present FINE & RAW's Chocolate Connoisseur Sampler. Just in time for the holidays, this six-bar selection will impress any chocolate lover as a gift, and should help keep you upbeat and energized for all that last minute holiday shopping on the horizon as well!