NOVEMBER 2018 Issue Preview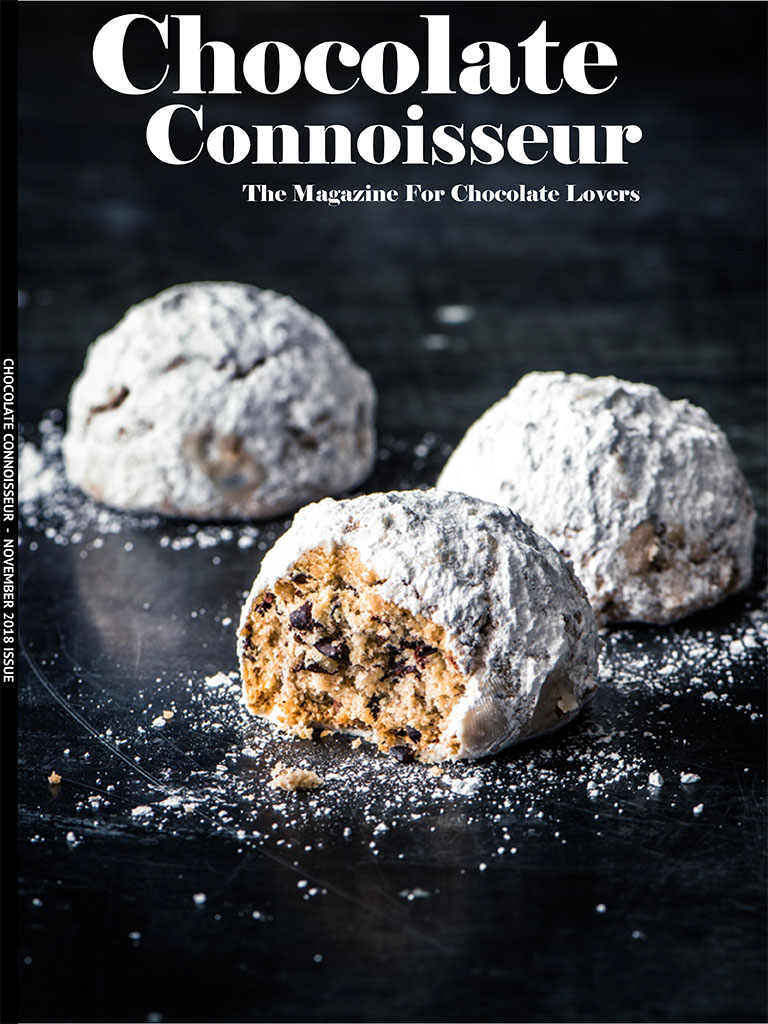 Cover photo by Dandelion Chocolate
NOTE: We publish multiple blog posts previews for each issue, to give you an idea of what you'll find inside. Scroll down below to see which posts we've already published for the November 2018 Issue.
NOVEMBER 2018 ISSUE HIGHLIGHTS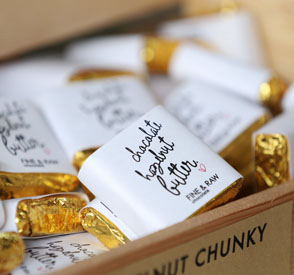 Chocolate Offer: FINE & RAW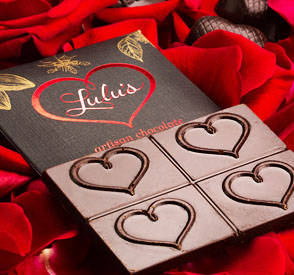 In Focus: Lulu's Chocolates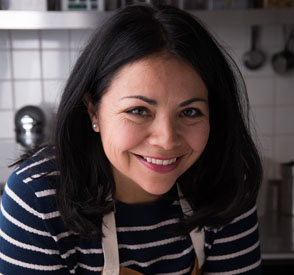 Chocolate One-on-One with Victoria Cooksey: Lisa Vega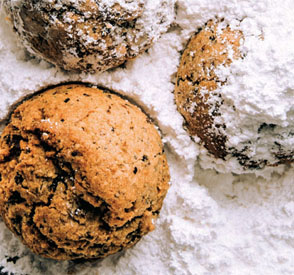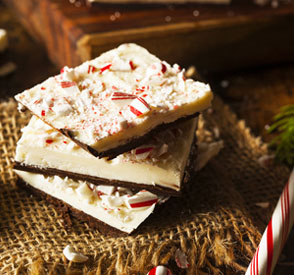 White Chocolate Candy Cane Martini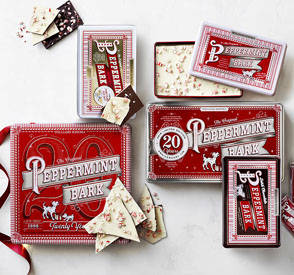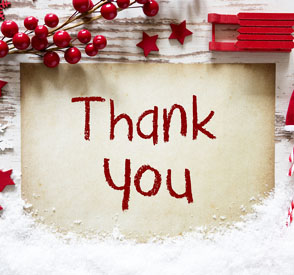 Editor's Corner -- Heartfelt Thank Yous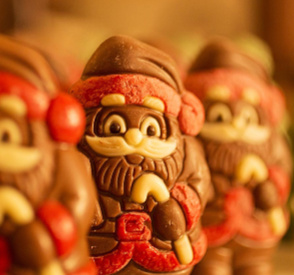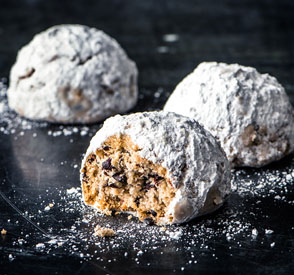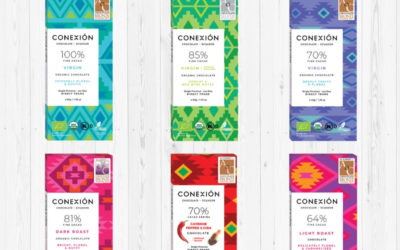 &PresentConexion Chocolate Six BarsTHIS OFFER HAS EXPIRED. Please click here to return to the chocolate shop for an active offer, or scroll below to learn more about Ritual Chocolate.You can also click here to read our In Focus feature article on Conexión...