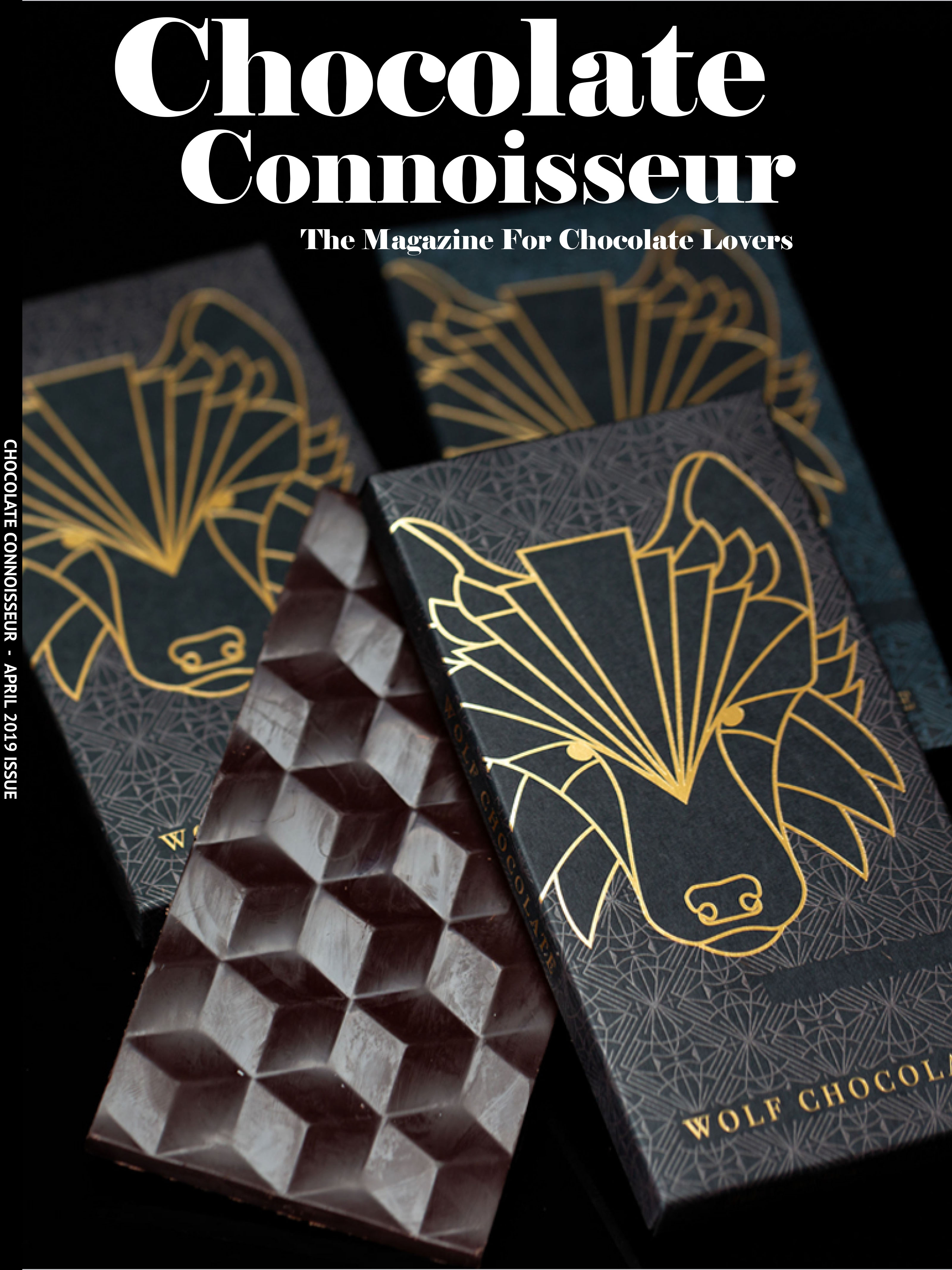 Cover photo by Wolf Chocolate
NOTE: We publish multiple blog posts previews for each issue, to give you an idea of what you'll find inside. Scroll down below to see which posts we've already published for the April 2019 Issue.
APRIL 2019 ISSUE HIGHLIGHTS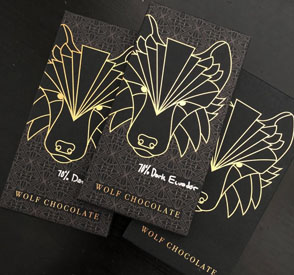 New Chocolate Spotlight - Wolf Chocolate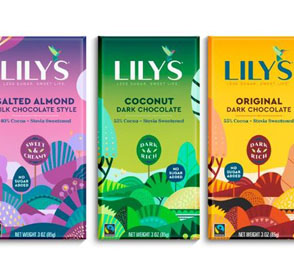 On the Chocolate Regular: Lily's Chocolate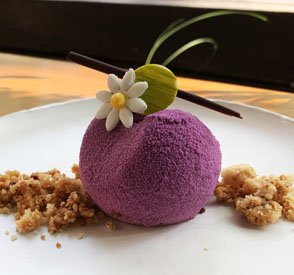 Kad Kokoa Blueberry Cashew Nut Crumble + Vanilla Crème Brulee Recipe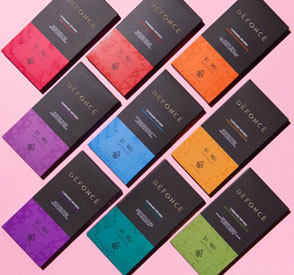 Chocolate News: Cannabis Chocolate Progresses… A "Good Feeling" About Fairtrade… Create Your Own 3D Chocolate Egg Face… and Just Desserts Expands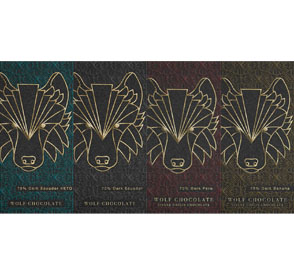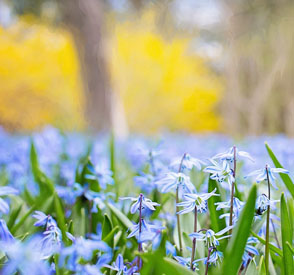 Editor's Corner -- Ride Those Positive Spring Vibes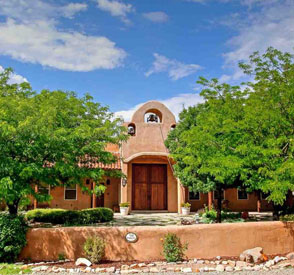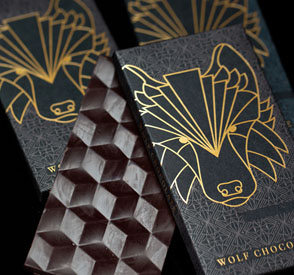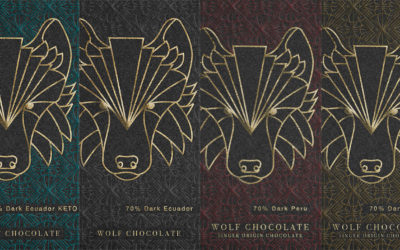 As featured elsewhere in this month's issue, the brand new, animal-saving, bean-to-bar chocolate maker, Wolf Chocolate of San Diego, offers its four current bars to Chocolate Connoisseur readers – and at a price that can't be beat (once you use your discount). Don't miss your chance to try Wolf. NOTE: Order by Noon on May 8th for Mother's Day shipping.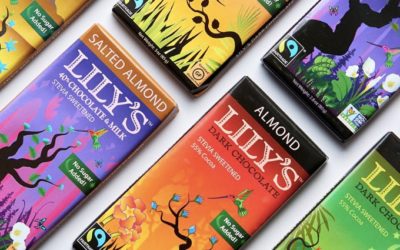 Lily's Sweets debuts a new look and new products for spring, all of course without the added sugar. Discover the secret behind Lily's sugar-free yet oh-so delicous chocolate, and see why the company continues to grow, including doubling its size in only the last several months…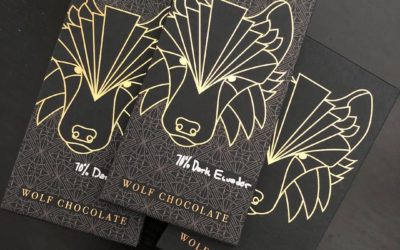 For our first-ever New Chocolate Spotlight article, San Diego based Wolf Chocolate steps front and center, as you'll learn all about their heartwarming mission to have you "eat chocolate [and] save animals", while feasting your eyes on some of the most gorgeous new packaging design in the bean-to-bar chocolate world as well.