FEBRUARY 2019 Issue Preview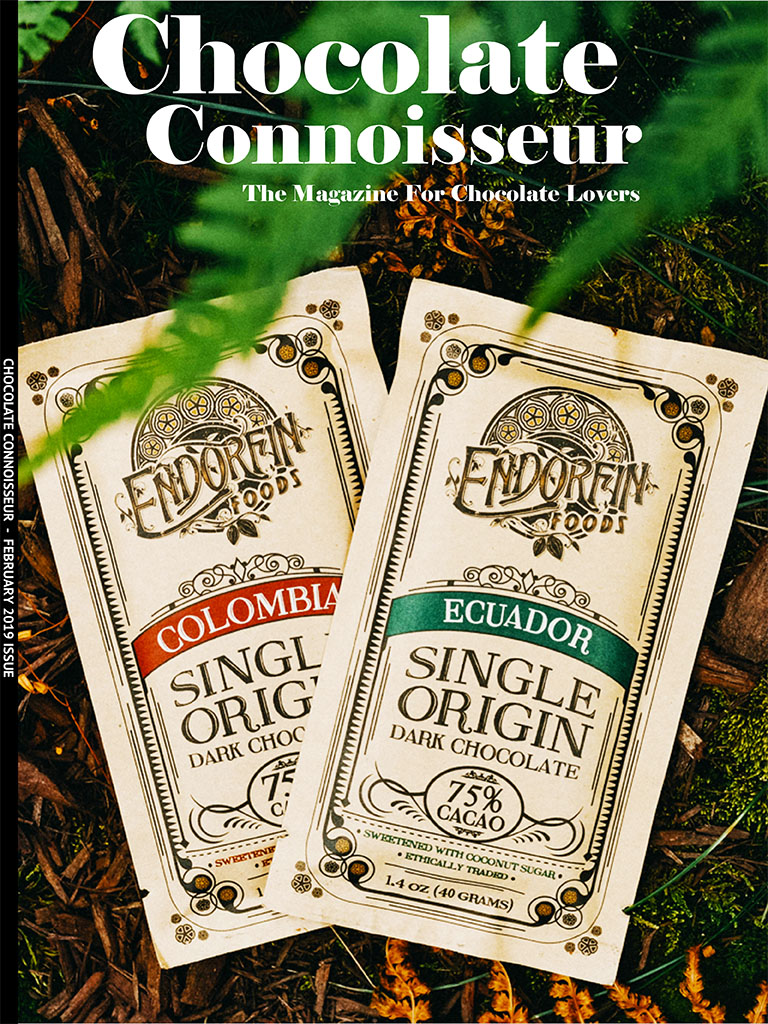 Cover photo by Endorfin Foods
NOTE: We publish multiple blog posts previews for each issue, to give you an idea of what you'll find inside. Scroll down below to see which posts we've already published for the February 2019 Issue.
FEBRUARY  2019 ISSUE HIGHLIGHTS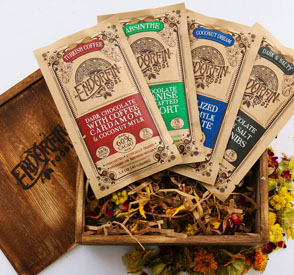 In Focus - Endorfin Foods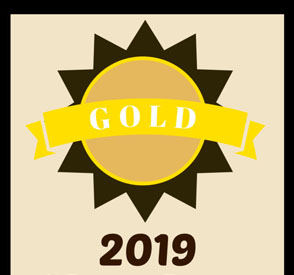 Inside Chocolate: 2018 Year In Review / CC Awards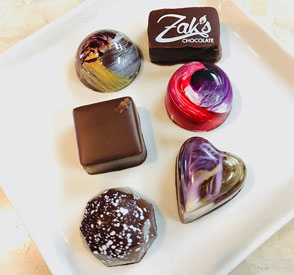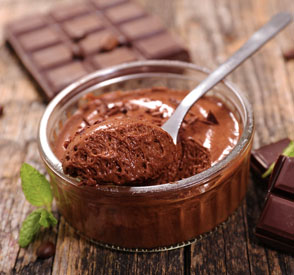 Endorfin Ceremonial Cacao Mousse Recipe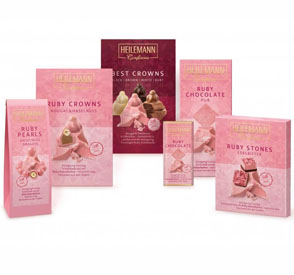 Chocolate News: GMO Chocolate again... Ruby chocolate reaches new heights... Bob's Red Mill brings a little chocolate...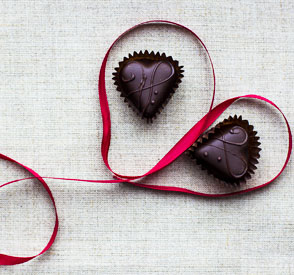 Editor's Corner -- Rene Steals the Reins!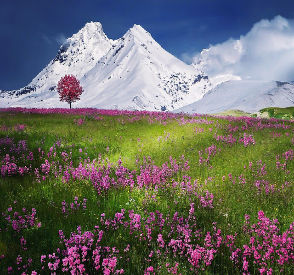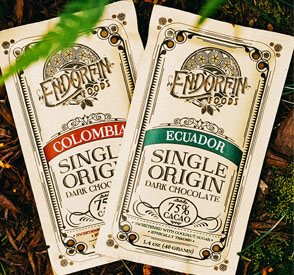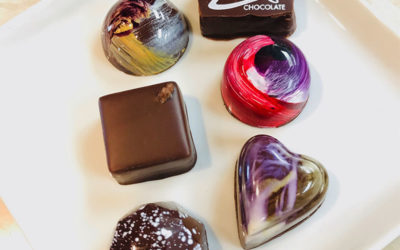 Launching late February, Scottsdale, AZ chocolate makers and chocolatiers Jim and Maureen Elitzak (Zak's Chocolate) bring you some of their award-winning treats for the February-March chocolate offer!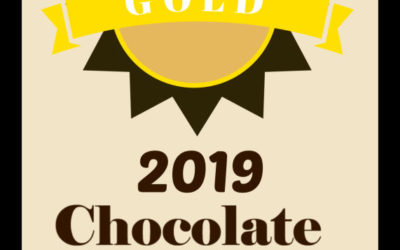 Take a look back on all the great chocolate we covered in 2018, as we summarize each and every article of 2018, culminating in the 2nd Annual Chocolate Connoisseur Favorite Awards, including both National and Independent categories. Last year LetterPress Chocolate cleaned up, but who will be the big winner in 2019?!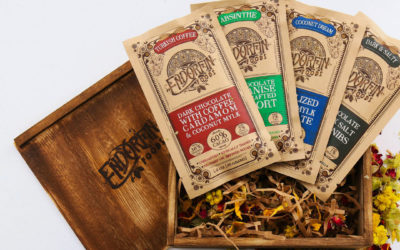 Our first In Focus of 2019 brings you up close and personal with one of the most unique chocolate makers in the world, Endorfin Foods founder Brian Wallace. From his rich science background to his deep love for living things and this wonderful planet we live on, Brian's chocolate journey will enlighten and inspire you…