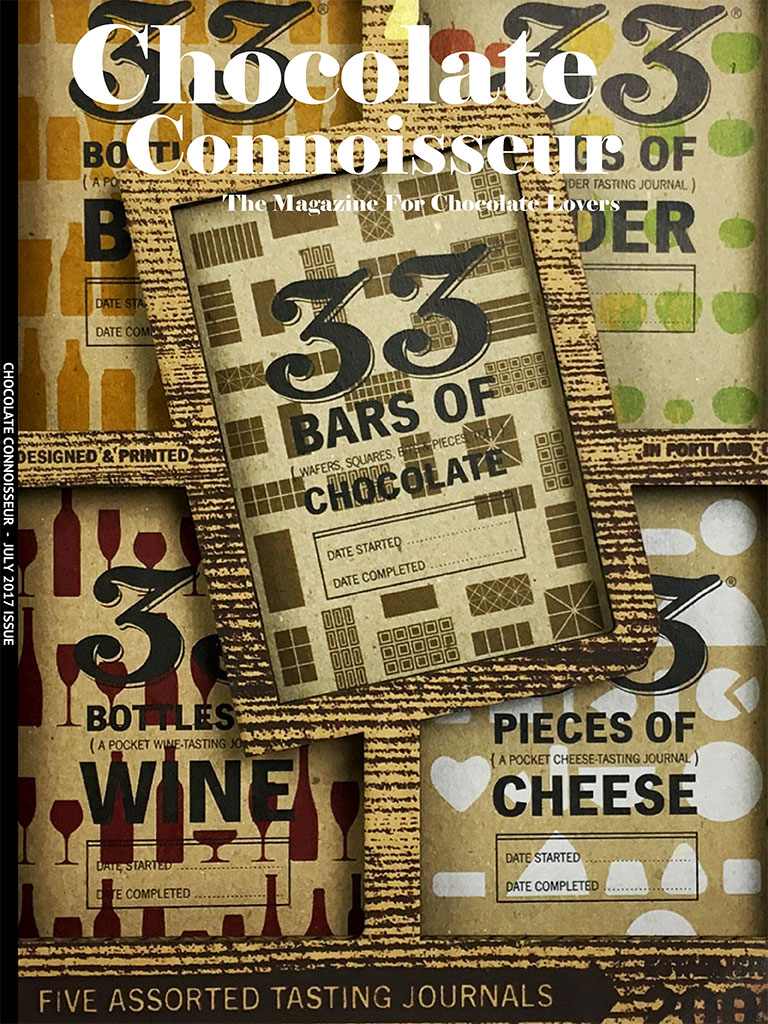 NOTE: We publish multiple blog posts previews for each issue, to give you an idea of what you'll find inside.  Scroll down below to see which posts we've already published for the July 2017 Issue.
JULY 2017 ISSUE HIGHLIGHTS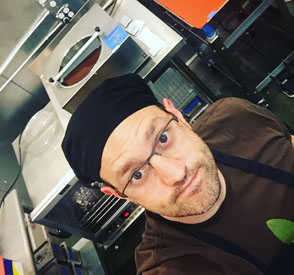 Ask a Chocolate Expert with David Menkes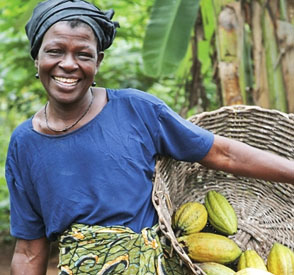 Chocolate University — Fighting for Gender Equality in the Chocolate Supply Chain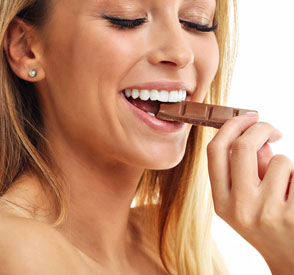 The Healthy Bean: Chocolate... It's Complicated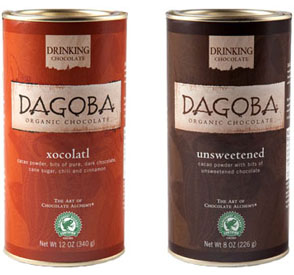 On the Chocolate Regular: DAGOBA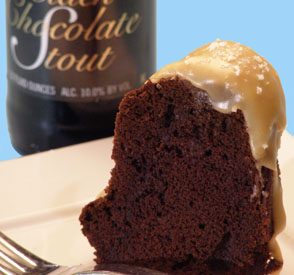 Recipe of the Month: Stout Chocolate Cake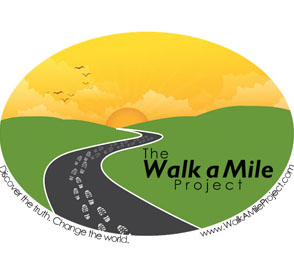 Editor's Corner — One Crazy Summer Underway!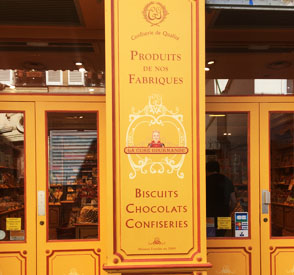 Marisa's Chocolate Adventure — Springtime in Paris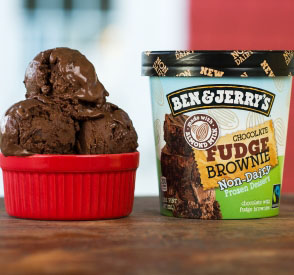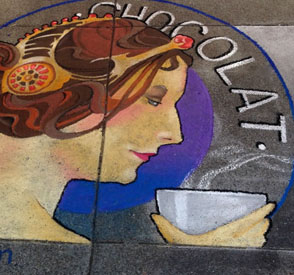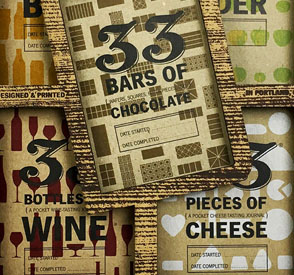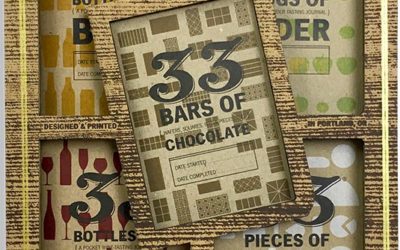 Ready to take the next step towards chocolate connoisseur? Then don't miss this chance to pick up a chocolate journal. Embrace the Flavor Wheel and discover how taking simple notes with a 33 Chocolates journal can elevate both your chocolate understanding and appreciation.
read more