NOTE: We publish multiple blog posts previews for each issue, to give you an idea of what you'll find inside. Scroll down below to see which posts we've already published for the July 2018 Issue.
JULY 2018 ISSUE HIGHLIGHTS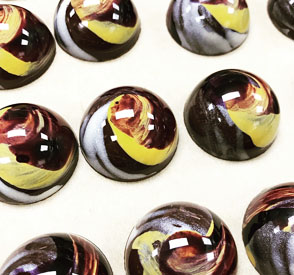 In Focus: Zak's Chocolate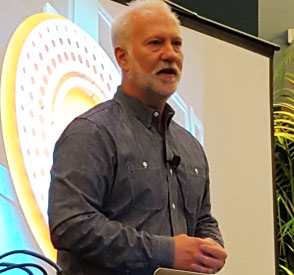 Chocolate One-on-One with Victoria Cooksey: Shawn Askinosie, Part Ii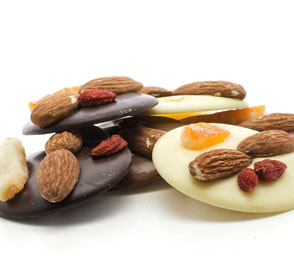 Zak's Chocolate Discs Recipe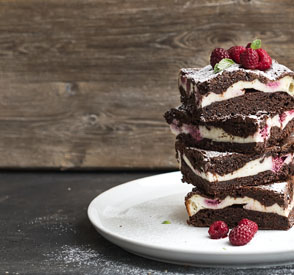 Chocolate News: Zowie Educates Kids on Wildlife Conservation, Ghana Steps Up, and a New Non-GMO Sunflower Lecithin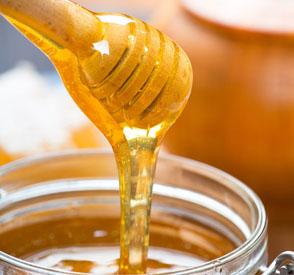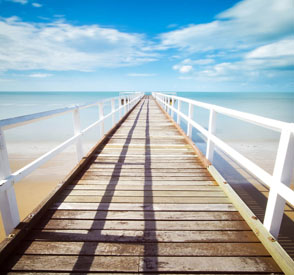 Editor's Corner -- Shout Out to Shawn Askinosie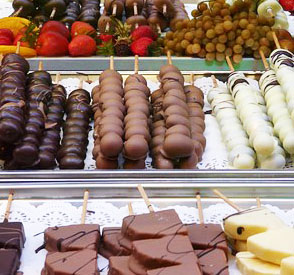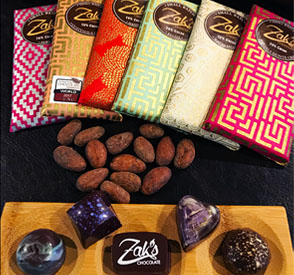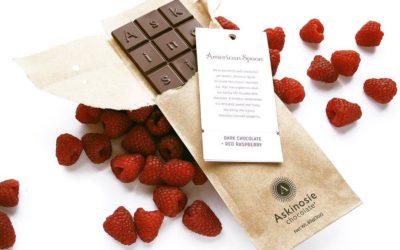 Victoria Cooksey returns with part two of her exclusive interview with Askinosie Chocolate's Shawn Askinosie. In this second segment, Shawn further expounds on his new book, "Meaningful Work: A Quest to Do Great Business, Find Your Calling and Feed Your Soul", discussing self-doubt and the deeper human connections he's made via speaking engagements related to the book's content.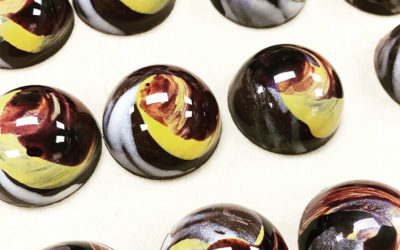 In Focus returns with more local, Phoenix flare as we shine the chocolate spotlight on Zak's Chocolate up in Scottsdale. Discover a chocolate experience unlike any other in the Phoenix area and beyond, as Zak's owners, Maureen & Jim Elitzak, craft nearly everything in-house, including their own cacao butter!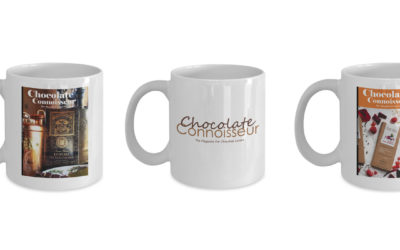 During our summer chocolate-shipping hiatus, we're celebrating our first two Chocolate Connoisseur Favorite Award winners from 2017 — LetterPress Chocolate and Elements Truffles. With this first-of-its-kind offer, we're also kicking off our own line of fun products and swag for chocolate lovers and fans of Chocolate Connoisseur Magazine.