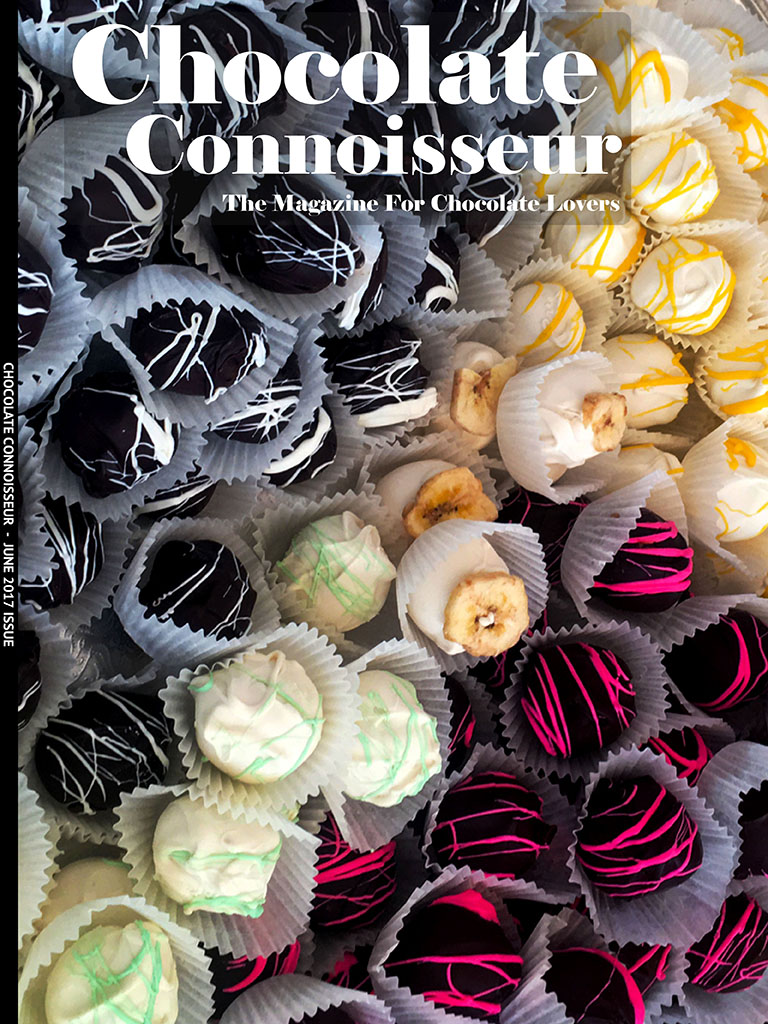 NOTE: We publish multiple blog posts previews for each issue, to give you an idea of what you'll find inside.  Scroll down below to see which posts we've already published for the June 2017 Issue.
JUNE 2017 ISSUE HIGHLIGHTS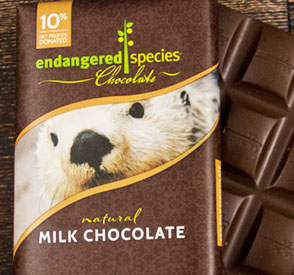 On the Chocolate Regular: Endangered Species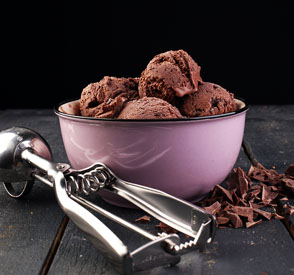 Recipe of the Month: Dark Chocolate Vegan Ice Cream with Turmeric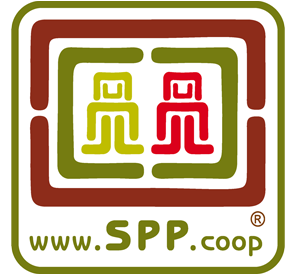 Marisa's Chocolate Adventure: More Than Just a Label (Part 4)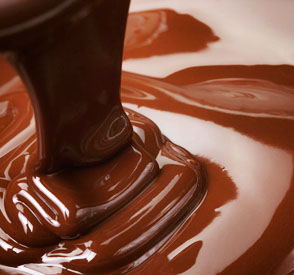 Chocolate University — Chocolate's Melting Point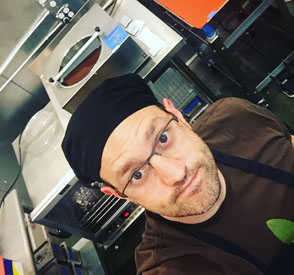 Ask a Chocolate Expert with David Menkes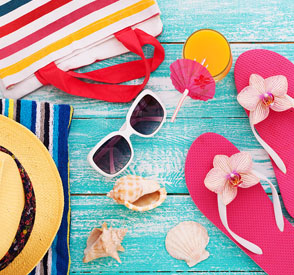 Editor's Corner — Is Summer Like a Box of Chocolates?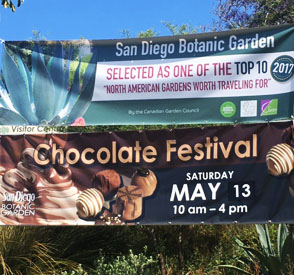 Marisa's Chocolate Adventure — San Diego Botanic Garden Chocolate Festival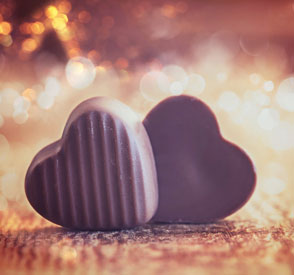 Chocolate News: Chocolate Heart Health, a Russian Crime Syndicate Steals a Ton of Chocolate, & More...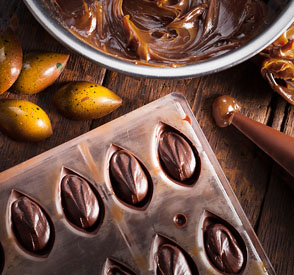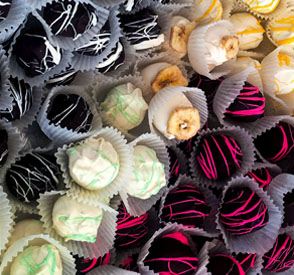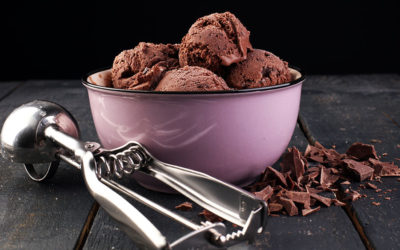 In celebration of World Chocolate Day, here's a free recipe straight from the June 2017 Issue of Chocolate Connoisseur, with special thanks to Alak Vasa at Elements Truffles for sending over this refreshing, cool creation for the summer!
read more