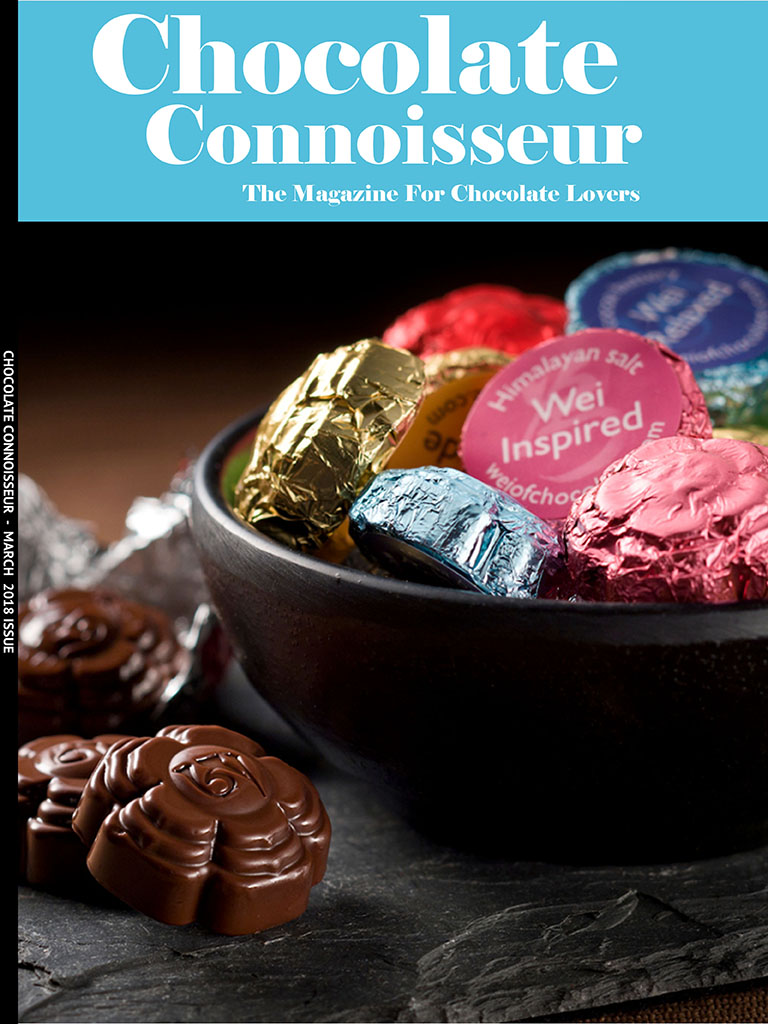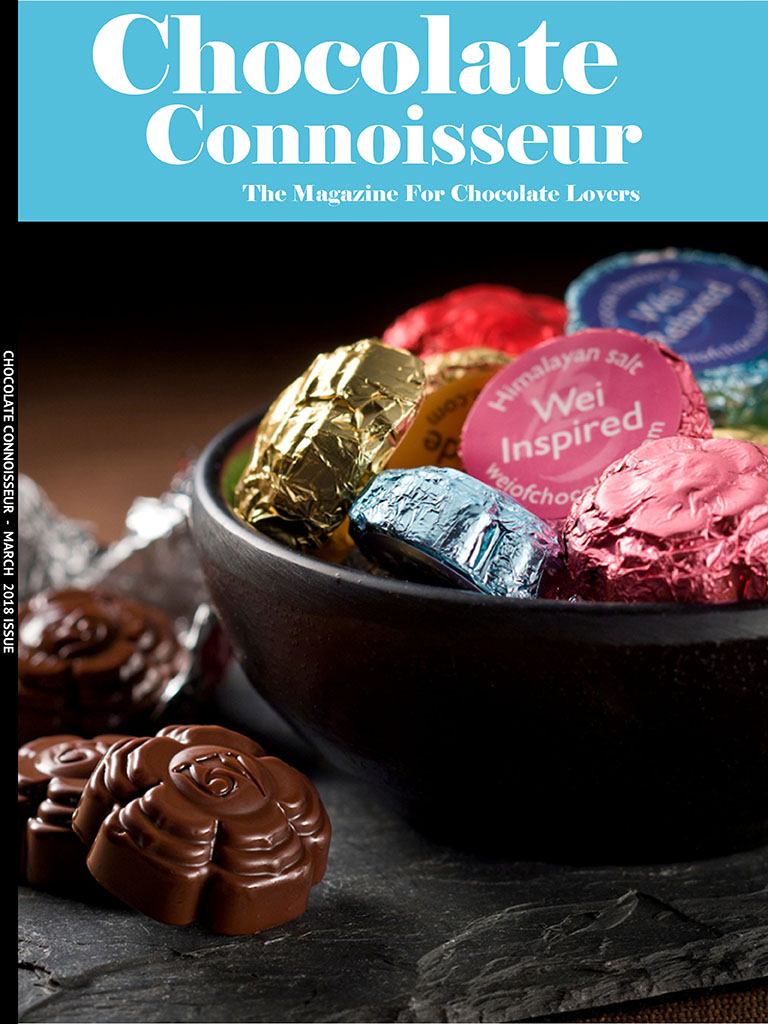 NOTE: We publish multiple blog posts previews for each issue, to give you an idea of what you'll find inside. Scroll down below to see which posts we've already published for the March 2018 Issue.
MARCH 2018 ISSUE HIGHLIGHTS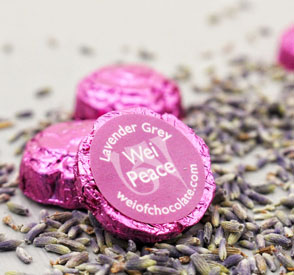 In Focus: Wei of Chocolate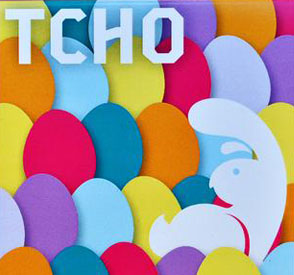 Chocolate News: Illegal galamsey gold mining in Ghana, a Japanese food company buys controlling stake in TCHO, and more…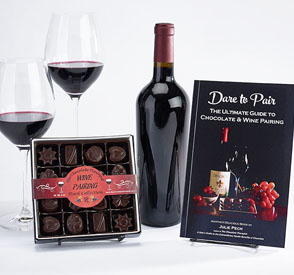 In Focus: The Chocolate Therapist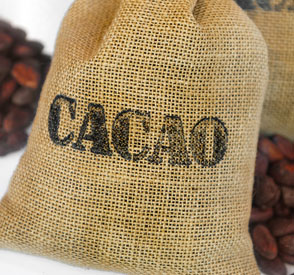 Ask a Chocolate Expert with David Menkes & Jeff Shepherd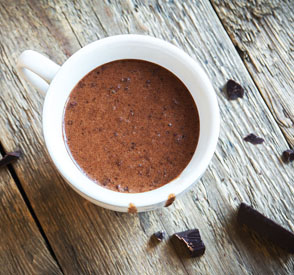 The Chocolate Therapist's Hot Chocolate Recipe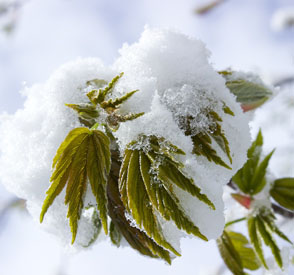 Editor's Corner — Winter Won't Let Go, Chocolate Perseverance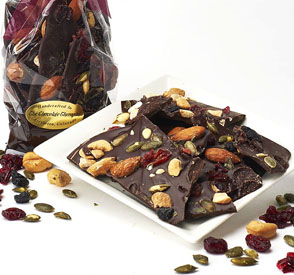 The Chocolate Therapist's Superfood Bark Recipe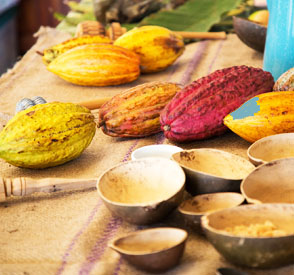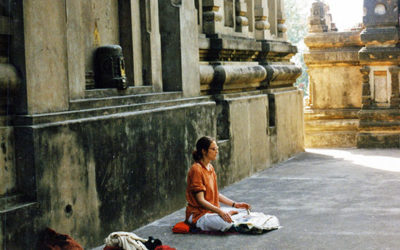 Imagine taking two full minutes to enjoy just one big bite of chocolate... with your eyes closed... I realize this may sound nearly impossible for any chocoholics out there ("Wait, you want me to wait how long before I take another bite?"), but I'm willing to bet your perception will change when you consider one important benefit...
read more