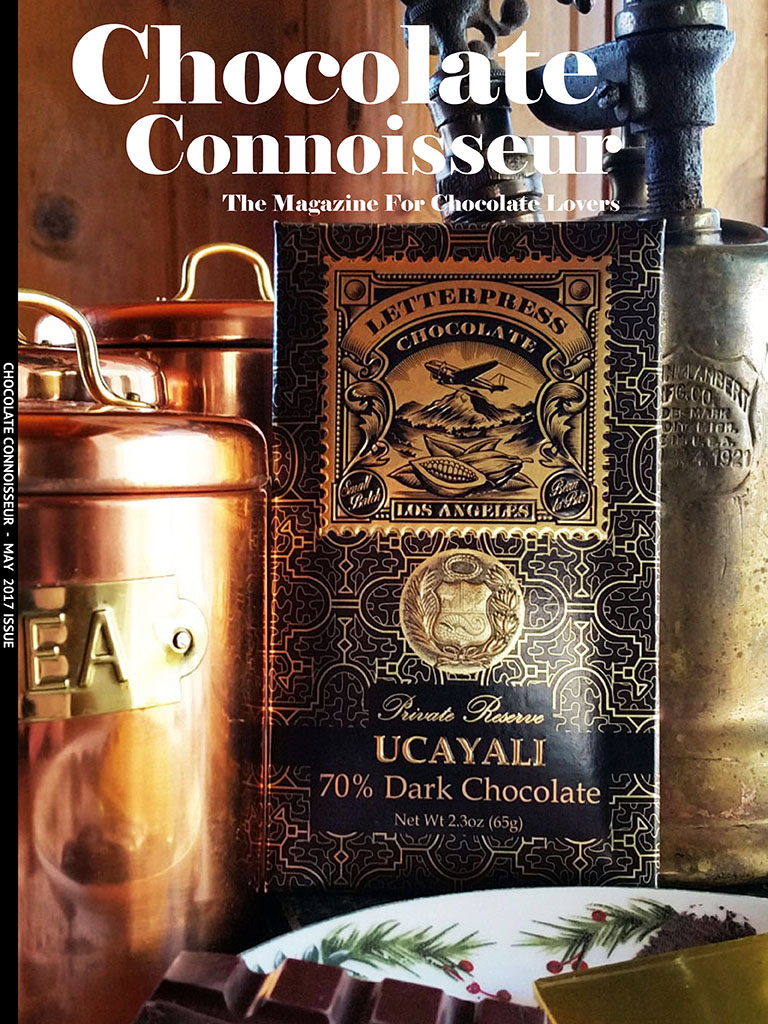 NOTE: We publish multiple blog posts previews for each issue, to give you an idea of what you'll find inside.  Scroll down below to see which posts we've already published for the May 2017 Issue.
MAY 2017 ISSUE HIGHLIGHTS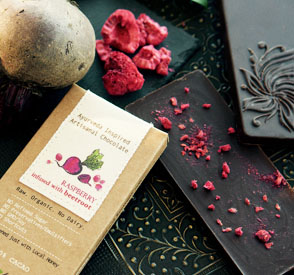 In Focus: Elements Truffles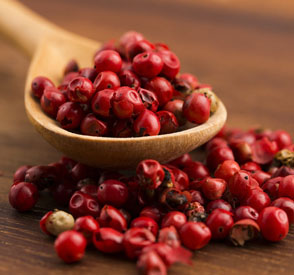 Recipe of the Month: Pink Peppercorn Dark Chocolate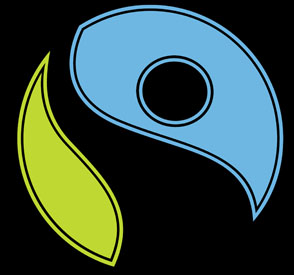 Marisa's Chocolate Adventure: More Than Just a Label (Part 3)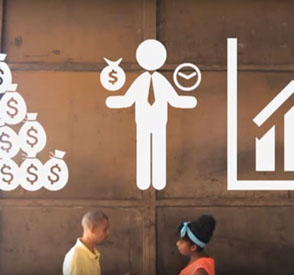 Chocolate Channel — All About Fair Trade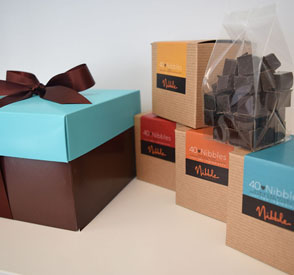 In Focus: Nibble Chocolates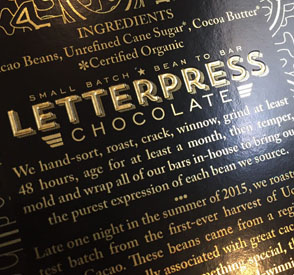 Inside Chocolate — Behind the Scenes with LetterPress Ucayali Bar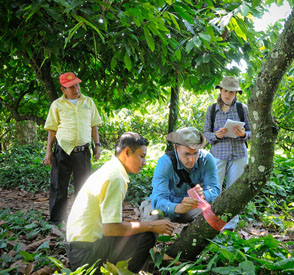 Editor's Corner — A new digital media paradigm, and introducing "Ask a Chocolate Expert" for June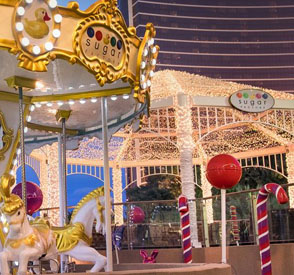 Chocolate News: The Chocolate Lounge to Vegas, plus Cognitive Chocolate?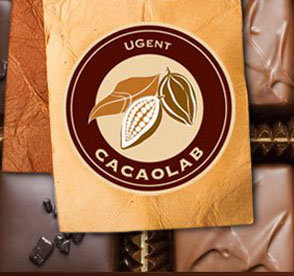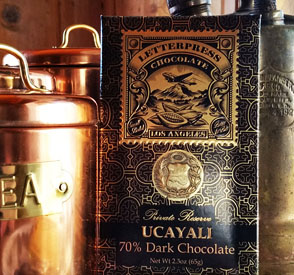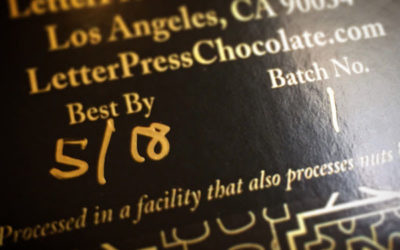 With the triumphant return of LetterPress Chocolate's elite Ucayali Bar, David Menkes is offering Chocolate Connoisseur readers an incredible price on two sets of chocolate bars, with both sets including the Ucayali Bar…
read more