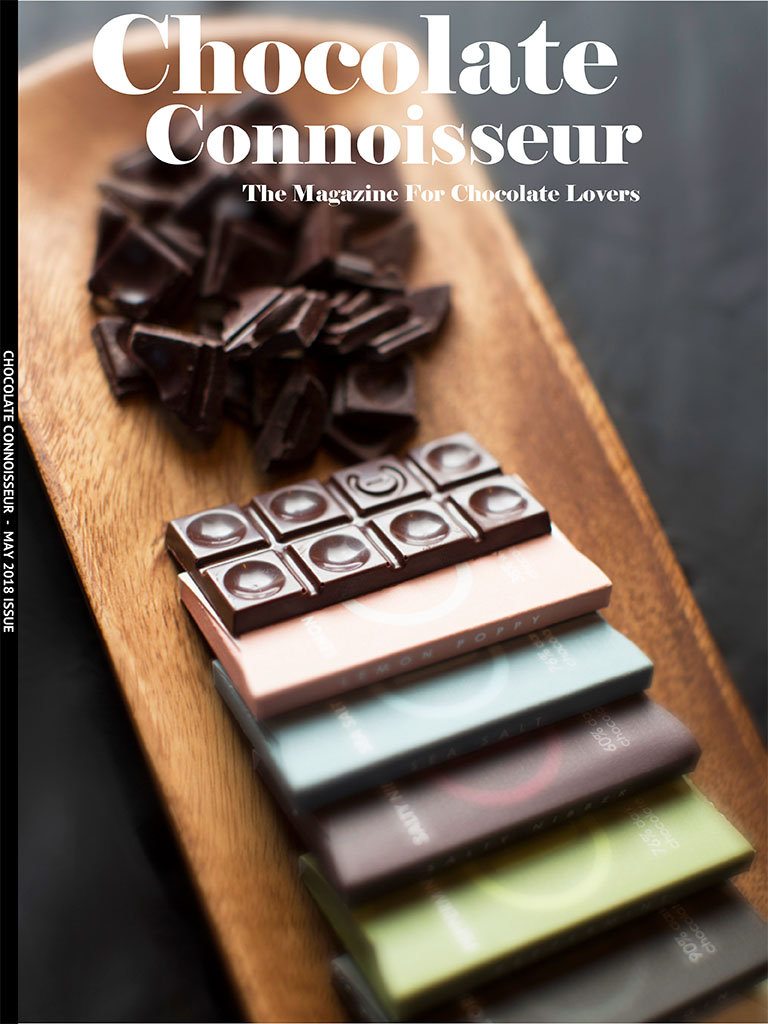 NOTE: We publish multiple blog posts previews for each issue, to give you an idea of what you'll find inside. Scroll down below to see which posts we've already published for the May 2018 Issue.
MAY 2018 ISSUE HIGHLIGHTS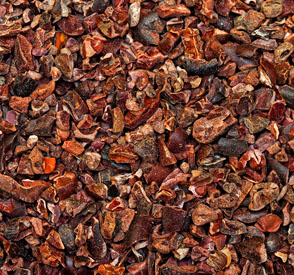 The Healthy Bean: Chocolate, Cadmium, and Lead?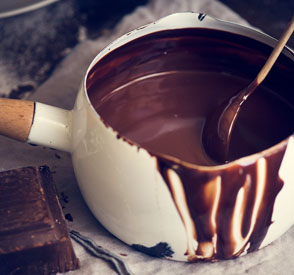 Terroir's Chocolate Sauce Recipe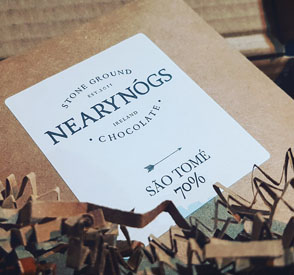 Chocolate One-on-One with Victoria Cooksey: NearyNogs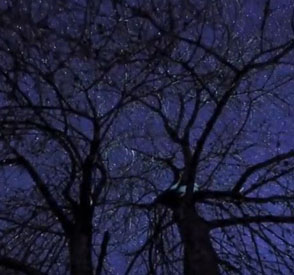 Chocolate Channel -- Firefly, ConsumerLab.org, and more...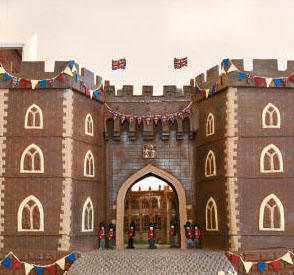 Chocolate News: Cadbury and the Royal Wedding, a major chocolate spill in Poland, and shade-grown cacao gets some love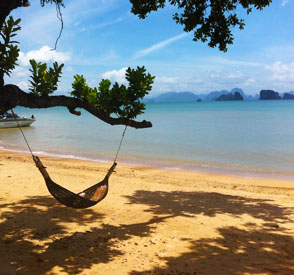 Editor's Corner - Local for the Summer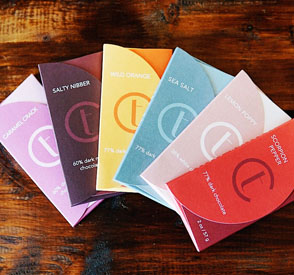 Terroir Chocolate Collections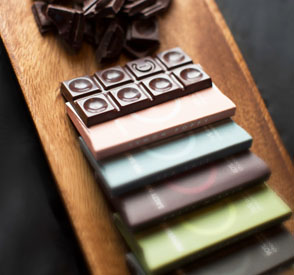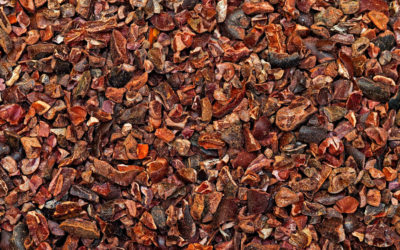 Chocolate cadmium? We always love diving into the positive health effects stemming from our favorite food, but we'd also be remiss to not mention any health concerns in the chocolate world as well. Ironically, as chocolate connoisseurs, the possible health danger we're discussing today actually puts us more at risk, not less, so it's very important that you pay attention to this article…
read more