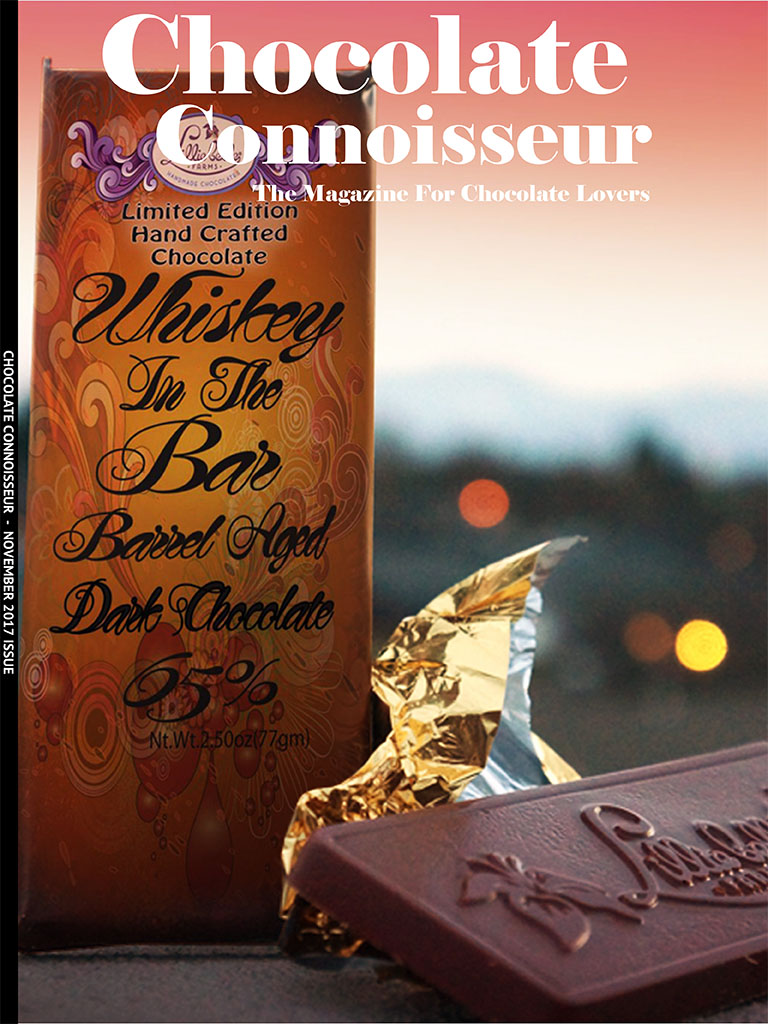 NOTE: We publish multiple blog posts previews for each issue, to give you an idea of what you'll find inside. Scroll down below to see which posts we've already published for the November 2017 Issue.
NOVEMBER 2017 ISSUE HIGHLIGHTS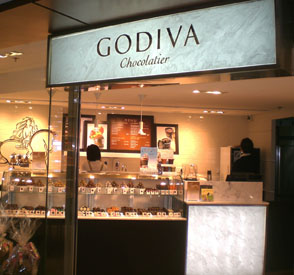 Corruption in the Chocolate Chain: Deadly Deforestation and Cacao – Part Two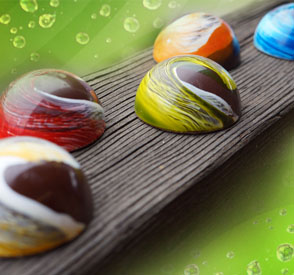 In Focus: Lillie Belle Farms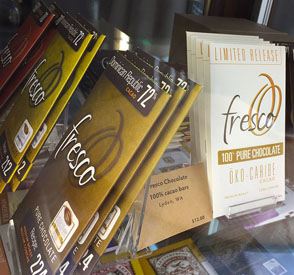 In Focus: Fresco Chocolates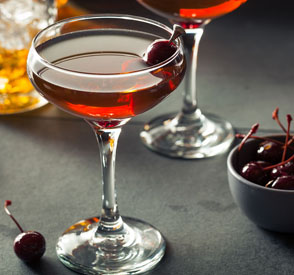 Cocktail of the Month: The Lillie Belle Manhattan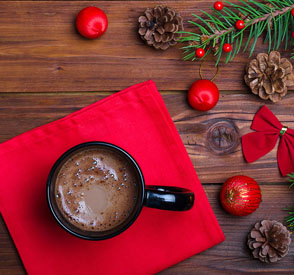 Recipe of the Month: Fresco's Hot Chocolate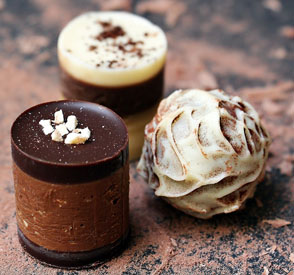 Ask a Chocolate Expert with David Menkes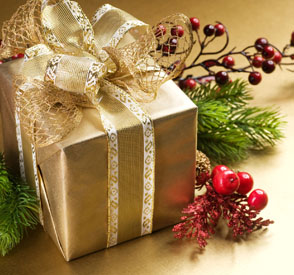 Editor's Corner -- New Subscription Rates, Three Free Issues, a LetterPress Giveaway, and Holiday Chocolate!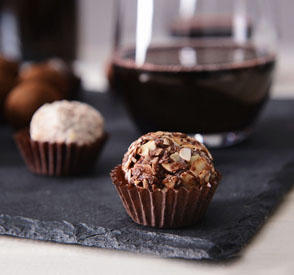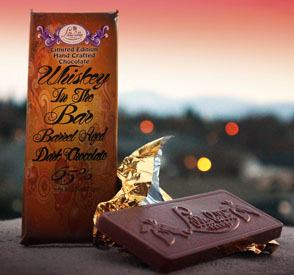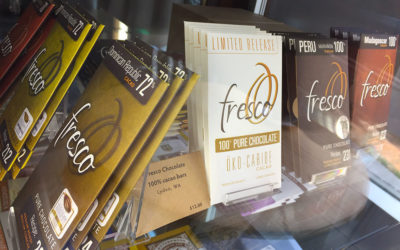 "Take calculated risks. That is quite different from being rash." -- General George PattonFresco's Steady Pace There's more than one way to chase down your dreams. Inspirational movies out of Hollywood often focus on the "go big or go home" storyline, where the hero...
read more