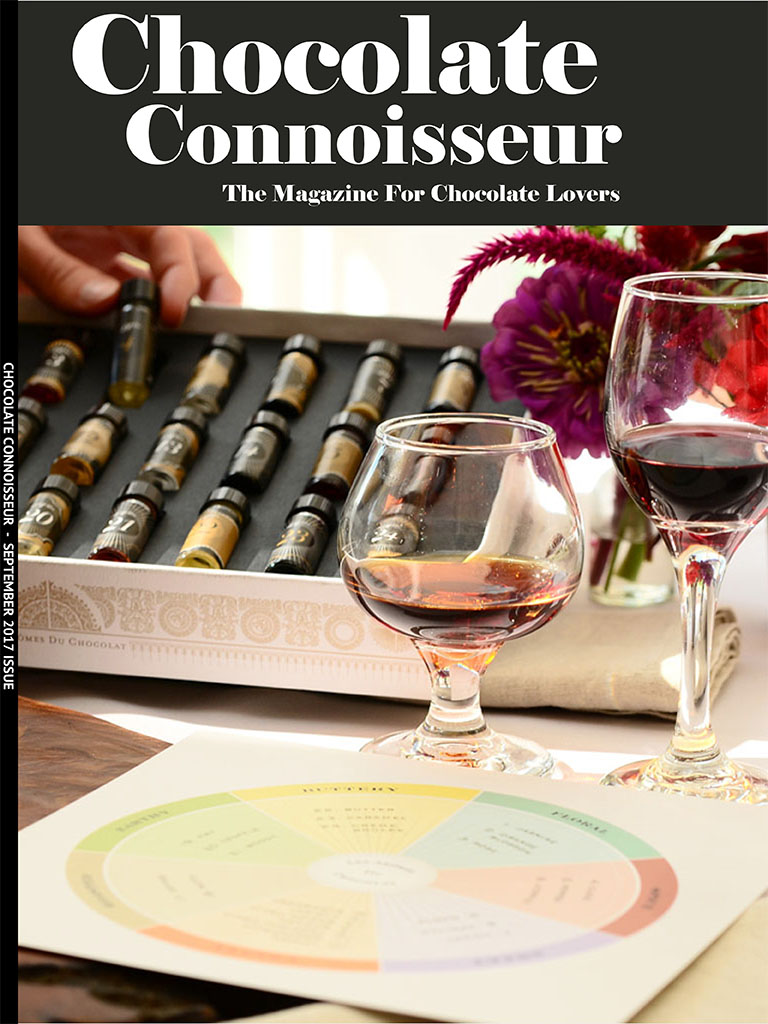 NOTE: We publish multiple blog posts previews for each issue, to give you an idea of what you'll find inside. Scroll down below to see which posts we've already published for the September 2017 Issue.
SEPTEMBER 2017 ISSUE HIGHLIGHTS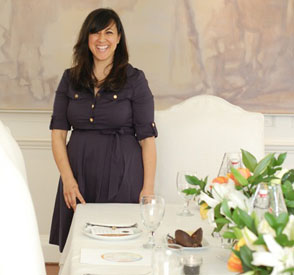 In Focus: Projet Chocolat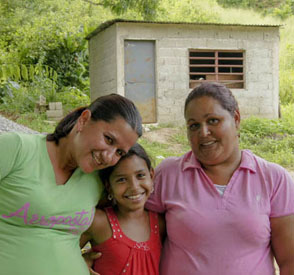 Chocolate University: Fighting for Gender Equality in the Chocolate Supply Chain -- Part Three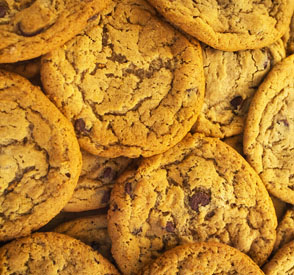 Recipe of the Month: Sophia's Chocolate Chip Cookies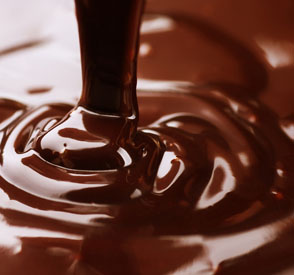 Ask a Chocolate Expert with David Menkes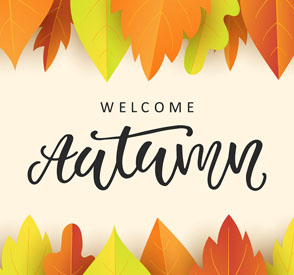 Editor's Corner — Well Hello There Fall... We've Missed You!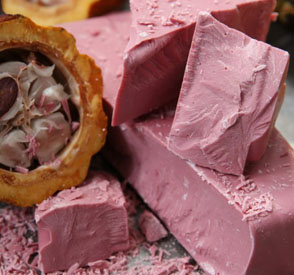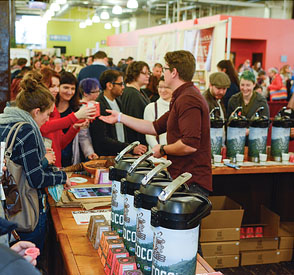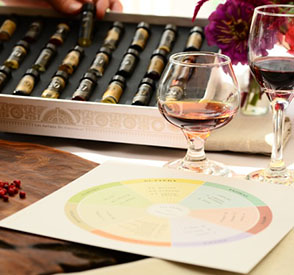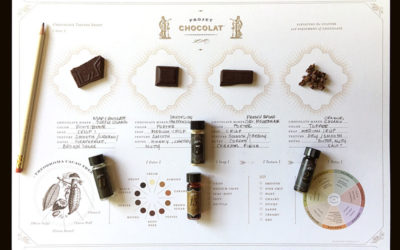 This issue's chocolate offer delivers the Chocolate Connoisseur Bundle from Projet Chocolat — eight Chocolate Tasting Papers and six Chocolate Envelopoes — yet another way to elevate your appreciation of chocolate to a whole new level…
read more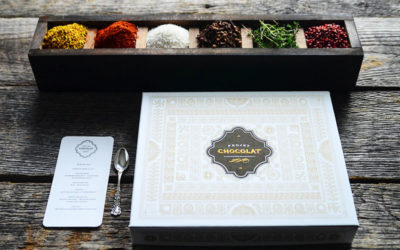 Catch just a glimpse of a Projet Chocolat Les Arômes du Chocolat, and you may easily mistake Sophia Rea's creation for something completely different. At first glance, you might guess an aromatherapy kit… or an essential oils sampler…
read more