SEPTEMBER 2018 Issue Preview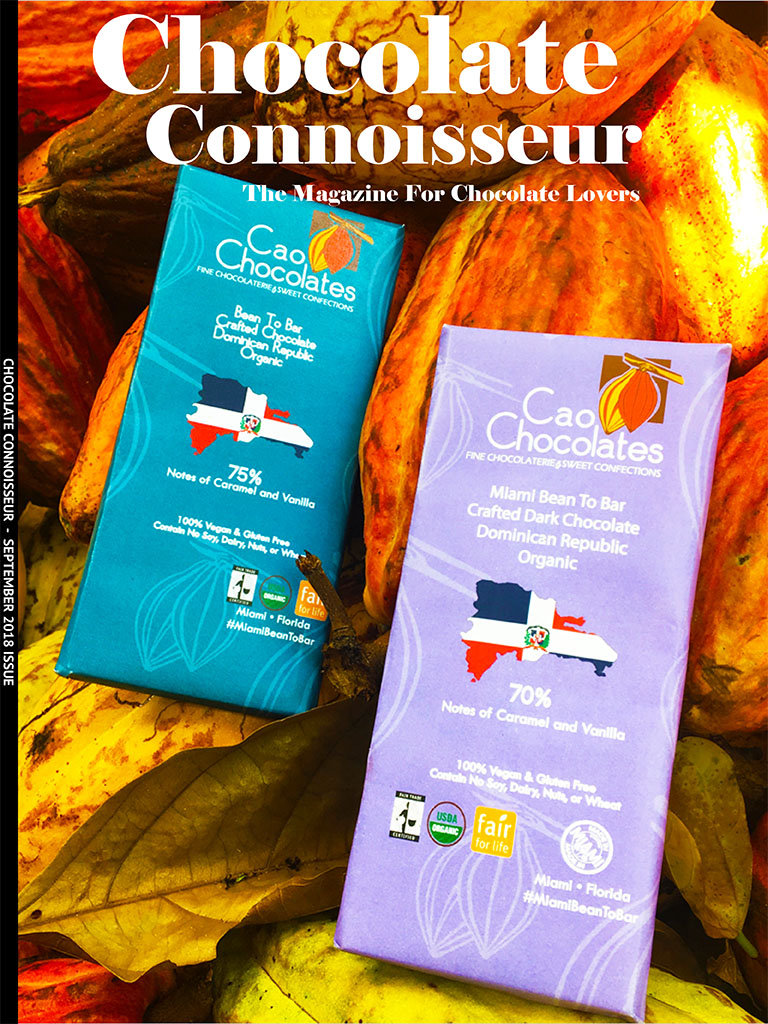 NOTE: We publish multiple blog posts previews for each issue, to give you an idea of what you'll find inside. Scroll down below to see which posts we've already published for the September 2018 Issue.
SEPTEMBER 2018 ISSUE HIGHLIGHTS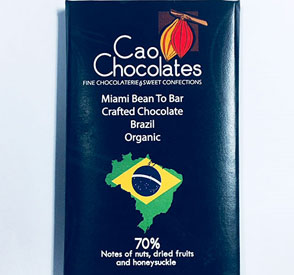 Chocolate Offer: Cao Chocolates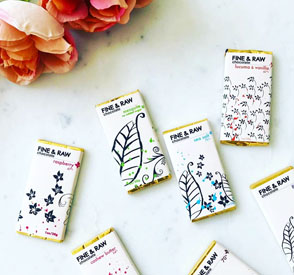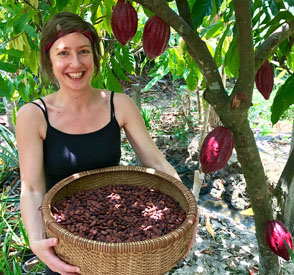 Chocolate One-on-One with Victoria Cooksey: Hazel Lee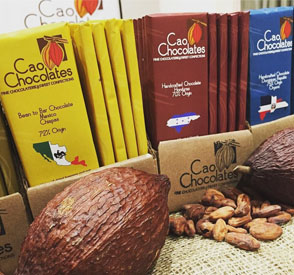 In Focus -- Cao Chocolates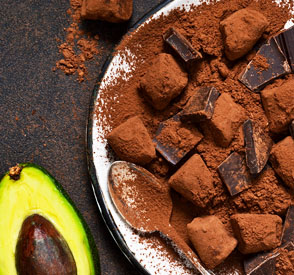 Avocado Chocolate Truffles Recipe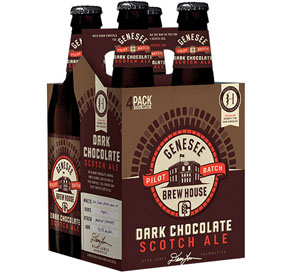 Chocolate News: The chocolate beer winners from this year's Great American Beerfest, book a chocolate cabin, and a new high quality chocolate snack hits the shelves
Editor's Corner -- Fallen Leaves Dancing...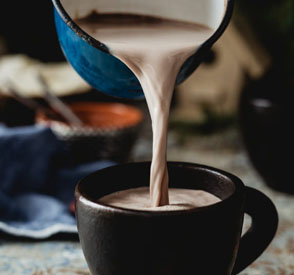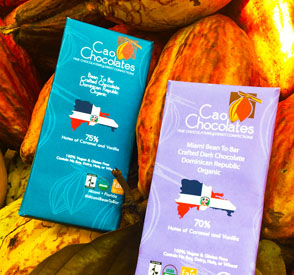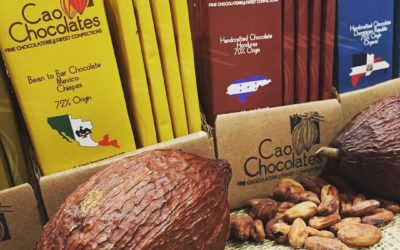 Welcome to Miami where warm (sometimes turbulent) breezes go hand-in-hand with delicious cacao. Ricardo Trillos, co-owner and chocolate maker at Cao Chocolates, takes us on a lil' journey into his chocolate life… and reveals why Cao Chocolates is unlike any other chocolate company in the U.S.