Quick shout-out to Klara's Gourmet Cookies!  They were named a Finalist in the "Outstanding Cookie' category in the Specialty Food Association's 2014 sofi™ Award competition.
Considering that a sofi is the top honor in the $88 billion specialty food industry, that's kind of a big deal!  "Sofi" stands for Specialty Outstanding Food Innovation and represents the best of the best from members of the Specialty Food Association.
Chocolate Connoisseur Premier
Welcome to our most exclusive, rewarding, chocolate experience yet.
Ten different chocolate offers shipped to you throughout the year, plus a free Annual Subscription to Chocolate Connoisseur Magazine. A Chocolate Connoisseur Premier Membership is like no other…
Klara's Coconut Macaroons were one of 109 Finalists selected by a national panel of specialty food professionals from 2,025 entries across 30 Awards categories.  Although it was the original coconut macaroons that received the honor, here at Chocolate Connoisseur we're a little more obsessed with Klara's Chewy Chocolate Coconut Macaroons, just sayin'!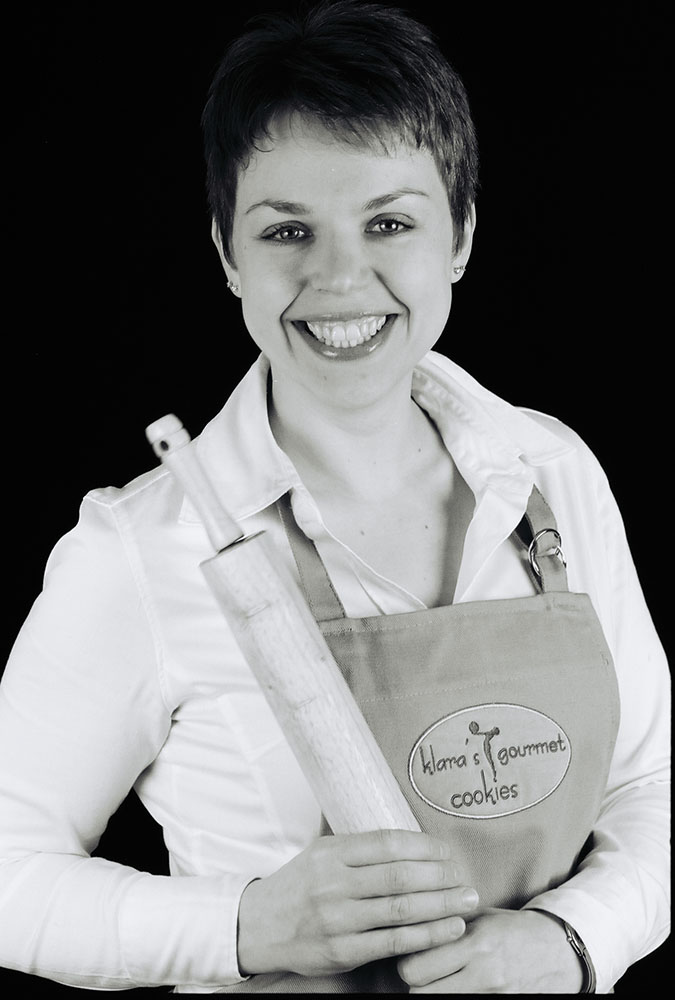 They hold a special place in Klara's heart as well —
"My Grand Mother made these only days before the Christmas holiday. Other cookies would be shared with friends, but not these! They would be hidden and saved for the family. As kids we would always find her hiding spot and sneak a few. They are so GOOD!"
Klara's Gourmet Cookies, located in The Berkshires of Western Massachusetts was founded in 2006.  They pride themselves in producing classic cookies from recipes that have been in Klara's family for generations, and use all natural ingredients.  Klara's rich Czech baking traditions were passed down from her grandmother, as it's been done in her family for generations.  Yum!
To try some for yourself visit: http://klarasgourmet.com
Thanks for checking in Klara, and everyone else, enjoy the coconut-chocolate goodness.  By the way, coconut is one of the healthiest things on earth, so enjoy the added bonus of that as well!