AUGUST 2018 Issue Preview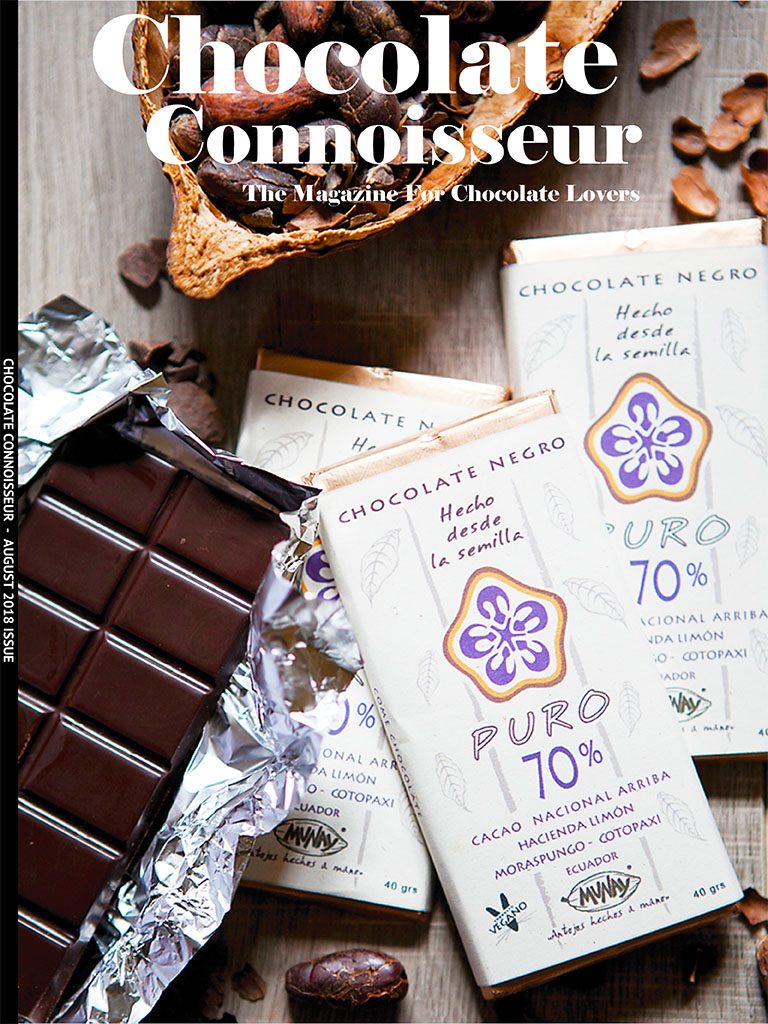 NOTE: We publish multiple blog posts previews for each issue, to give you an idea of what you'll find inside. Scroll down below to see which posts we've already published for the August 2018 Issue.
AUGUST 2018 ISSUE HIGHLIGHTS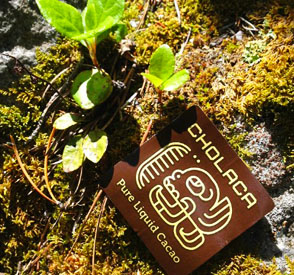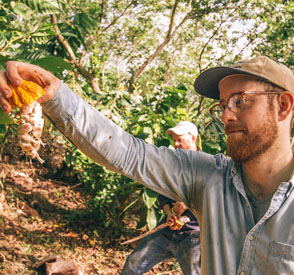 Chocolate One-on-One with Victoria Cooksey: Nathan Hodge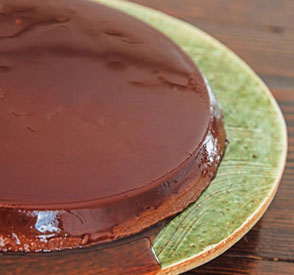 Guajillo Chile Flan Recipe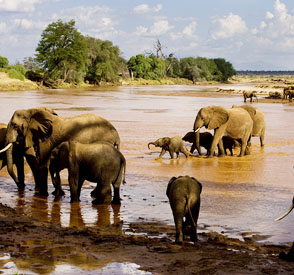 Chocolate News: Endangered Species Launches New Bar and Sweepstakes, The Big Chocolate Show Returns to NYC, and... Sugarpova?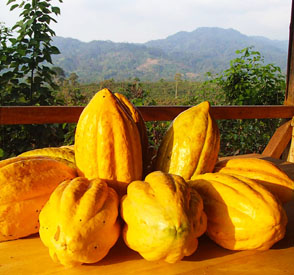 Inside Chocolate -- Munay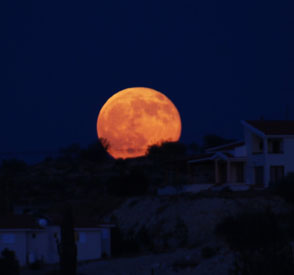 Editor's Corner -- An August Moon...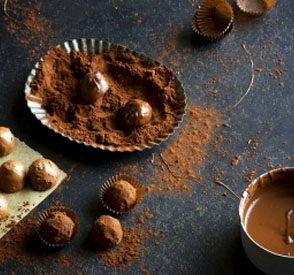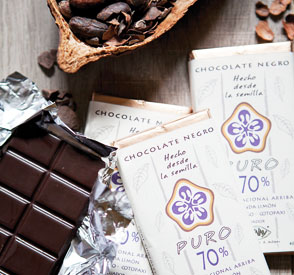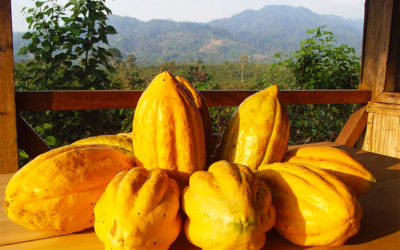 Brand new associate writer Fernanda Bravo introduces you to award-winning Munay, the first bean-to-bar chocolate maker in Chile. Meet Paulo Costa Del Rio and Bernardita Almarza, the two person team who, using heirloom cacao beans from Ecuador, now craft Chile's finest chocolate…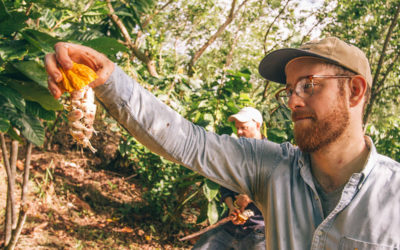 In August's Chocolate One-on-One, Victoria Cooksey interviews Nate Hodge as they discuss his new book, "The Art and Craft of Chocolate: An Enthusiast's Guide to Selecting, Preparing and Enjoying Artisan Chocolate at Home", published just this month. From his own story, to Raaka Chocolate, to the new book, and even to how you might be the first to find the world's still-undiscovered greatest cacao, you will love Nate's positivity as he shares his knowledge.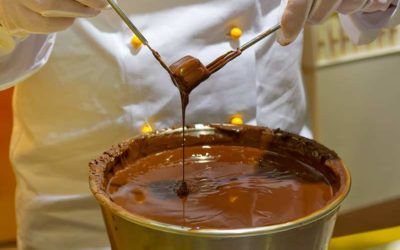 Rene Zimbelman takes you into the crazy chocolate world of Cholaca, where you'll follow the fun life journey of founder and CEO Ira Leibtag, all the way from classically trained pianist to the outstanding chocolate maker we love today (as do Firefly and Cacoco). Don't miss this one!