Category: Holiday Chocolate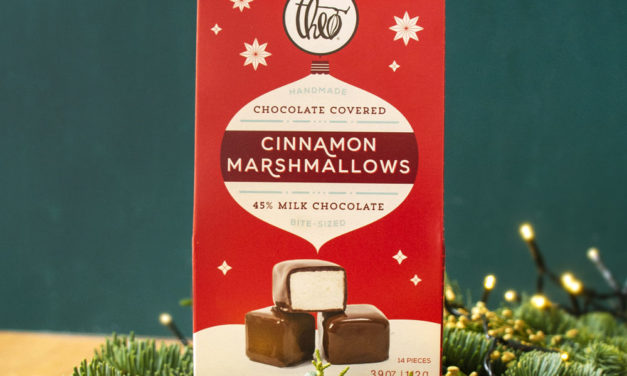 With chocolate hitting the stores earlier than ever, we decided to publish our annual On the Chocolate Regular holiday chocolate roundup nice and early this year too, with plenty of time to remind everyone why it's important to give chocolate at the holidays.
Read More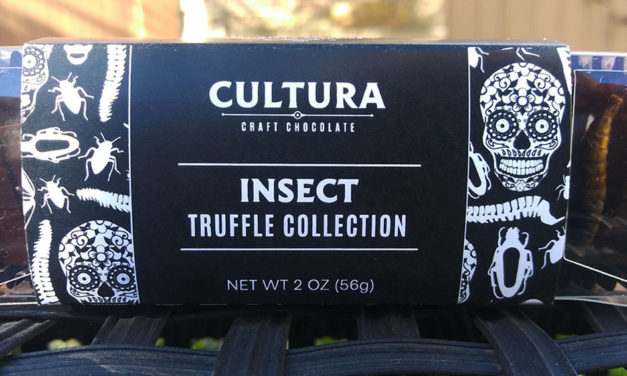 They creep and crawl, but the thought of actually eating one covered in chocolate may be what frightens you most this Halloween season. Yet, many people already do! Learn why eating a little bug can make more of a positive impact than you may think.
Read More