DECEMBER 2018 Issue Preview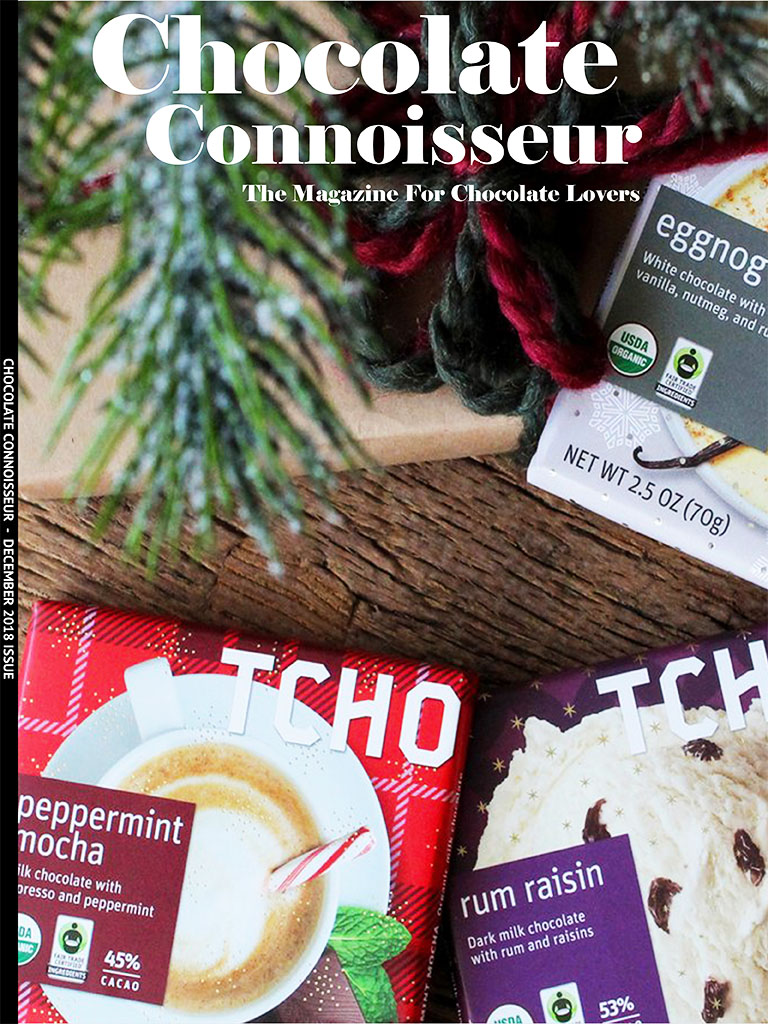 Cover photo by TCHO Chocolate
NOTE: We publish multiple blog posts previews for each issue, to give you an idea of what you'll find inside. Scroll down below to see which posts we've already published for the December 2018 Issue.
DECEMBER 2018 ISSUE HIGHLIGHTS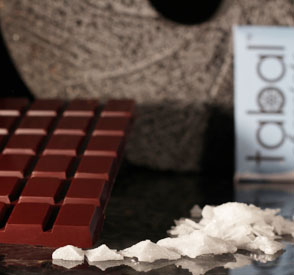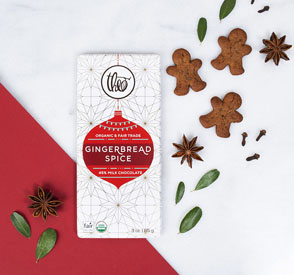 On the Chocolate Regular: Holiday Chocolate 2018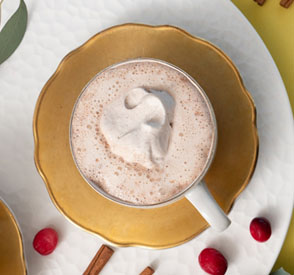 Divine Spiced Drinking Chocolate with Maple Cinnamon Whipped Cream Recipe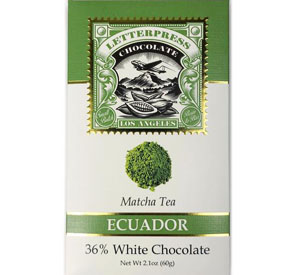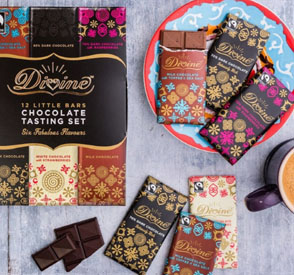 On the Chocolate Regular: Divine Chocolate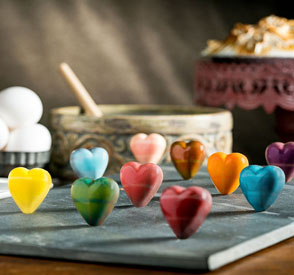 Chocolate News: Blommer acquired, Amy's launches a Minty vegan candy bar, and Norman Love is ready for your Valentine's Day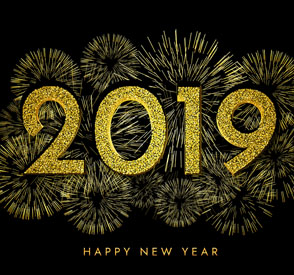 Editor's Corner -- The Ethical Bean Review & Happy New Year!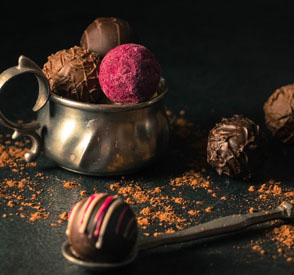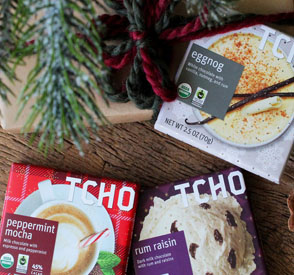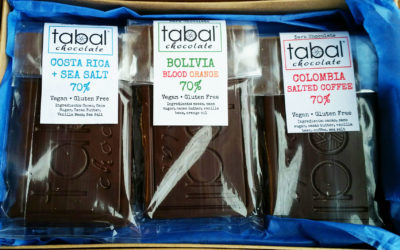 Back in the April 2018 issue, we brought Tabal Chocolate In Focus, and with a simply fabulous-sounding lineup, looked forward very much to a chocolate offer in the Fall. Well, that time is now, and Tabal is finally here for your chocolate indulging pleasure!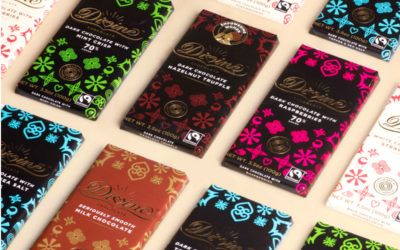 Divine Chocolate is well-known, but there are many reasons to love them beyond their chocolate. Learn the company started, meet the key contributors, and see just exactly why Divine is so successful….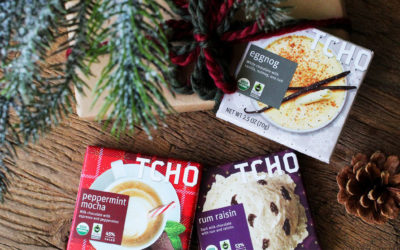 Holiday chocolate 2018 serves up many more options than the previous year, as TCHO and others step it up to make your chocolate giving much, much easier…