February 2018 Issue Preview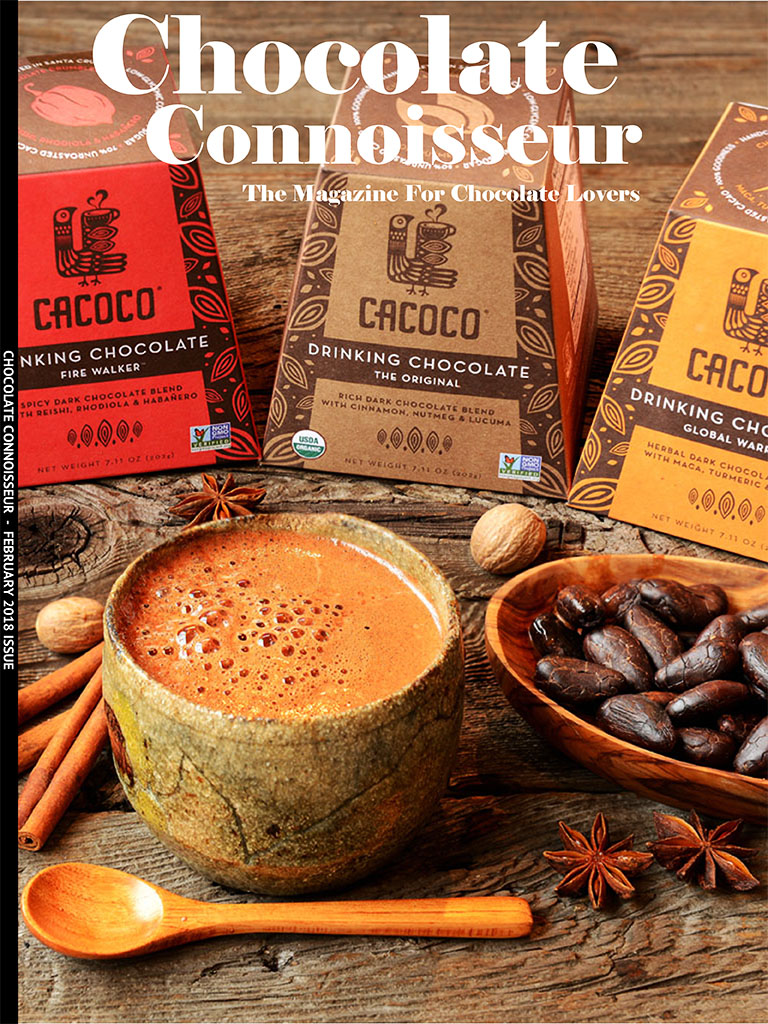 NOTE: We publish multiple blog posts previews for each issue, to give you an idea of what you'll find inside. Scroll down below to see which posts we've already published for the February 2018 Issue.
FEBRUARY 2018 ISSUE HIGHLIGHTS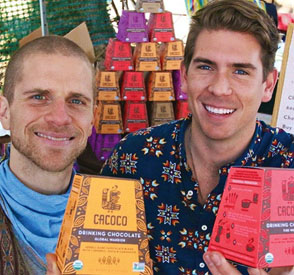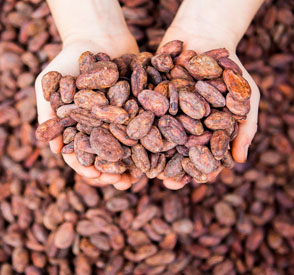 Inside Chocolate -- Enliven Cacao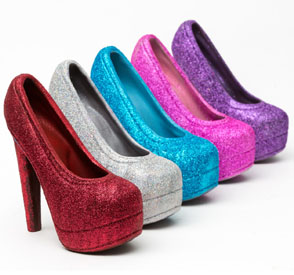 Chocolate News: Chocolate Stilettos and Godiva Takes a Stand in Japan?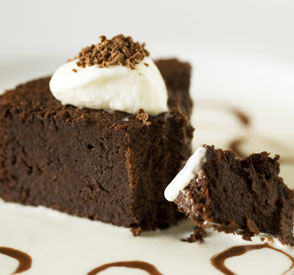 Wei of Chocolate Flourless Chocolate Cake Recipe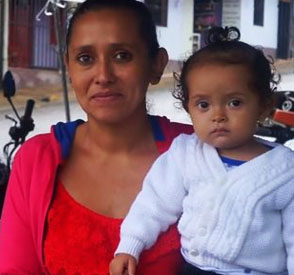 Chocolate Channel -- Valentine's Day in Japan, Enliven in Action & more...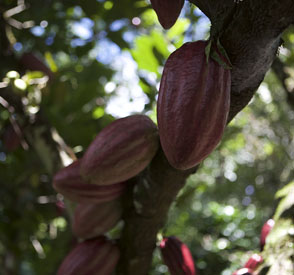 Enliven Starter Chocolate Recipe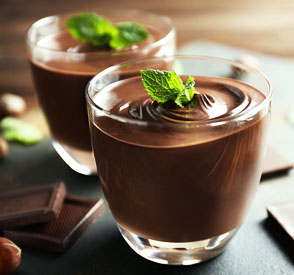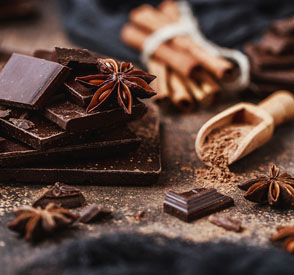 Editor's Corner -- Valentine's Day Giveaway Winner Announcement & more...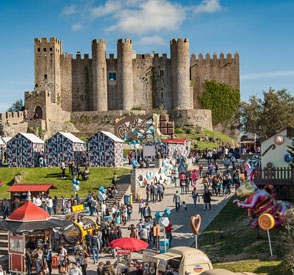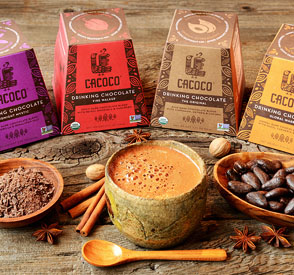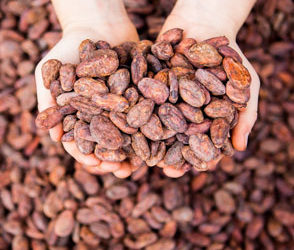 "The pervasive cycle of poverty must be broken." Take a look inside Enliven Cacao and see the great work from this nonprofit in Rancho Grande, Nicaragua, where growing cacao has changed lives and uplifted an entire community. The best part? They're just getting started…
read more