CHOCOLATE NEWS
– January 2020 Issue –
The Good Food Awards Announces Its 2020 Chocolate Winners
It's that time of year once again, when the Good Food Awards announce their latest winners across all categories, which of course for all of us thankfully includes the newest chocolate winners as well.
The Good Food Foundation breaks it all down on their 2020 Chocolate Award Winners page –
"With over 2,000 entries each year, the competition is fierce for a Good Food Award.

In each category, three food crafters from each region – North, South, East, West and Central – receive the honor each year. Look for the blue Good Food Awards seal on the shelves of exceptional grocers like the Good Food Merchants Collaborative who take care to stock them."
Click on the link at the end here to view that awards page, which includes a map to show winners in each state. And for more on each award-winning chocolate maker, simply click the links below to visit each one individually.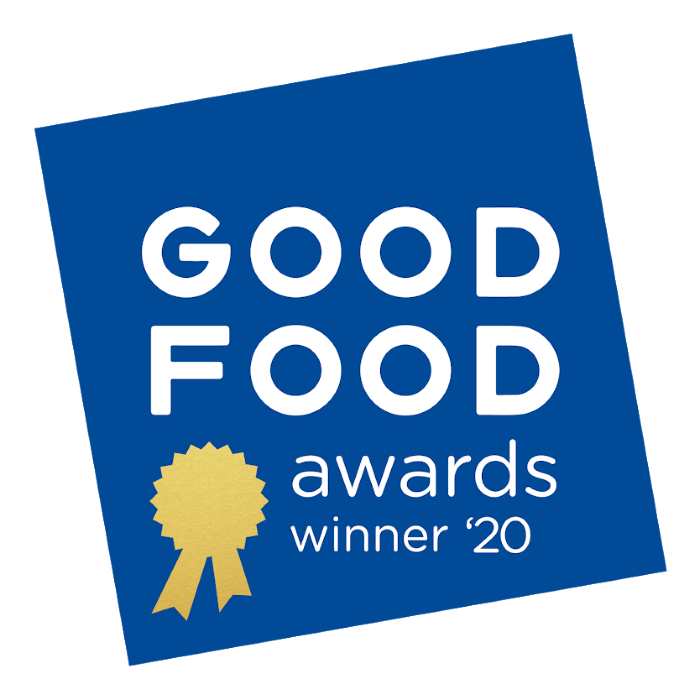 Congratulations to every 2020 Good Food Chocolate Award winner! We'd also like to give a special shout-out to the three winners we previously covered in-depth here at Chocolate Connoisseur Magazine. You can click the chocolate maker names below to read our coverage of each one, for a more intimate look at the great people behind the outstanding chocolate!
2020 Good Food Awards Chocolate Winners List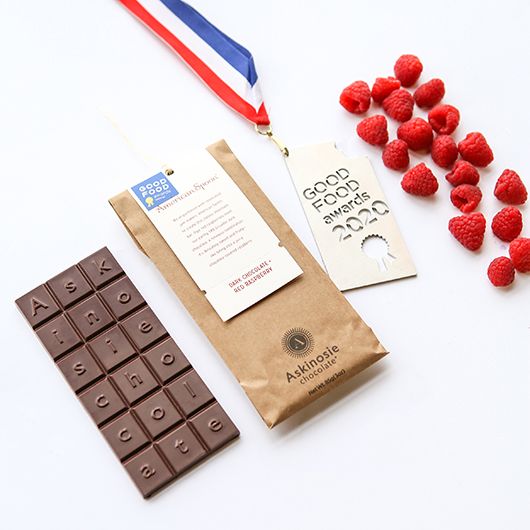 Photo by Askinosie Chocolate (click image to view the bar on their website)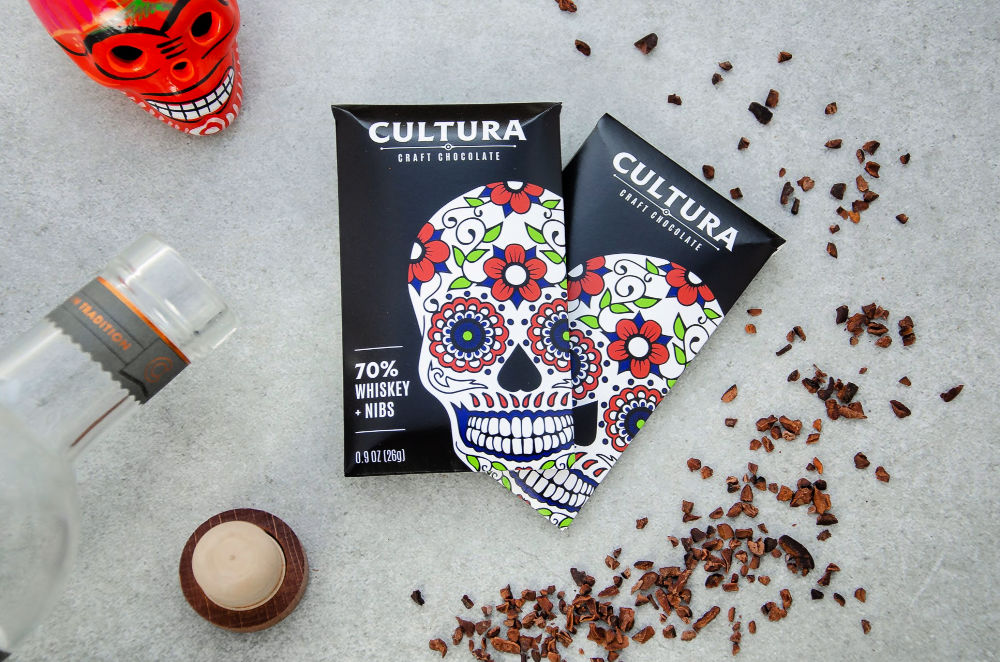 Photo by Cultura Craft Chocolate (click image to view the bar on their website)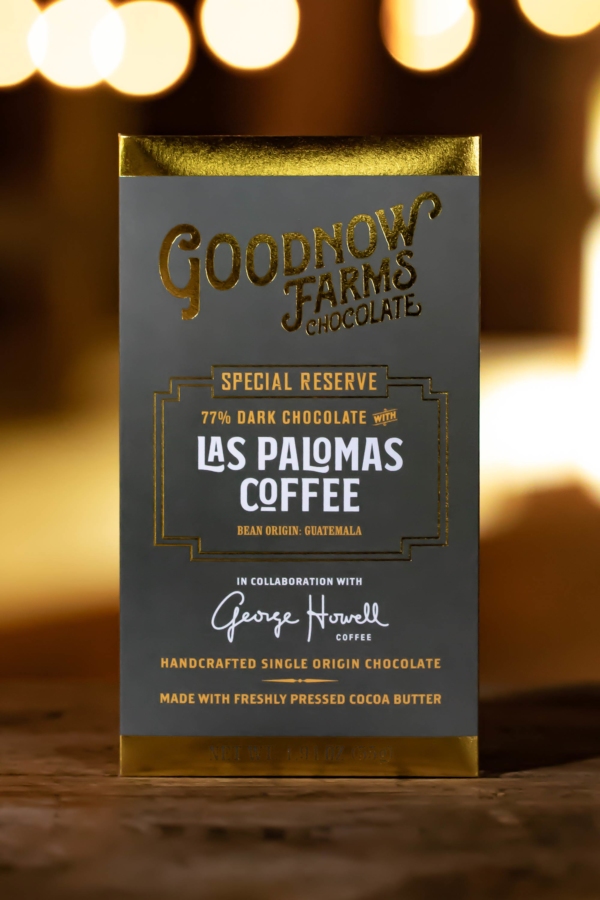 Photo by Goodnow Farms Chocolate (click image to view the bar on their website)