January 2020 Issue Preview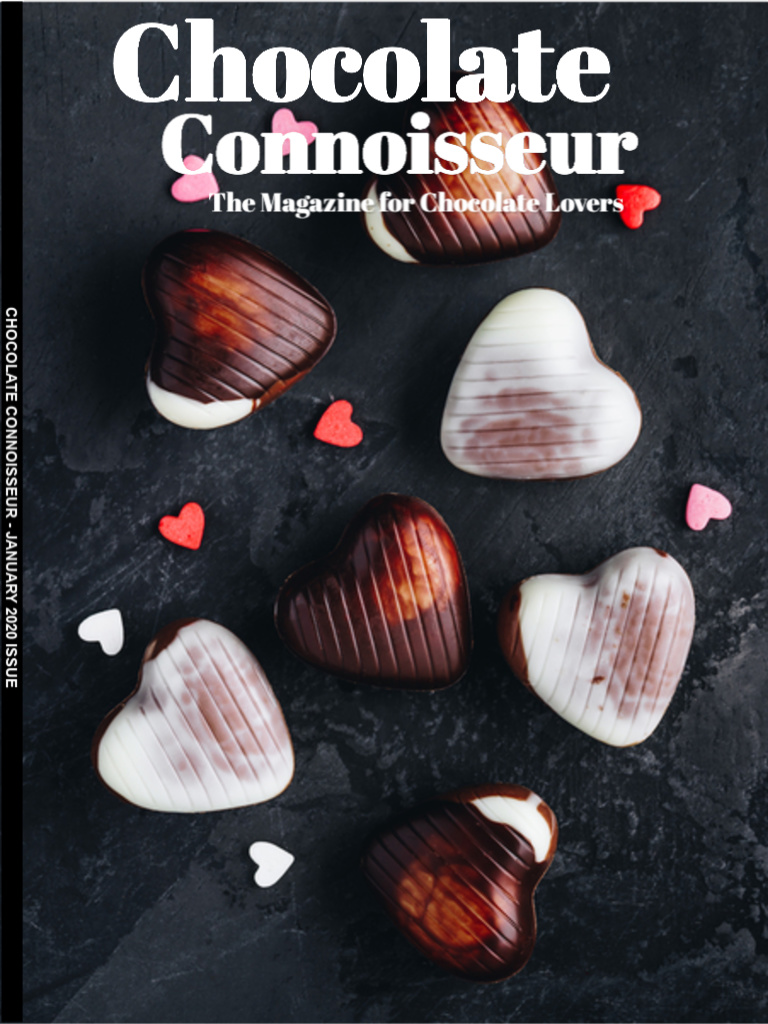 NOTE: We publish multiple blog posts previews for each issue, to give you an idea of what you'll find inside. Scroll down below to see which posts we've already published for the January 2020 Issue.
JANUARY 2020 ISSUE HIGHLIGHTS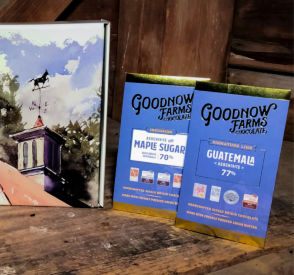 Goodnow Farms Chocolate Offer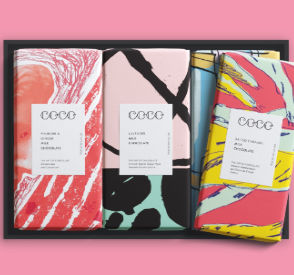 Chocolate News: COCO, The Good Food Awards, Theo Chocolate, plus Coda Signature and the 2020 Oscars
Chocolate Açaí Power Smoothie Recipe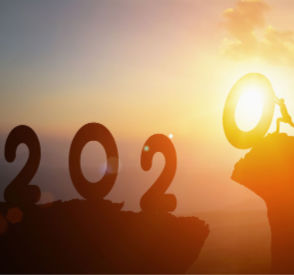 Editor's Corner -- It's a new decade for everyone, and for Chocolate Connoisseur, changes are a brewin'. Eric takes a heartfelt look at the state of media, including the chocolate information market, opens up about his own motivation for Chocolate Connoisseur, and then breaks down all the changes in store for CC readers.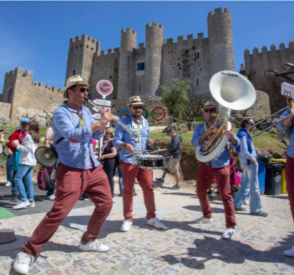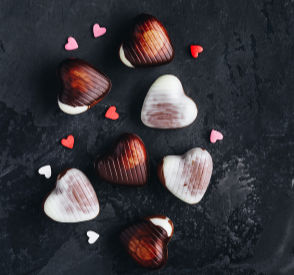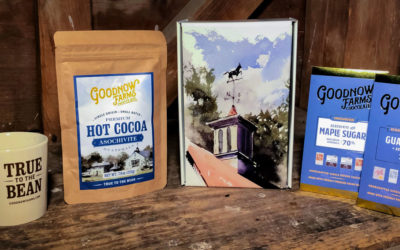 Goodnow Farms Chocolate returns to Chocolate Connoisseur Magazine with an award-winning chocolate offer that you won't want to miss. Journey to San Juan Chivite, via Goodnow's two incredible, single origin Asochivite dark chocolate bars, their single origin Asochivite Hot Cocoa, and a "True to the Bean" Hot Cocoa/Coffee Mug to help you enjoy the entire experience, all packaged within a classic Goodnow Farms Chocolate gift box.