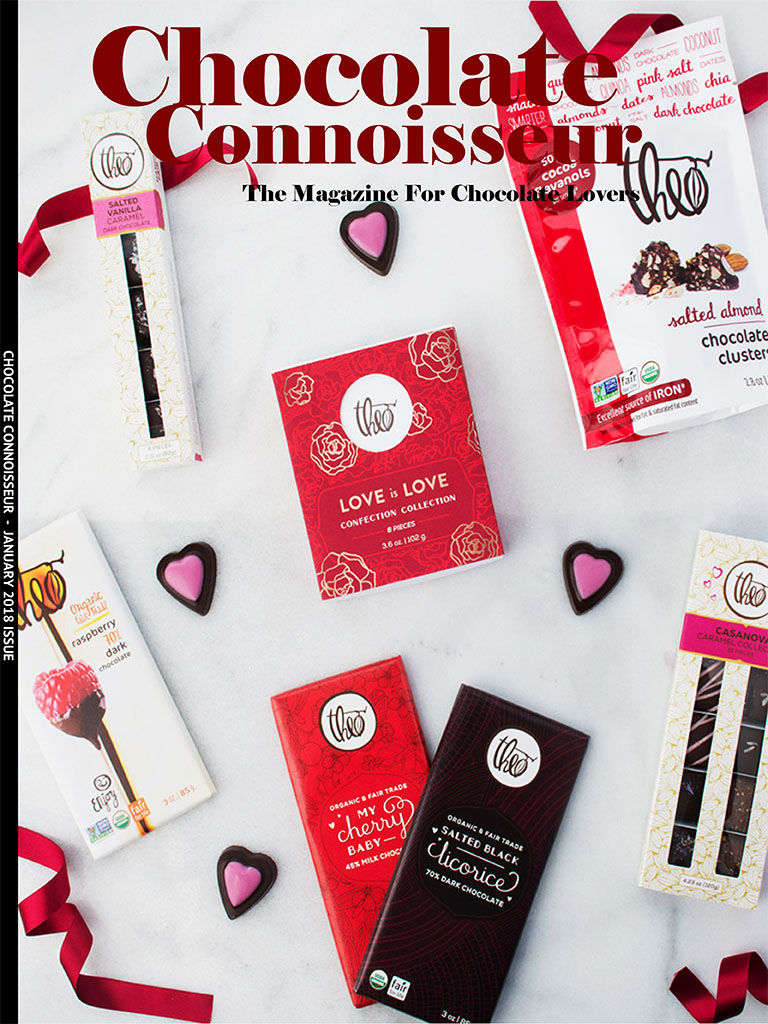 NOTE: We publish multiple blog posts previews for each issue, to give you an idea of what you'll find inside. Scroll down below to see which posts we've already published for the January 2018 Issue.
JANUARY 2018 ISSUE HIGHLIGHTS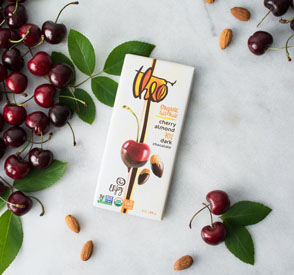 On the Chocolate Regular: Theo
Inside Chocolate -- 2017 Year in Review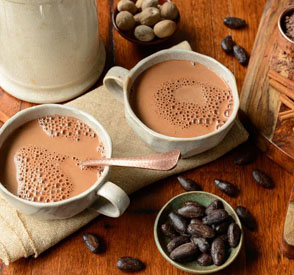 The Healthy Bean: Healthy Ways to Start the New Year with Chocolate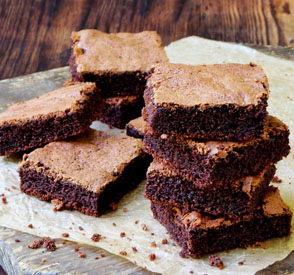 Recipe of the Month: Madécasse Sea Salt and Nibs Brownies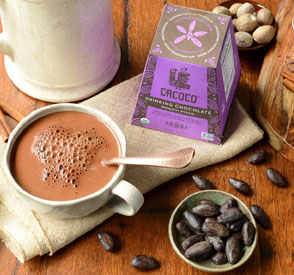 Chocolate Channel -- Theo in the Congo, Plus Healthy Recipes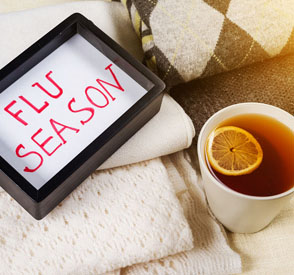 Editor's Corner -- Chocolate Connois-sick?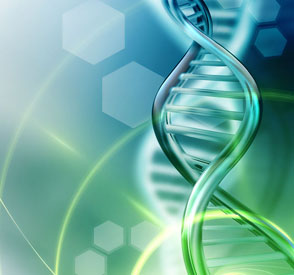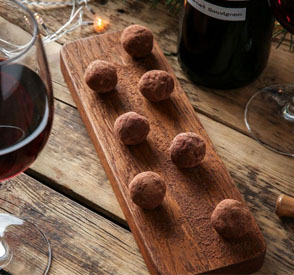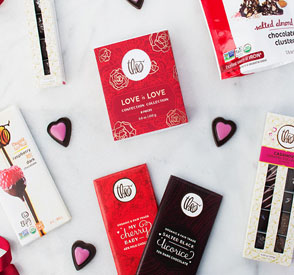 The Walk a Mile Project weighs in on the chocolate going extinct in forty years news blurb that hit over the holidays… Endangered Species hires a new Director of Brand and Marketing… and we discuss Vox's take on the "Chocolate Science Hype Machine."
read more