OCTOber 2019 Issue Preview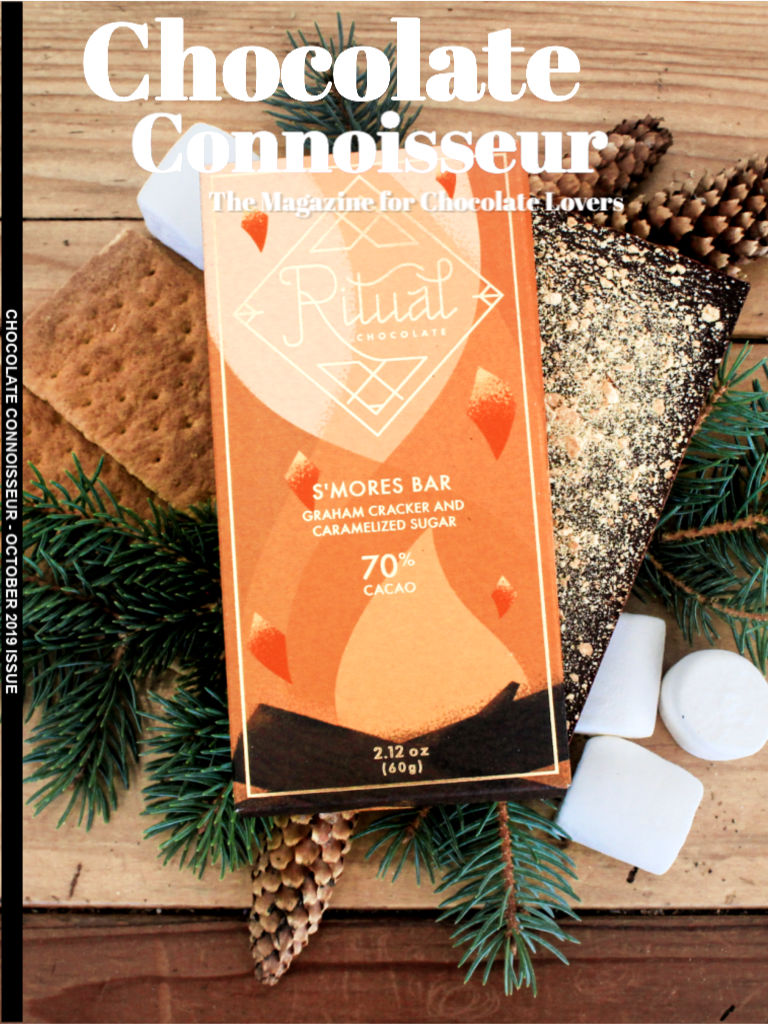 Cover photo by Ritual Chocolate
NOTE: We publish multiple blog posts previews for each issue, to give you an idea of what you'll find inside. Scroll down below to see which posts we've already published for the October 2019 Issue.
OCTOBER 2019 ISSUE HIGHLIGHTS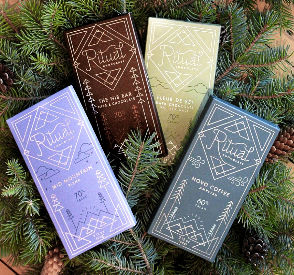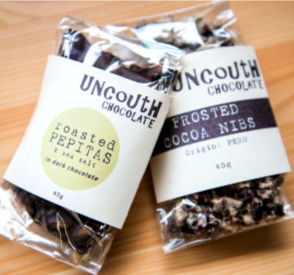 Chocolate One-on-One -- Uncouth Chocolate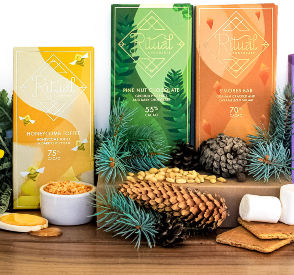 In Focus: Ritual Chocolate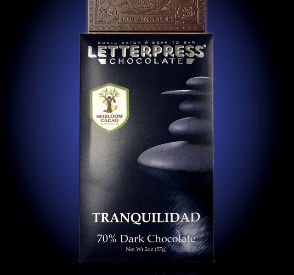 Green America releases their updated Chocolate Scorecard for 2019... LetterPress Chocolate unveils their "most incredible chocolate yet"... and Italian dairy-free gelato maker Valsoia brings their dairy milk alternative gelato to the United States.
Ritual Chocolate Drinking Chocolate Recipes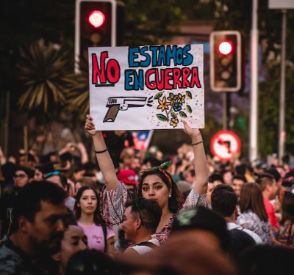 Editor's Corner -- This issue's Editor's Corner highlights the intense situation in Chile that affected millions of people in October, including every single Chocolate Connoisseur reader, whether they knew it at the time or not...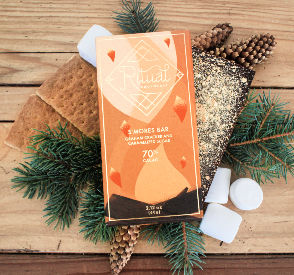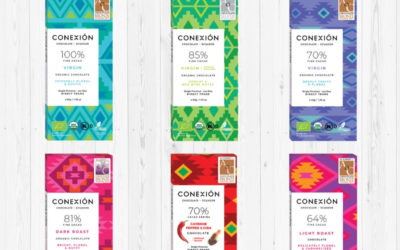 &PresentConexion Chocolate Six BarsThis offer is not eligible for international shipping.Deeper connections, incredible chocolate... indulge in Conexión!"Conexión… a Spanish word that sounds quite similar to its English version… It's also the name a young...