September 2019 Issue Preview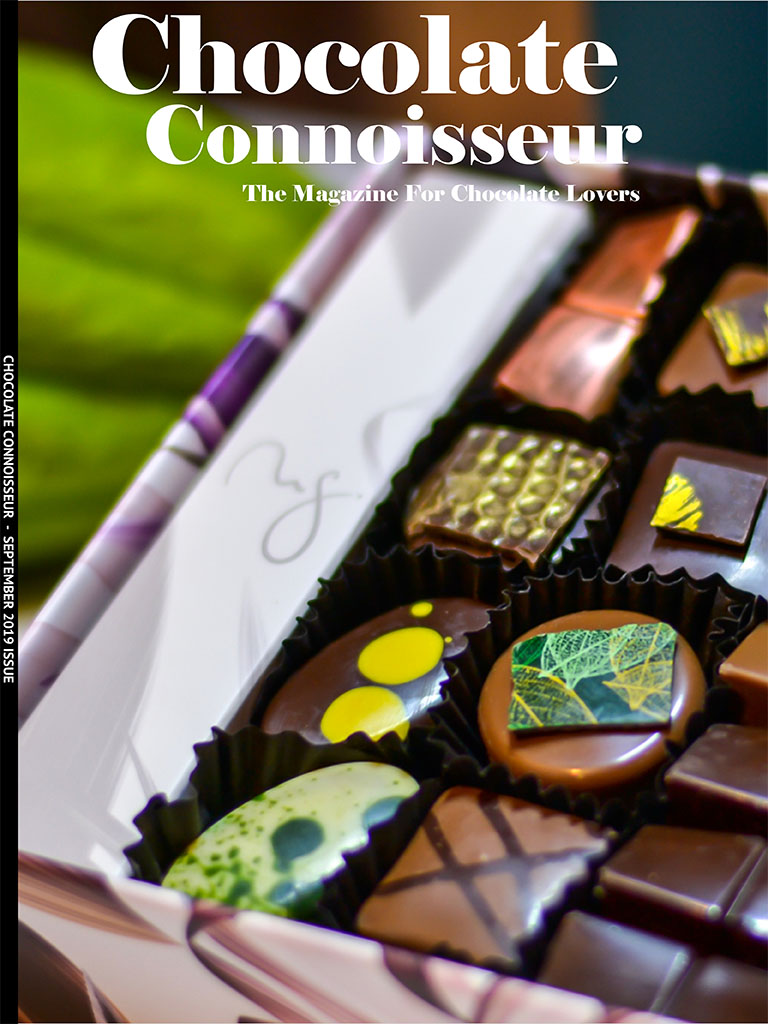 Cover photo by Taller de Chocolate (Wabi)
NOTE: We publish multiple blog posts previews for each issue, to give you an idea of what you'll find inside. Scroll down below to see which posts we've already published for the September 2019 Issue.
SEPTEMBER 2019 ISSUE HIGHLIGHTS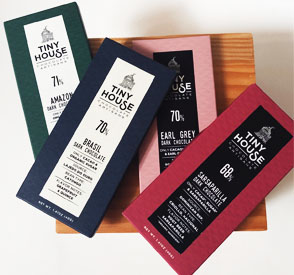 Tiny House Chocolate Offer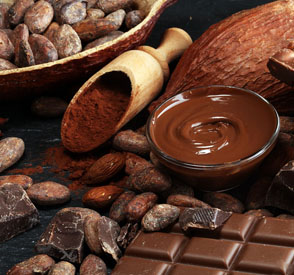 Chocolate Channel — Make your own chocolate at home!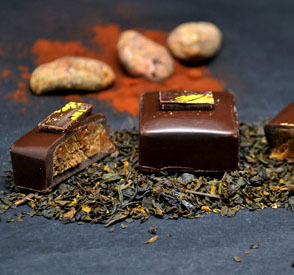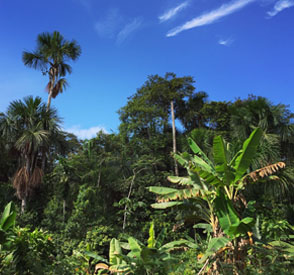 Chocolate News — Alter Eco's epic fight to save the Amazon Rainforests... Theo Chocolate rolls out some gorgeous new packaging... and Barry Callebaut continues to innovate while its marketing machine, continues a push for global dominance across several chocolate markets.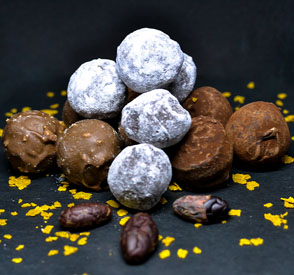 Wabi Chocolate Cream Cheese Truffles Recipe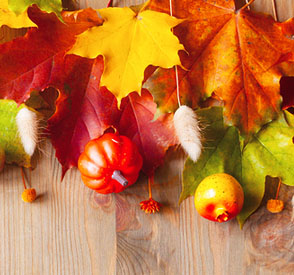 Editor's Corner — Tiny House Chocolate headlines our Fall chocolate lineup, while the Northwest Chocolate Festival sits just around the corner...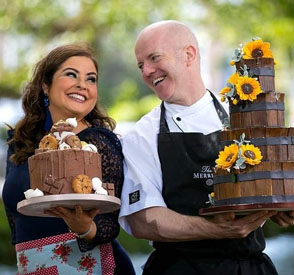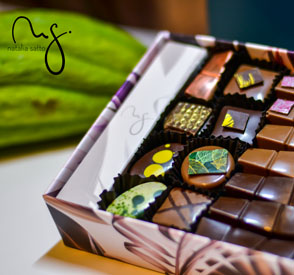 Born on the southern end of the world, between tango memories and Japanese contemplation, we bet you´ll never encounter more of a nomad than craft chocolate maker Natalia (Nati) Satto, the Italian-Argentinian-Japanese chocolatier, founder of Wabi Chocolate, in Buenos Aires. Wabi… a word that conceptualizes the beauty of imperfection, yet resonates as the perfect name for a bean-to-bar chocolate line…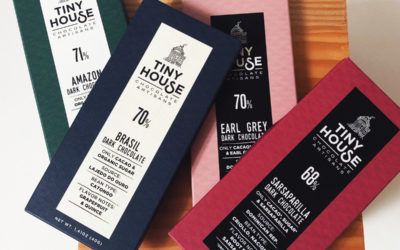 Tiny House, BIG flavor! Celebrate the return of chocolate-friendly shipping weather with our favorite chocolate thus far in 2019, Tiny House Chocolate of Santa Cruz, CA, the dynamic duo chocolate makers we covered in depth back in the July '19 issue!