 TINY HOUSE CHOCOLATE FOUR BAR COLLECTION
This offer is not eligible for international shipping.
From Brazil to Santa Cruz…
Welcome to Tiny House Chocolate
Is there a better way to kick off the first official weekend of Fall than to bring chocolate back?! We think not!
Yes, we are indeed bringing chocolate back, courtesy of the one and only Tiny House Chocolate in Santa Cruz, CA, the dynamic duo chocolate makers we covered in depth back in the July '19 issue, an In Focus feature you definitely don't want to miss if you've yet to read it.
You can catch up on that by clicking here (or, if you're a subscriber and own the July '19 issue, click here for the ad-free version instead).
Now for all the delicious deets on the Tiny House Chocolate Four Bar Collection, scroll below and dive right back into chocolate for Fall!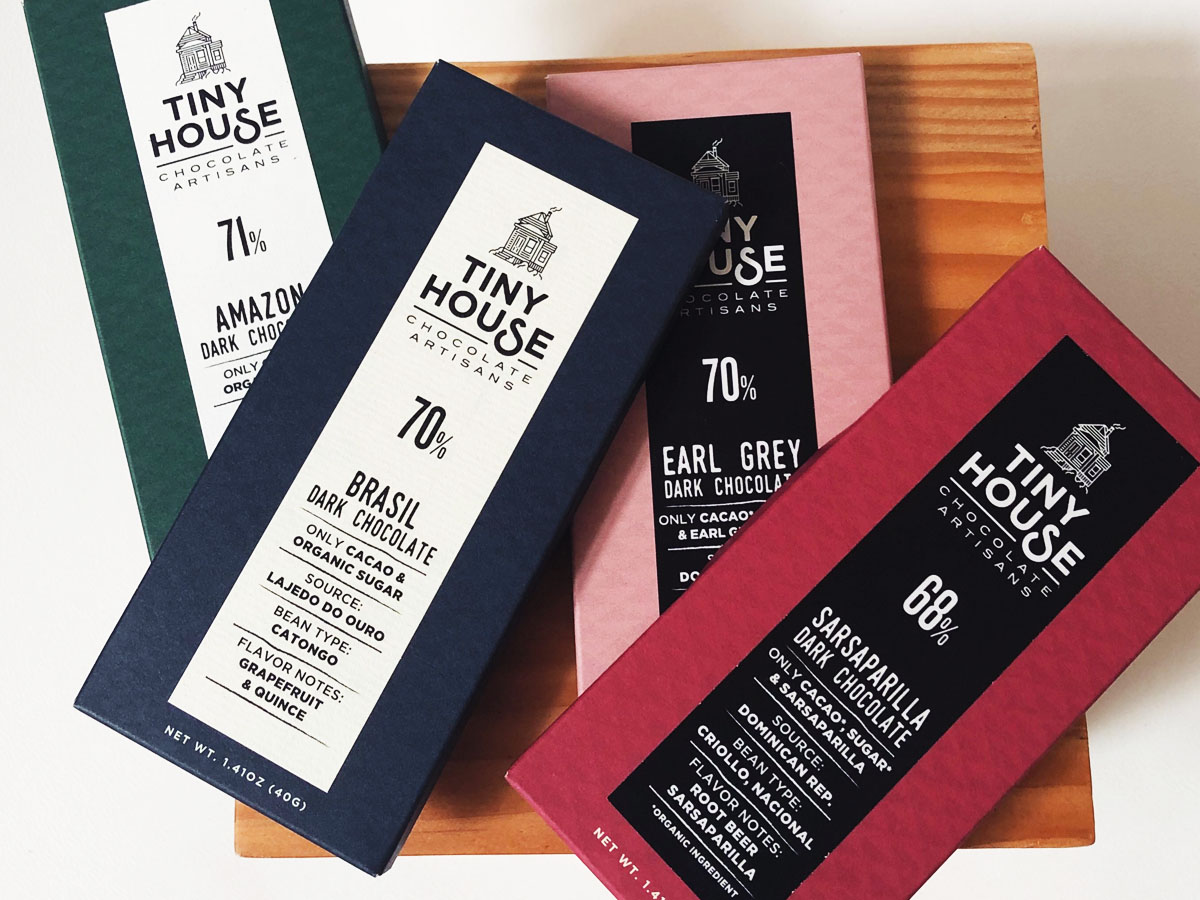 Tiny House Chocolate Four Bar Collection – $40

The Tiny House Chocolate Four Bar Collection features the following four bars:
Brasil 70% Dark
Amazon 71% Dark
Earl Grey 70% Dark
Sarsaparilla 68% Dark
TINY HOUSE CHOCOLATE FOUR BAR COLLECTION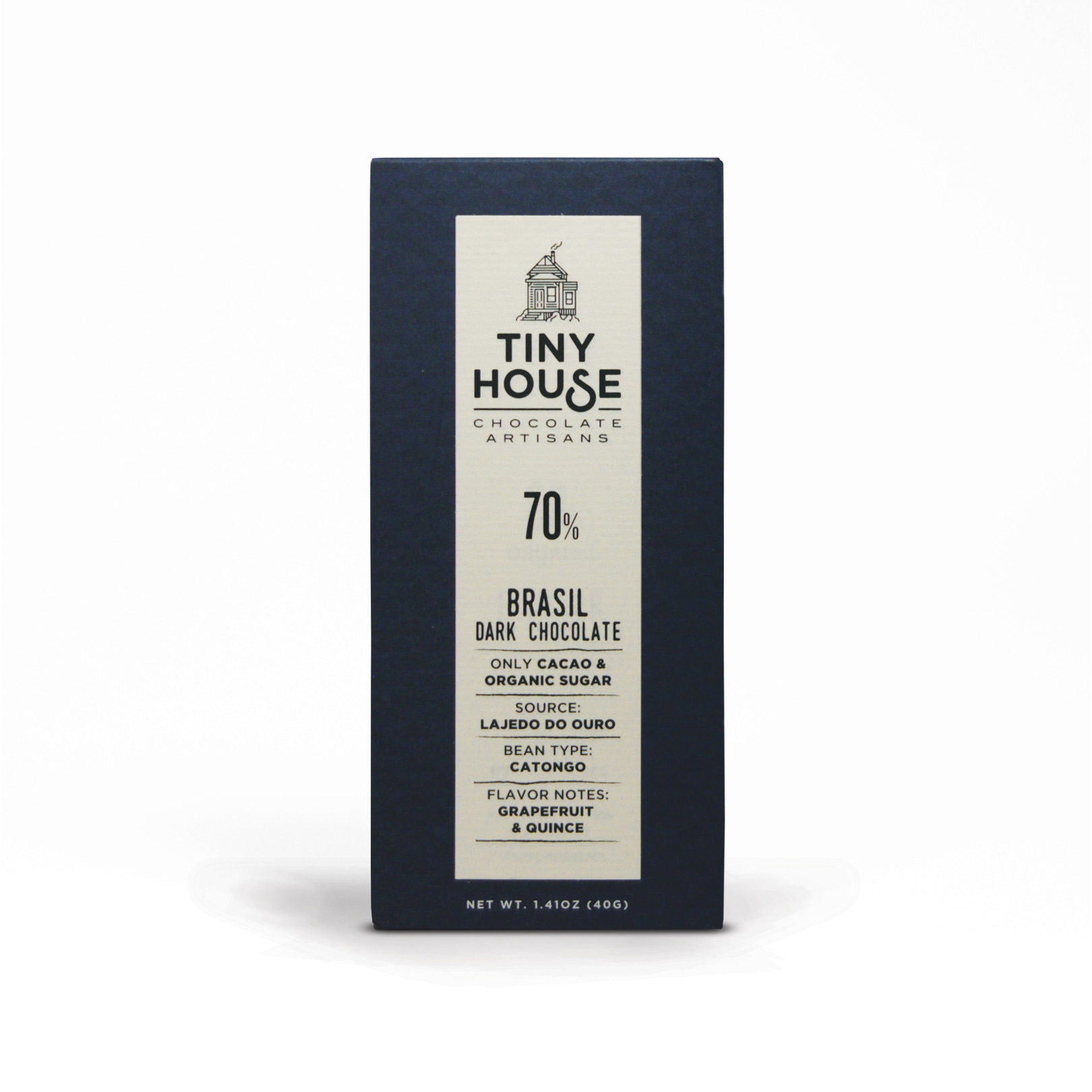 Brasil 70% Dark Chocolate
Source: Lajedo Do Ouro
Bean Type: Catongo
Tasting Notes: Grapefruit & Quince
Ingredients: Cacao, Organic Sugar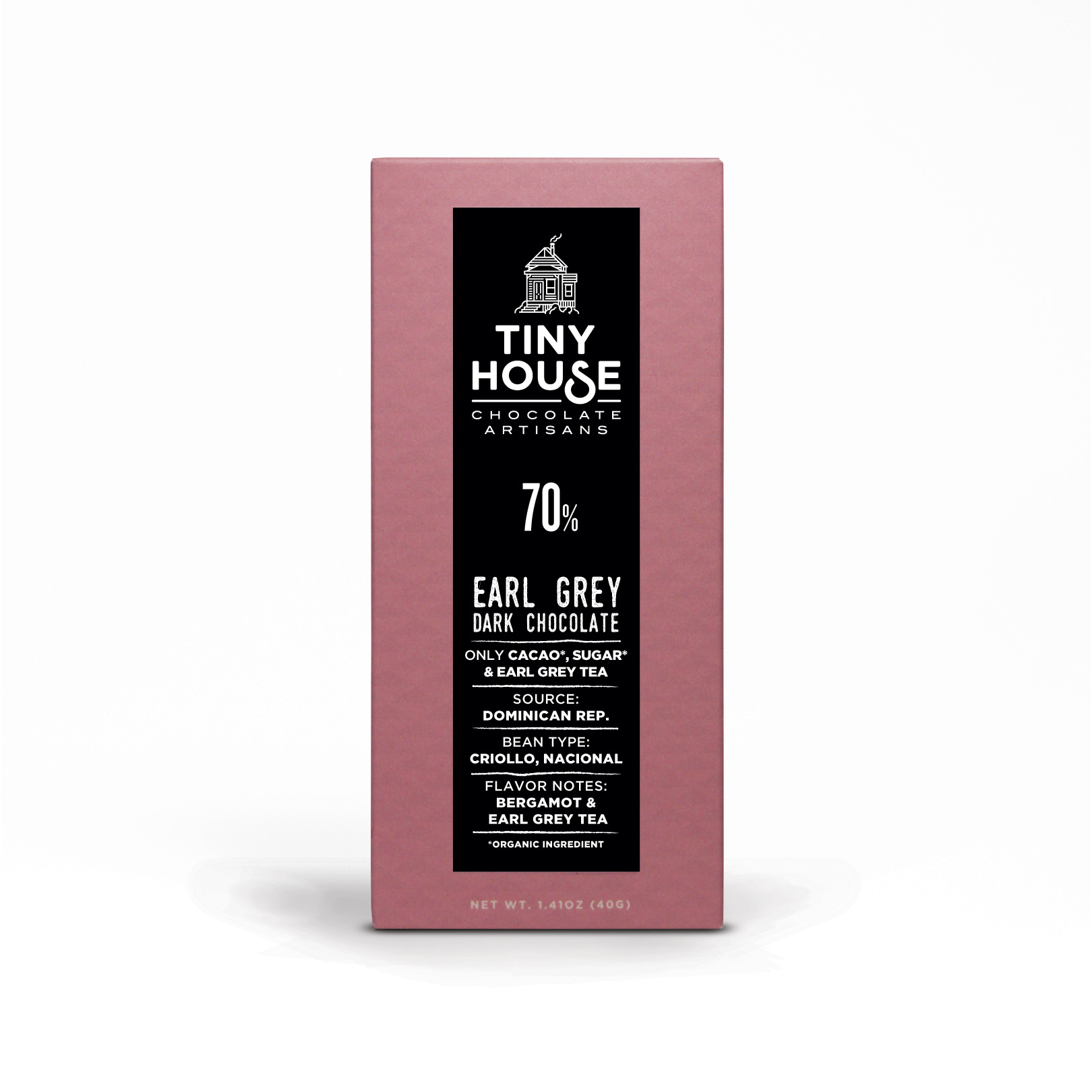 Earl Grey 70% Dark Chocolate
Source: Dominican Republic
Bean Type: Criollo, Nacional
Tasting Notes: Bergamot & Black Tea
Ingredients: Organic Cacao, Organic Sugar, Earl Grey Tea

Tiny House Chocolate Four Bar Collection – $40

Chocolate Connoisseur Premier
Save 25% on Tiny House Chocolate
Welcome to our most exclusive, rewarding chocolate experience yet:
Ten different chocolate offers
25% discount
Automatically shipped to you throughout the year
FREE Chocolate Connoisseur Ultimate Subscription (a $21.97 value)