August 2019 Issue Preview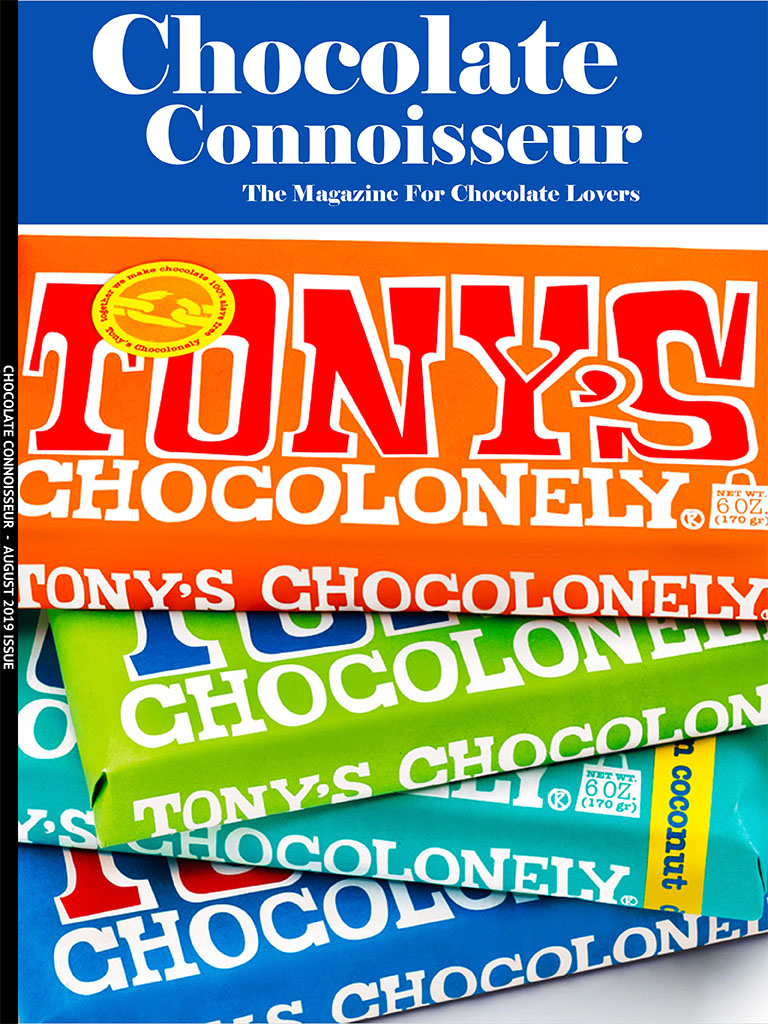 Cover photo by Tony's Chocolonely
NOTE: We publish multiple blog posts previews for each issue, to give you an idea of what you'll find inside. Scroll down below to see which posts we've already published for the August 2019 Issue.
AUGUST 2019 ISSUE HIGHLIGHTS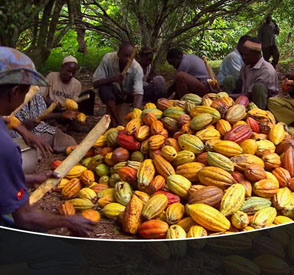 Chocolate Channel — Go one-on-one with Ivory Coast child farmers, including a deep dive into Fairtrade chocolate's true effects... see how great chocolate can be when cacao farmers & chocolate makers unite... catch whimsical glimpse of Tony's Chocolonely's arrival in America.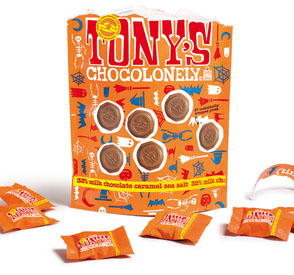 On the Chocolate Regular: Tony's Chocolonely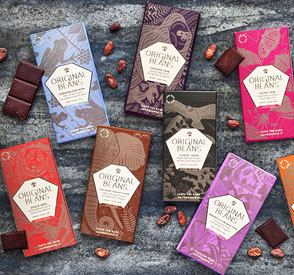 Chocolate News — Introducing CocoTerra, the world's first personal chocolate maker... spotlight on two new press releases from Original Beans... and Cadbury created a special chocolate bar to celebrate India's Independence Day -- what could go wrong?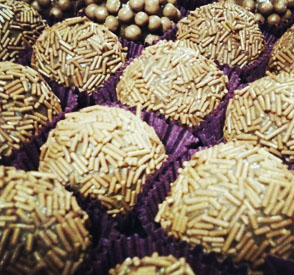 Tiny House Chocolate: Aunt Claudia's Brigadeiro Recipe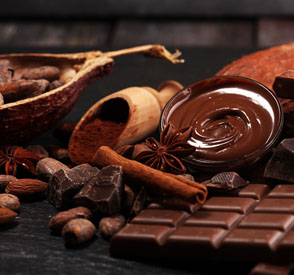 Editor's Corner — An incredibly busy August here at Chocolate Connoisseur Magazine led to some significant new options for our readers, along with a turbo boost as well...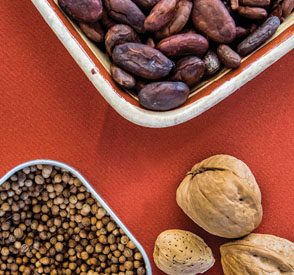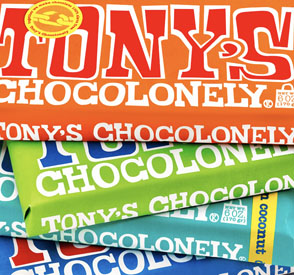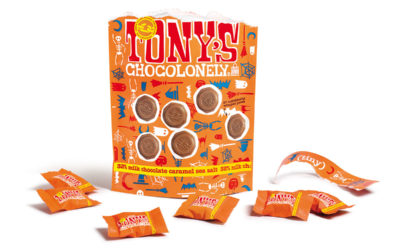 We've shared some wonderful stories of On the Chocolate Regular companies over the years, but I'm not sure if anything compares to the intense, powerful journey Teun van de Keuken undertook to reach the status of slave-free chocolate maker. When an attempt to get himself arrested for committing a crime by eating chocolate doesn't quite land the impact he'd hoped for, Teun instead created Tony's Chocolonely. Today you'll learn his, and Tony's Chocolonely's, inspiring story.