ANNUAL HOLIDAY SALE!
– 4 DAYS ONLY –
Our Holiday Sale has ended.
Happy Holidays, Everyone, from Chocolate Connoisseur!
Congratulations, you once again survived the ridiculous, relentless onslaught of Pre-Black Friday, Early Black Friday, Black Friday itself, Cyber Monday, and of course, the seemingly infinite extension of Cyber Week!
Pat yourself on the back, you deserve it.
Here at Chocolate Connoisseur, we opted out of destroying your email inbox for two weeks straight.
Now sit back, relax, and enjoy a more civilized, refined sale… one for true connoisseurs.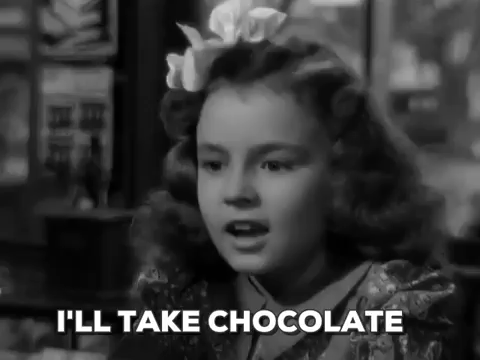 CHOCOLATE CONNOISSEUR ULTIMATE UPGRADE
Normally a $9.97 add-on to a regular Annual Subscription ($12), pick up Chocolate Connoisseur Ultimate for FREE during the holiday sale! What's Ultimate? Well, it's EVERYTHING.
Everything we've ever published… Every In Focus Feature (from LetterPress to Kad Kokoa to Tiny House), Every Single Recipe… Every Single Cocktail…
You unlock all of It, everything, with Chocolate Connoisseur Ultimate, plus the PDF Guide you see pictured here to help you accelerate your journey to  chocolate connoisseur.
Click here to learn all about Chocolate Connoisseur Ultimate, and click below to add it to your cart.
WITH CHOCOLATE CONNOISSEUR PREMIER
Our elite chocolate subscription service delivers chocolate right to your front door ten times per year, at a massive discount you can't find anywhere else.
Plus, it includes a free Ultimate Subscription to Chocolate Connoisseur Magazine as well.
The cost is so low we rarely ever offer any bonuses for Chocolate Connoisseur Premier, but join this amazing service during our 4-Day Holiday Sale and receive our reader-favorite mug for FREE (a $24.97 value).
It's the perfect holiday gift for chocolate lovers!
Click here to learn all about Chocolate Connoisseur Premier, and click below to add it to your cart.

WABI & RITUAL CHOCOLATE OFFER COMBO
(use code HOLIDAY19)
Add the Wabi Chocolate Betulia Origin Limited Batch and the Ritual Chocolate Gift Set to your cart, then use the coupon below to save an additional $5.
That's $5 in addition to any other coupons.
Click below to add each item to your cart, then use the coupon code HOLIDAY19 at checkout.
Click here to view the Wabi offer.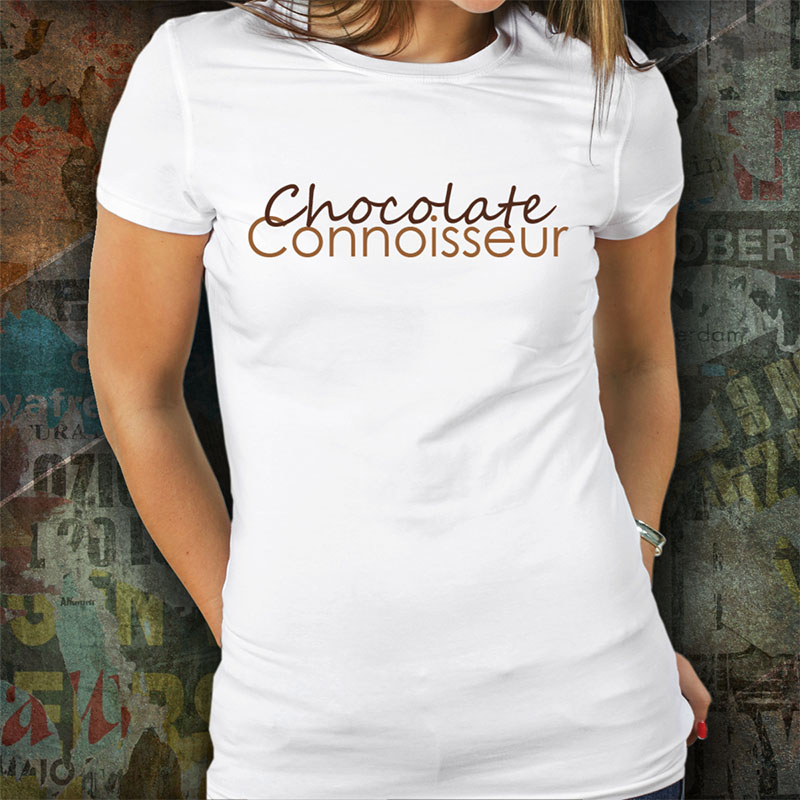 Last chance before the store closes until Spring 2020!
IN THE CC STORE
(quantities limited, see below)
We're actually moving the Chocolate Connoisseur Store to another website next year, and we'll be closing the current one here within a few weeks.
Stock is limited, and once each item sells out, it's gone for good!
Not only is everything is 30% OFF, but all items also include FREE SHIPPING, both in the USA and internationally.
Picking up an Annual Subscription is great, but we're about to celebrate THREE FULL YEARS as a magzine — so you've missed quite a lot!!
Now's your chance to get all caught up, on every recipe, In Focus article, and all the other chocolate greatness in each and every issue.
Click below to pick up any back issues you'd like — there are no quantity limits.
Our HOLIDAY SALE Ends at 7am Pacific Time on Wednesday December 11th!