FEBRuary 2020 Issue Preview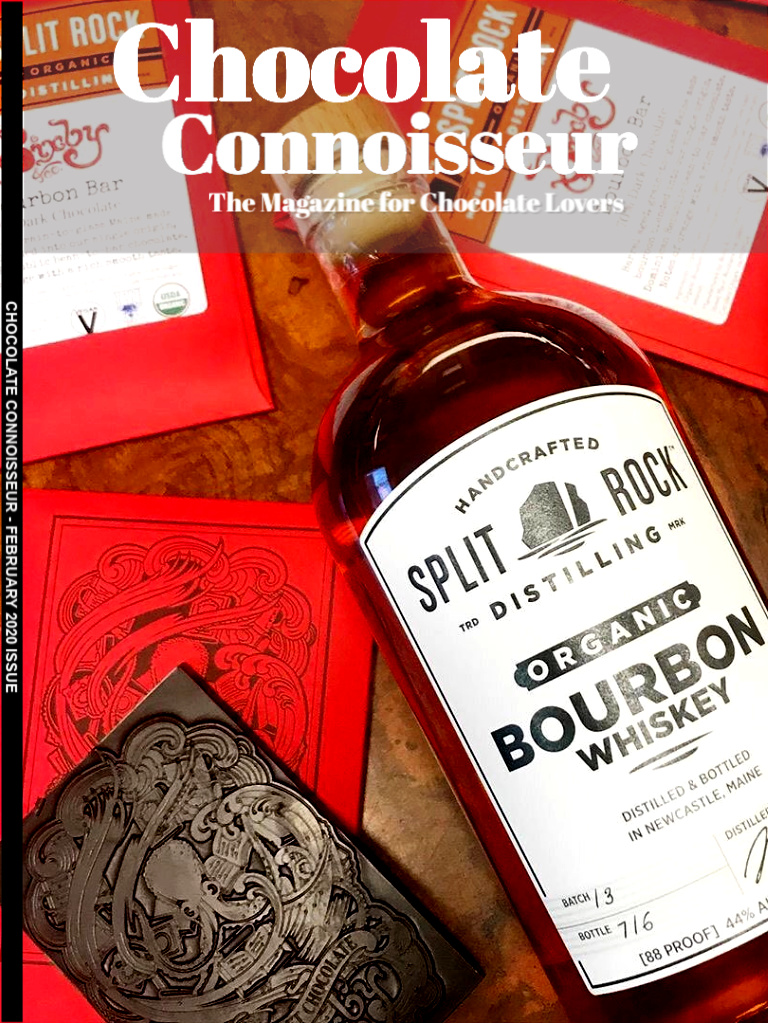 NOTE: We publish multiple blog posts previews for each issue, to give you an idea of what you'll find inside. Scroll down below to see which posts we've already published for the February 2020 Issue.
FEBRUARY 2020 ISSUE HIGHLIGHTS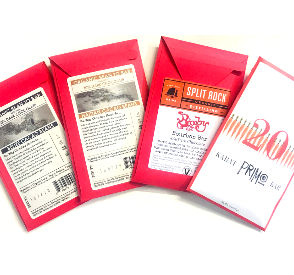 Bixby & Co. Chocolate Offer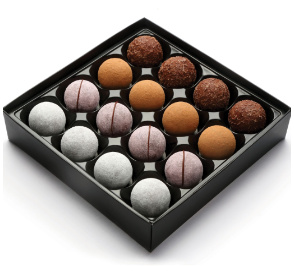 Chocolate One-on-One: Pascati Chocolate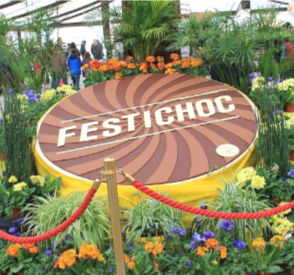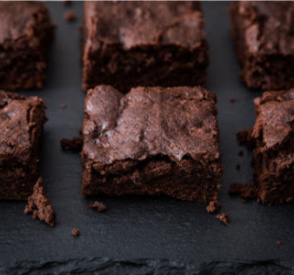 Bixby & Co. Fudgy Chocolate Nib Brownies Recipe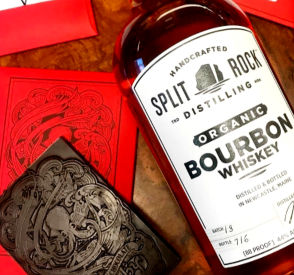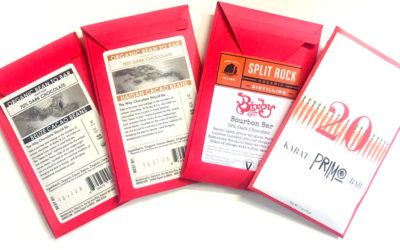 Bixby & Co. delivers four very different chocolate bars in your February-March chocolate offer, with an Organic Belize 70% Dark Chocolate Bar, an Organic Haitian 70% Dark Chocolate Bar, a 70% Organic Dark Chocolate Split Rock Bourbon Bar (Dominican Republic origin, infused with Split Rock Bourbon), and Bixby's Primo 20 Karat Bar, (Dominican Republic origin with Spiced Rosemary Almonds).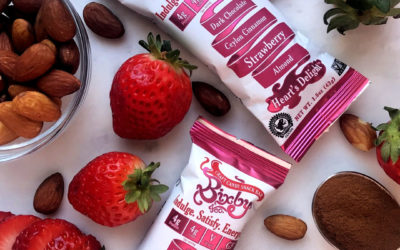 Your latest In Focus feature starts in the beautiful Hudson Valley of New York, where Kate McAleer of Bixby & Co. spent her chocolate-loving childhood. This idyllic part of the state offers a stark contrast to the intense, urban metropolis of New York City, and just as these two regions showcase two unique pieces to the same state puzzle, Bixby & Co. showcases two very different aspects to the chocolate world…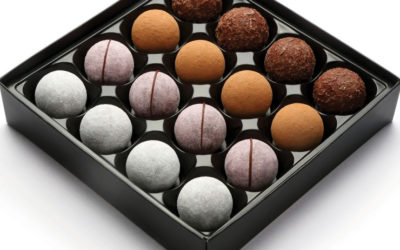 Victoria Cooksey returns with her first interview of the new decade, this time introducing you to India's first certified USDA organic chocolate maker, Pascati Chocolate. Victoria interviews company founder Devansh Ashar, diving into multiple topics, including one that may surprise you — did you know that cacao grows in India?