Chocolate One-on-One:
Pascati Chocolate
DA: Chocolate is one of the ways one expresses themselves to enjoy and celebrate life. Like wine and whisky/spirits, chocolate is something one indulges in.
There is hard work put in by the farmer and maker both and one has to read the package or at least know about bean to bar to truly appreciate the final product.
VC: How do you enjoy chocolate on a daily basis? How do you enjoy it on special occasions?
DA: Being in the factory everyday, each batch goes through a taste test 🙂 This is one of the perks of being a craft chocolate maker.
On special occasions I'd normally enjoy a 77% Malabar Hills or an 81% Idukki by itself or paired with a dram of Scotch (Glenfiddich 15yr. or Talisker). A peaty Scotch may overpower the complex notes of chocolate.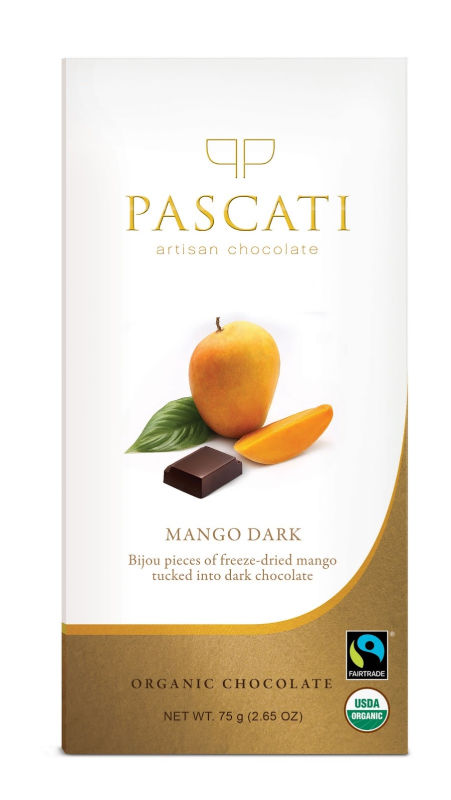 VC: As you attend various events, such as the Northwest Chocolate Festival, what has been some of the most unusual or surprising questions about chocolate that you have received from the attendees/audience?
DA: "India grows cacao?". This is the one question we've been asked the most at NW.
VC: What takes a chocolate/chocolate bar from good to great?
DA: I think there are several factors that account for a chocolate being classified great. This includes terroir at the cacao farm, fermentation and drying levels by the farmers, sorting, roast profile, particle size, fat content, percentage of sweetener added, conching and tempering.
When all the parameters are just right does it make an exceptional bar.
VC: Moving forward, what direction would you like to see Pascati grow? What would you want the world to think of when they think of cacao from India?
DA: Pascati is going to focus on various products this year. These include soft-centered bars and bonbons. Focus is also on the gifting season.
Cacao from India is very complex and the flavour notes grow and change over a period of time. Fruitiness hits first and later mild spice notes prevail.
Enjoy it by itself, with a glass of shiraz or a dram of favorite Scotch.
VC: Thank you for this interview, Devansh Ashar!
Click here to visit the Pascati Chocolate website, and click the icons right here to connect with them on social media too.