NOVEMber 2019 Issue Preview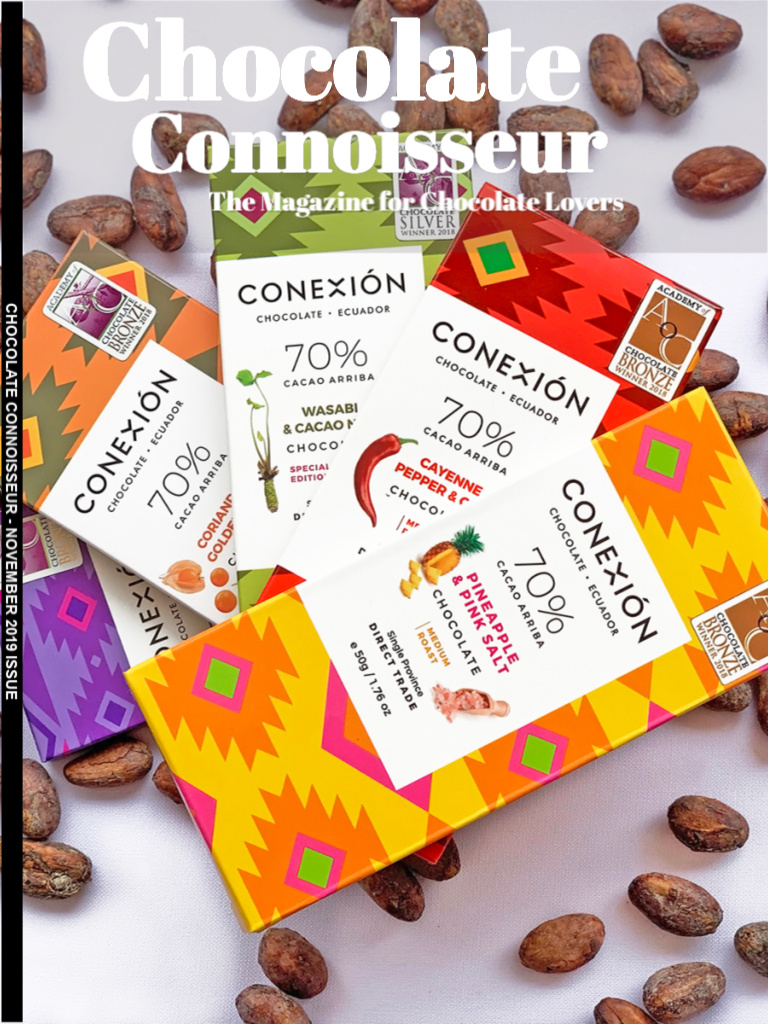 Cover photo by Conexion Chocolate
NOTE: We publish multiple blog posts previews for each issue, to give you an idea of what you'll find inside. Scroll down below to see which posts we've already published for the November 2019 Issue.
NOVEMBER 2019 ISSUE HIGHLIGHTS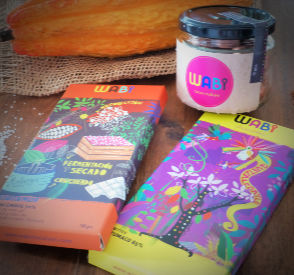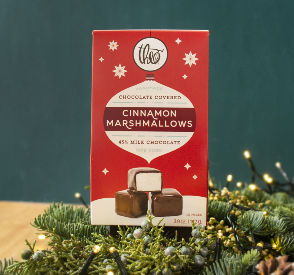 On the Chocolate Regular -- Holiday Chocolate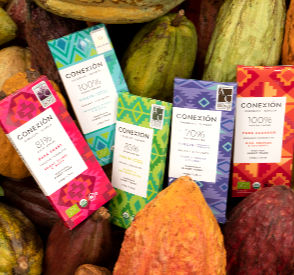 In Focus: Conexion Chocolate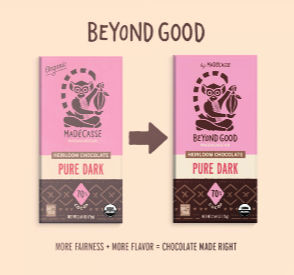 Chocolete News: Farewell to Madécasse (sort of)... FOSSA Chocolate goes duck shit (?)... Eric steps on his soapbox to discuss Callebaut's latest propaganda as the FDA grants the company a temporary permit... and Whole Foods unveils its trends for 2020.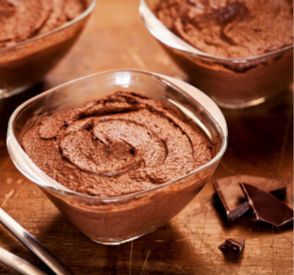 Conexion Chocolate Mousse Recipe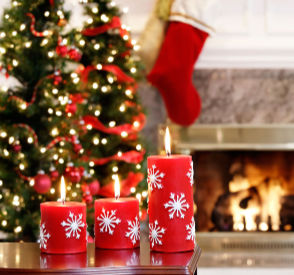 Editor's Corner -- An unusual correspondence translates to a fun holiday-movie themed Editor's Corner this issue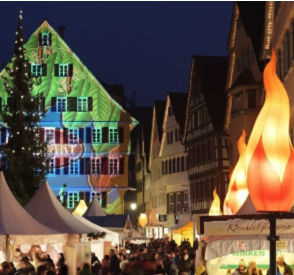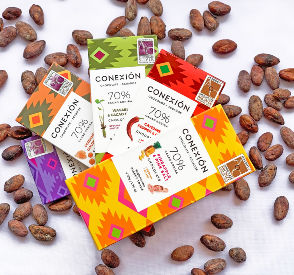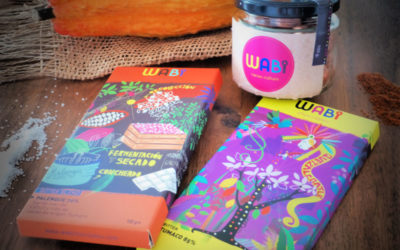 It wasn't easy to bring you a second international chocolate offer here in 2019, but we pressed on, gave Wabi a vote of confidence despite delays from the conflict in Chile, and… better late than never… Wabi Chocolate returns with three wonderful chocolate items shipping from Chile!!!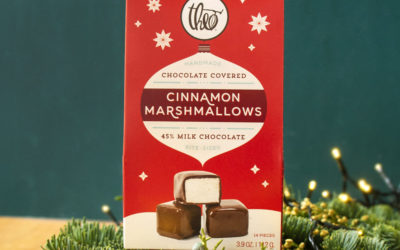 With chocolate hitting the stores earlier than ever, we decided to publish our annual On the Chocolate Regular holiday chocolate roundup nice and early this year too, with plenty of time to remind everyone why it's important to give chocolate at the holidays.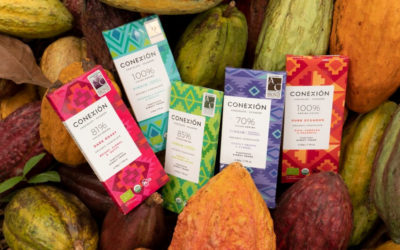 Conexión… a Spanish word that sounds quite similar to its English version… It's also the name a young Ecuadorian crafter chose for her small batch, bean-to-bar chocolate company, after learning at a young age that enjoying a piece of chocolate sits among the very best experiences in life. Meet Jenny Samaniego, owner of Conexion chocolate…