Lua Chocolate's award-winning 75% Dark Chocolate Bar
NOTE: We publish multiple blog posts previews for each issue, to give you an idea of what you'll find inside. Scroll down below to see which posts we've already published for the May 2020 Issue.
MAY 2020 ISSUE HIGHLIGHTS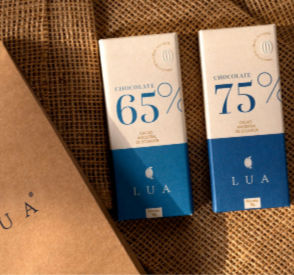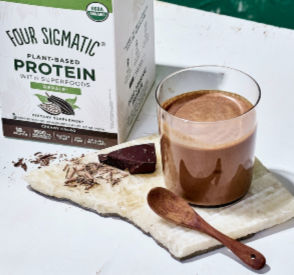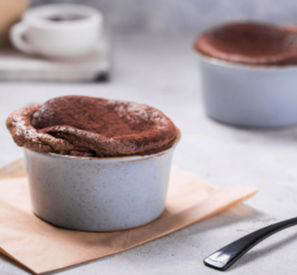 Lua Chocolate Souffle Recipe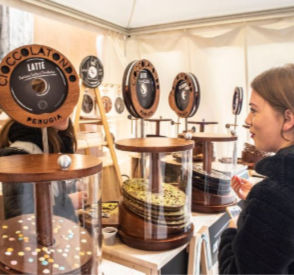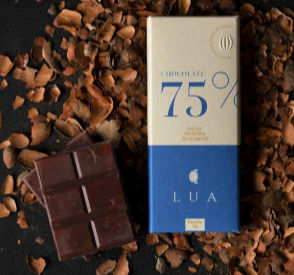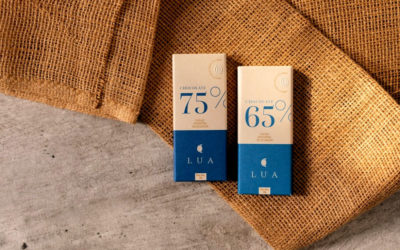 Take a delightful trip to Provincia de Manabí in Ecuador, where the gorgeous scenery will take your breath away… and meet the rock star team behind Lua Chocolate, an award-winning tree-to-bar company that farms cacao according to the phases of the moon.