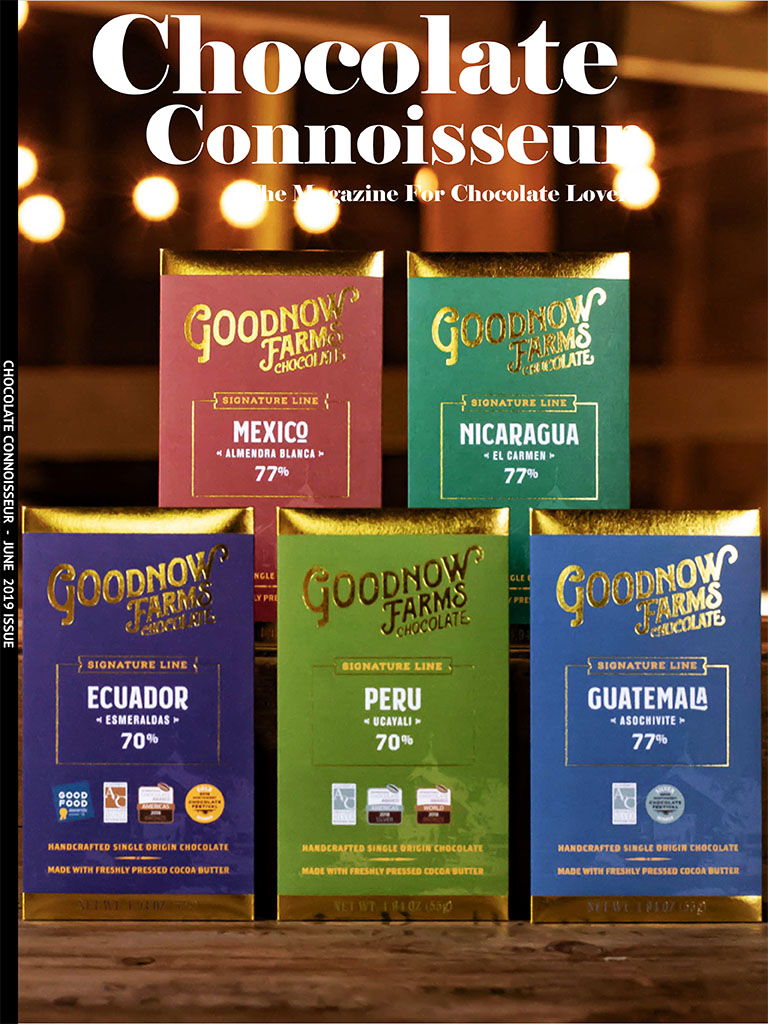 Cover photo by Goodnow Farms Chocolate
NOTE: We publish multiple blog posts previews for each issue, to give you an idea of what you'll find inside. Scroll down below to see which posts we've already published for the June 2019 Issue.
JUNE 2019 ISSUE HIGHLIGHTS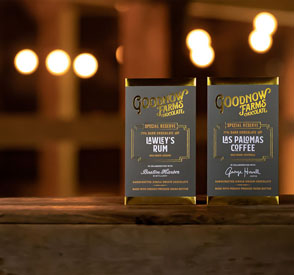 IN FOCUS: Goodnow Farms Chocolate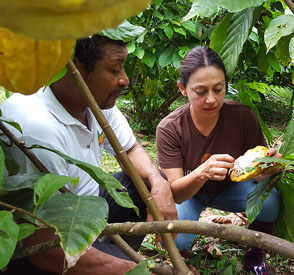 Chocolate One-on-One — Villakuyaya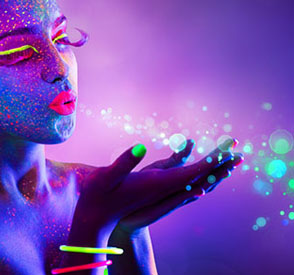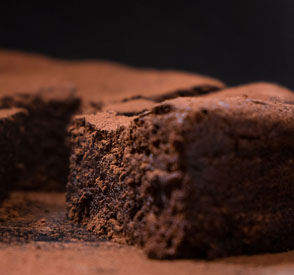 Goodnow Farms Flourless Chocolate Cake Recipe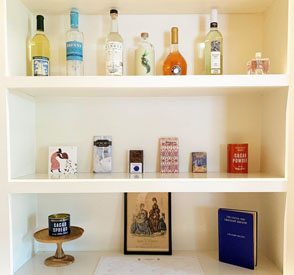 Editor's Corner: An Instagram check-in, plus your chocolate songs of summer…
Chocolate News — Child labor in chocolate is still here, the gluten-free chocolate market accelerates, Canada's Prime Minister somehow makes our Chocolate News again(!?), and Chocolate Covered celebrates 25 years!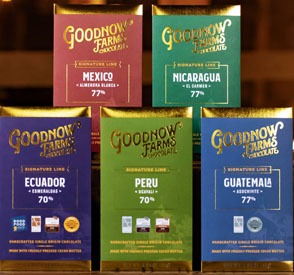 Follow Tom and Monica Rogan on their improbable chocolate journey that started in Los Angeles, moved to Massachusetts, and now delivers some of the best bars you'll find in the craft chocolate world. Welcome to Goodnow Farms!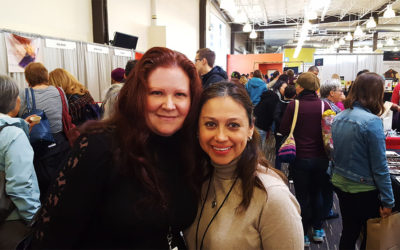 Once again, Victoria Cooksey goes one-on-one with yet another fabulous chocolate maker. This time, meet Tania Molina Cruz of New York-based Villakuyaya Chocolate, in one of Victoria's best interviews to date, as Tania opens up about chocolate and life in a way that's sure to inspire…