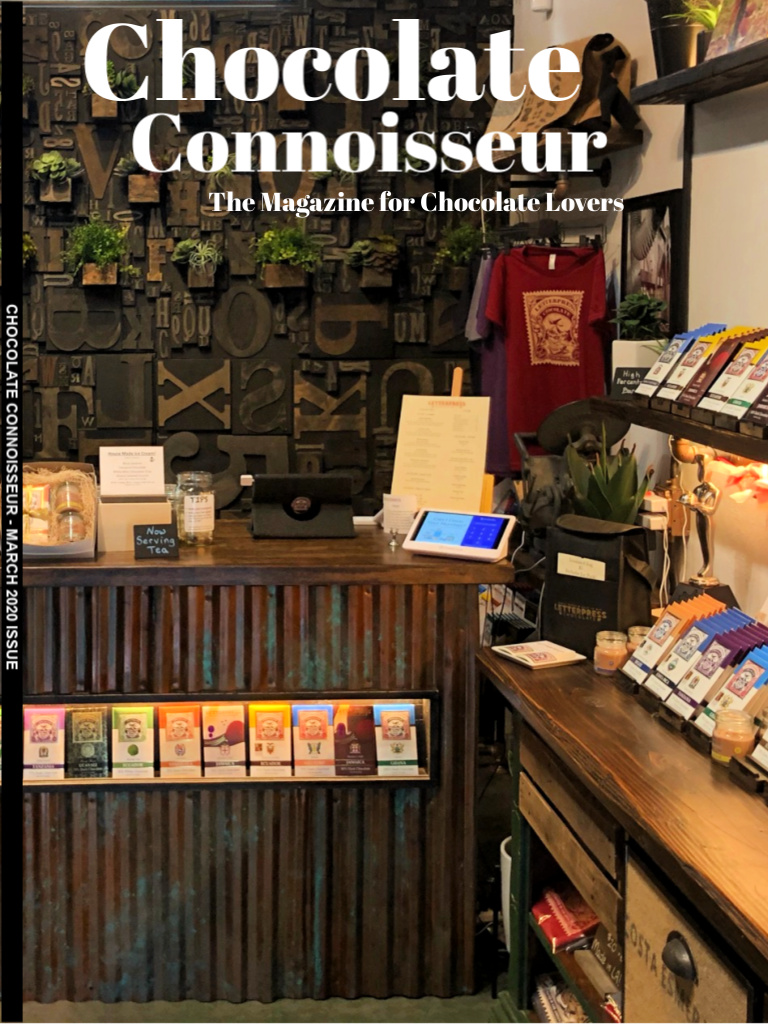 Inside LetterPress Chocolate
NOTE: We publish multiple blog posts previews for each issue, to give you an idea of what you'll find inside. Scroll down below to see which posts we've already published for the March 2020 Issue.
MARCH 2020 ISSUE HIGHLIGHTS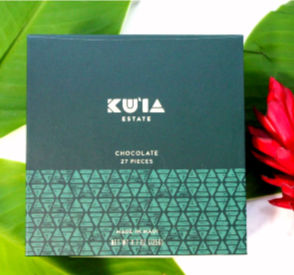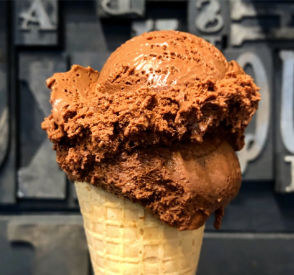 LetterPress Chocolate Tanzania Dark Chocolate Ice Cream Recipe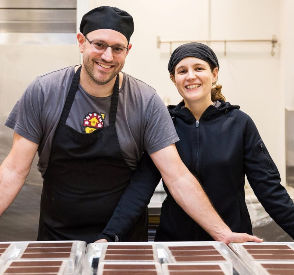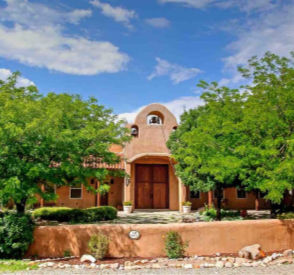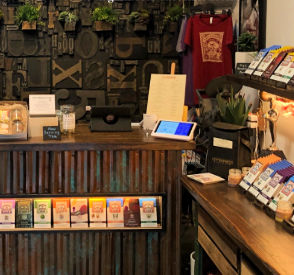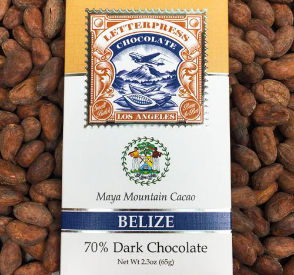 LetterPress Chocolate Offer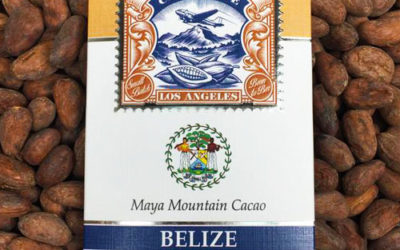 LetterPress Chocolate returns to the pages of Chocolate Connoisseur Magazine this issue, and that includes a return to our Chocolate Shop, but in a different capacity than normal due to the COVID-19 situation in the USA right now. We hope you'll take a moment to a do a little online chocolate shopping at LetterPress Chocolate.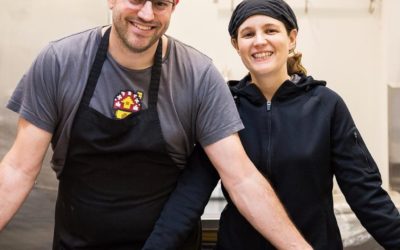 Hopefully this issue's Editor's Corner brings you a little inspiration, as Eric touches on the difficult road ahead in the short term for some of the chocolate world. but also focuses on the positive work we'll be doing to help… and how you can join in the fight us as well.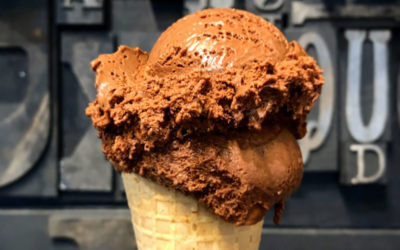 David Menkes at LetterPress Chocolate sent over this delicious masterpiece of an ice cream recipe, just in time for the warmer weather to start heading our way. There aren't many better stay-at-home tasks one can think of than making ice cream, so we hope you thoroughly enjoy this delectable treat!