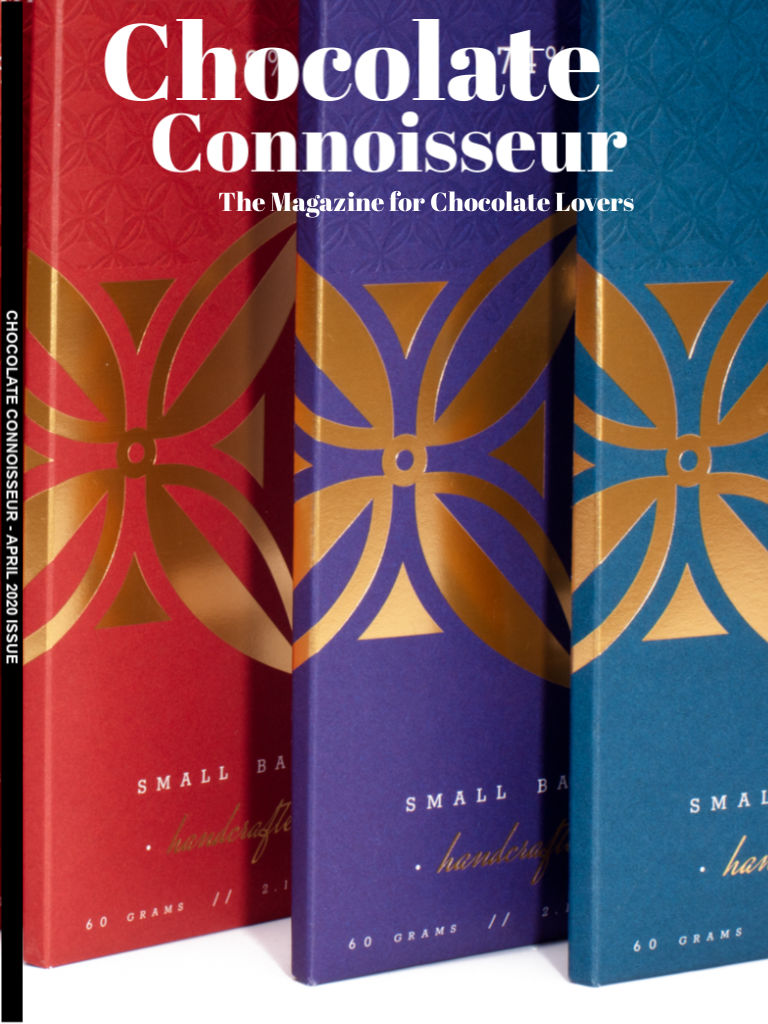 Three Beautiful Bars by Fruition Chocolate Works
NOTE: We publish multiple blog posts previews for each issue, to give you an idea of what you'll find inside. Scroll down below to see which posts we've already published for the April 2020 Issue.
APRIL 2020 ISSUE HIGHLIGHTS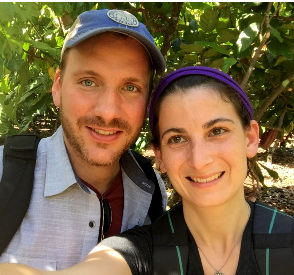 In Focus: Fruition Chocolate Works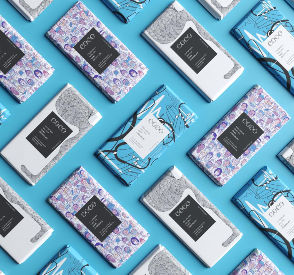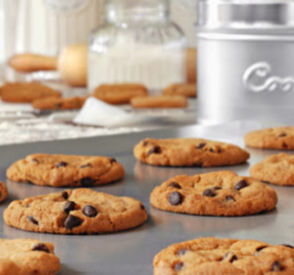 DoubleTree Chocolate Chip Cookies Recipe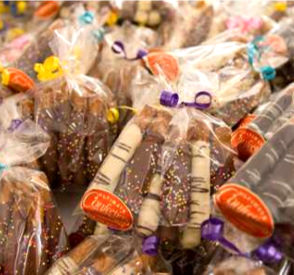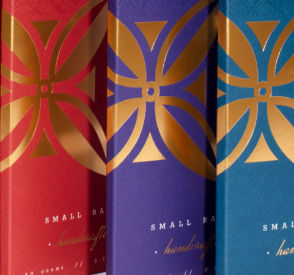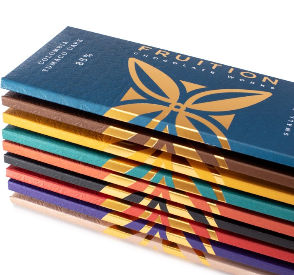 Fruition Chocolate Works Chocolate Offer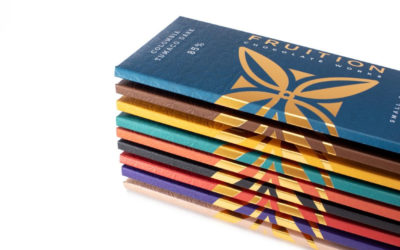 Our "pass-through" chocolate offer for May is Fruition Chocolate Works out of Shokan, NY. Read all about Fruition's delectable creations in this issue's In Focus feature on the husband and wife team behind it all, Bryan and Dahlia Graham, then show your support and place an order on their website too.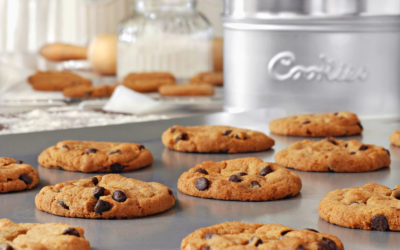 If you're looking for a silver lining in the stay-at-home situation so many of us currently face, how about a delicious, chocolatey one instead?! For the first time ever, a favorite on-the-road treat is now available for everyone to bake at home. Introducing… the heretofore secret DoubleTree Chocolate Chip Cookie Recipe!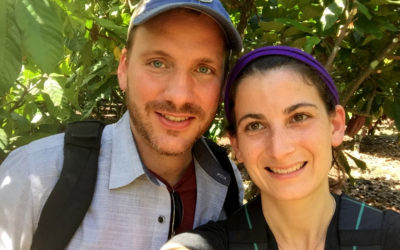 The next leg of your chocolate adventure takes you to New York's gorgeous Hudson Valley and beyond, with our latest In Focus Feature: Fruition Chocolate Works. Meet Bryan and Dahlia Graham, the husband and wife team behind some truly incredible chocolate crafted in upstate New York.