Tag: Goodnow Farms Chocolate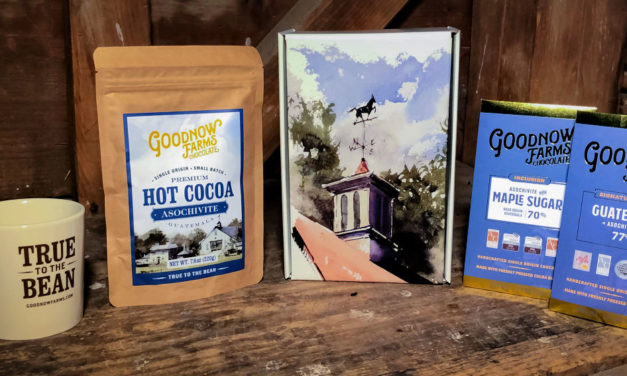 Goodnow Farms Chocolate returns to Chocolate Connoisseur Magazine with an award-winning chocolate offer that you won't want to miss. Journey to San Juan Chivite, via Goodnow's two incredible, single origin Asochivite dark chocolate bars, their single origin Asochivite Hot Cocoa, and a "True to the Bean" Hot Cocoa/Coffee Mug to help you enjoy the entire experience, all packaged within a classic Goodnow Farms Chocolate gift box.
Read More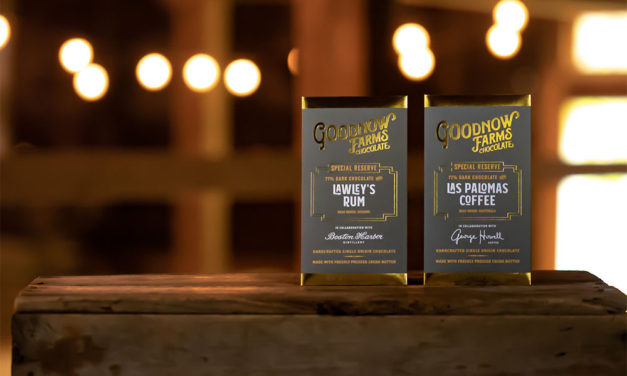 Follow Tom and Monica Rogan on their improbable chocolate journey that started in Los Angeles, moved to Massachusetts, and now delivers some of the best bars you'll find in the craft chocolate world. Welcome to Goodnow Farms!
Read More